Full Bathroom Remodels & Renovations in

Mason

, OH
Breathe New Life Into Your Home with A Bathroom Renovation 
Your bathroom should be your sanctuary. Whether you'd like it to be clean, bright, and spa-like, or crisp, comforting and cozy — bathrooms are no longer merely a functional space. Bathrooms should a place where a homeowner can go to unwind after a long day. Your bathroom should be your safe haven away from the world, a place you enjoy going to and relaxing. If your bathroom isn't quite the sanctuary we've described, maybe you need to give it a makeover. Even the most minor bathroom upgrade can breathe new life into your home. When you're ready to make your bathroom remodel your next home improvement project, we at Mason Plumbing & Drain are ready to help! 
At Mason Plumbing & Drain, we believe bathrooms should be designed with luxury and efficiency in mind. Our team of local bathroom remodeling specialists can give your old bathroom a brand new look so you're able to enjoy luxury for years to come. We work with Mason-area homeowners, business owners and property managers to help them transform their bathrooms into the spa-like sanctuaries of their dreams.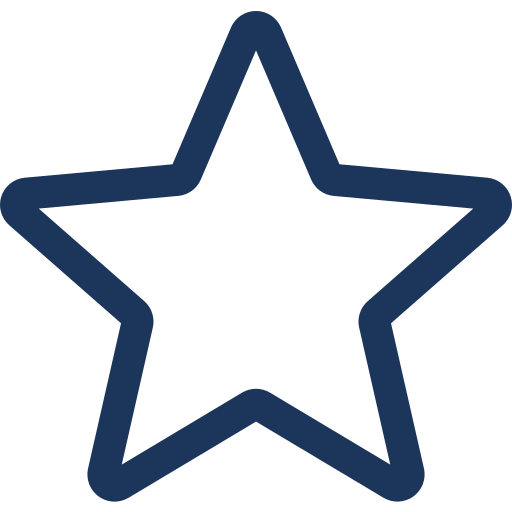 We're friendly and professional
We'll treat you with respect, and we'll always be on time.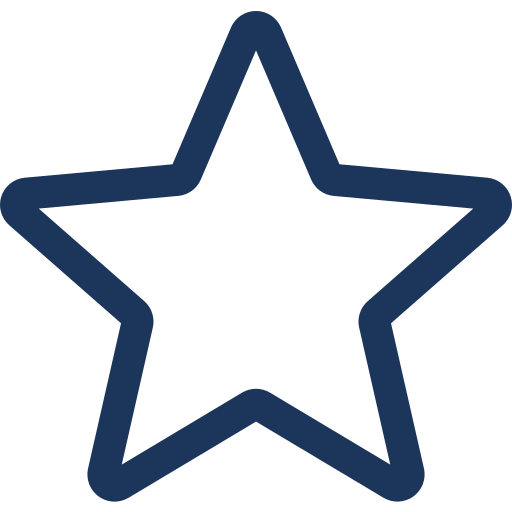 We're knowledgeable and experienced
Our plumbers have years of experience in the plumbing industry, so they can tackle any issue that comes up!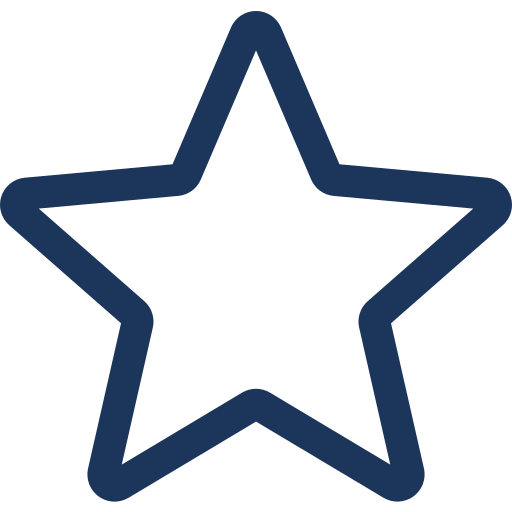 We're honest and reliable
We make sure everything is completed properly before leaving your home or business premises at the end of each day (or night).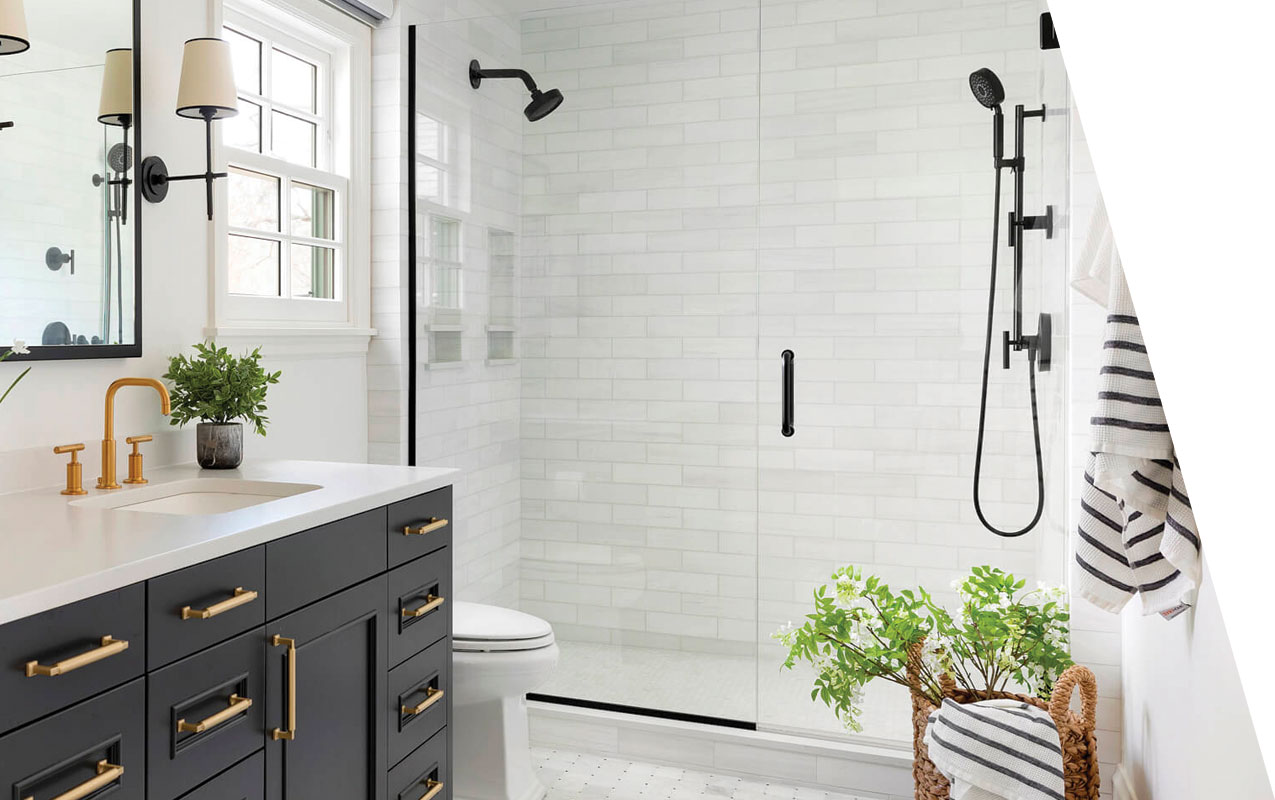 Affordable Bathroom Remodeling in

Mason

, Ohio
We at Mason Plumbing & Drain have all the skills, expertise and high-quality tools, equipment and technology required to make your bathroom something you enjoy coming home to. 
Even if you're working with limited funds up front, we at Mason Plumbing & Drain can still give you the bathroom of your dreams in an affordable way. Because we partner with area lenders, we have in-house bathroom financing options. We offer flexible payment plans for your bathroom remodel home improvement project. As your local bathroom experts in Mason, Greater Cincinnati, Greater Dayton and surrounding areas, we at Mason Plumbing & Drain partner with companies like Kohler, Hindware, Cera, Duravit, Bliss, Grohe, Moen, and Whirlpool to offer you the highest quality bathroom products available on today's market. Whether you're looking to plumb your sink, replace your toilet, install a new shower, install a bathtub, or a new walk-in bathtub by Bliss with a new ceramic tile floor, we encourage you to call us right away for all your bathroom needs! 
At Mason Plumbing & Drain, we can help remove old bathroom fixtures, install a new shower, install a tub, lay new bathroom flooring, hang drywall, paint, install cabinets, install a bathroom vanity, upgrade lighting, upgrade electrical outlets, hook up plumbing and much more! 
Affordable Plumbing Maintenance & Plumbing Repairs in

Mason

, OH
Because we believe in giving our customers the best, we at Mason Plumbing & Drain partner with the best. As far as bathrooms go, no one offers a finer product than Clarion. This company makes the most top-notch, luxurious products. Clarion has the industry's absolute finest showers, multi-piece sectionals, bathtubs, shower bases, utility showers, pet showers, and more. Because the Clarion brand is so well-known and respected, we at Mason Plumbing & Drain are proud to sell and install their bathroom products in Mason, Greater Cincinnati, Greater Dayton and surrounding areas. We are your local Clarion Bathware Partner. Clarion is an all-American company. They offer the best American-based bathroom products with bathroom features made to last, durable, and designed to shine. We highly recommend the Clarion Bathware tub and shower combination to homeowners. This is an excellent option for residential bathrooms. Whether you need something for a small area or you have a larger space available with a full bathtub/shower installation, Clarion is the company to trust. All of Clarion's products come in different sizes, shapes, styles, colors, and other options. Give us a call today to hear more about Clarion Bathware and how it's a great fit for your home.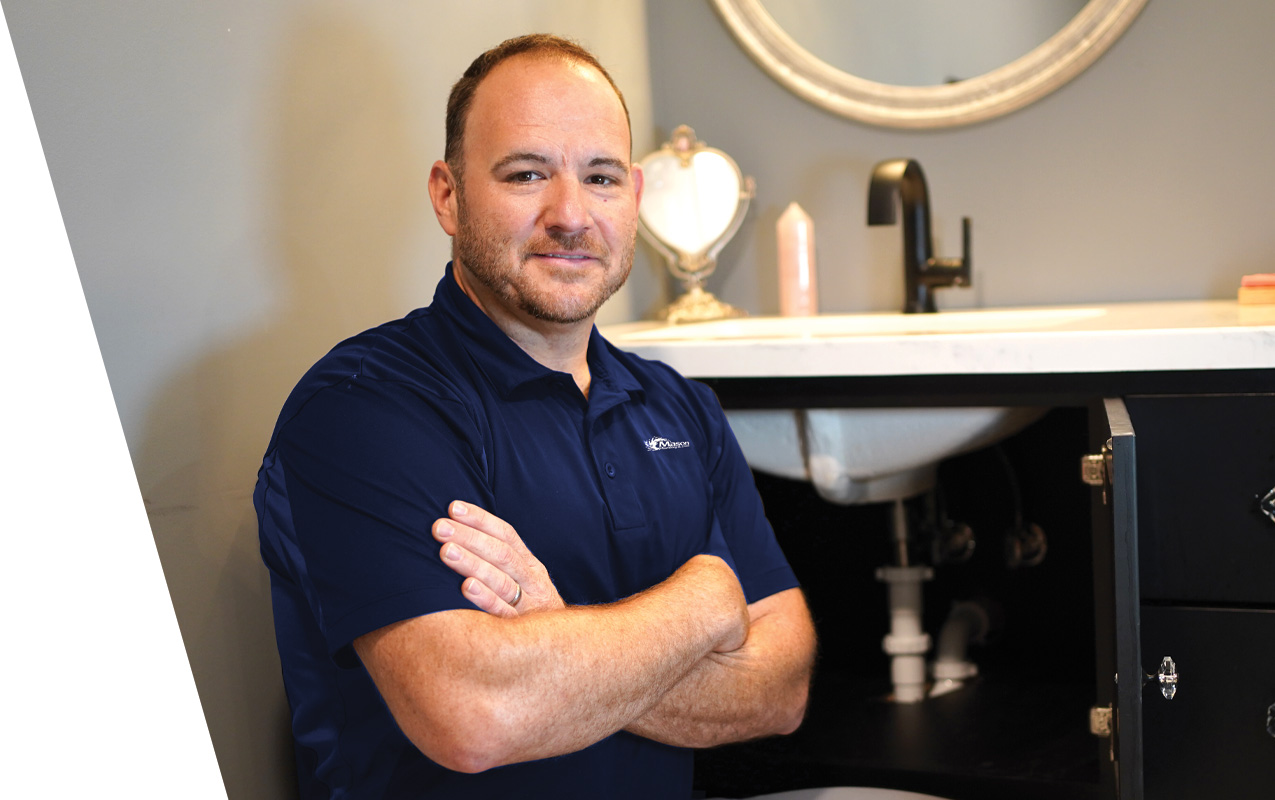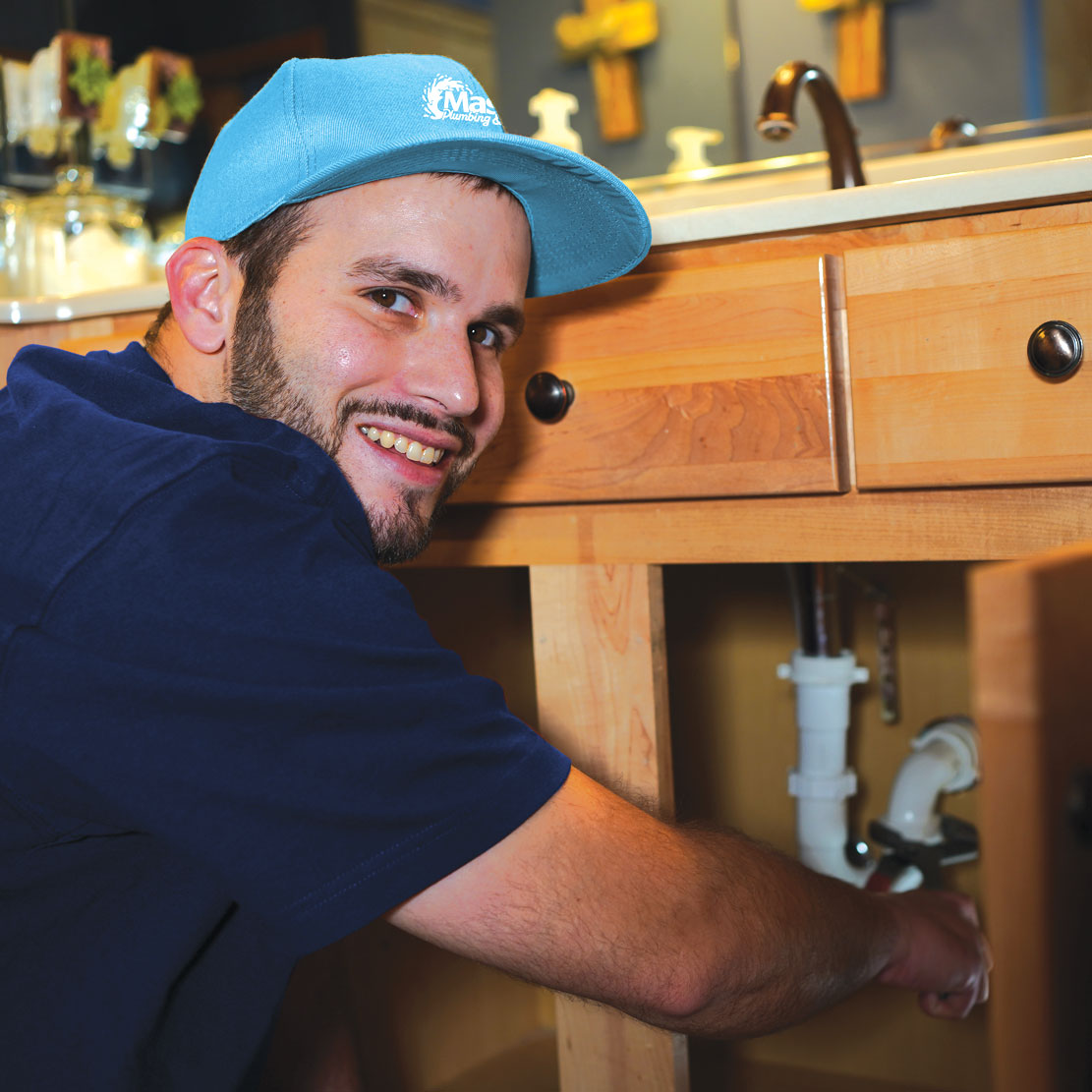 Frequently Asked

Bathroom Remodeling

 Questions
Are you looking for an "affordable sewer expert near me," a local "excavation company near me" or a "local drain service near me" in Mason, Greater Cincinnati or Greater Dayton? If so, you're in the right place! Now that you found the southwest Ohio area's best plumber, we encourage you to take that next step and pick up your phone and give us a call. As soon as you reach out to our 24-hour plumber at Mason Plumbing & Drain you can rest assured that we will come to the rescue!  
If you have a residential or commercial plumbing related need or concern, don't delay in calling Mason Plumbing & Drain today! 
What is the best bathroom flooring?
When a homeowner goes to select the type of new flooring for their bathroom, they need to take safety into account. This simply means ignoring the inspirational images we see (which we know are misleading) in all the fancy high-end home improvement and bathroom magazines, which like to showcase sleek marble floors. In case you haven't thought about it, stepping out of a wet shower or bath onto a slick marble floor with wet feet is asking for it. This is a safety hazard and a sure recipe for disaster. Additionally, because of the price tag on some of this material, we have to be realistic. Our bathroom professionals recommend using something slip-resistant, like slip-free ceramic tile. There's also porcelain tile, natural stone, cement tiles and other types of bathroom tile. It's all rated with coefficient of friction (COF) on the material's box. This rating indicates whether the tile is safe to walk on wet. Finally, and this usually goes without saying, if you're considering the use of bathroom carpeting, we strongly suggest you reconsider. Carpet is unsuitable for bathrooms. The fabric will soak up water and cause all sorts of bad odors. This increases the risk of mildew and mold. 
What's all included in a bathroom remodeling?
A complete bathroom remodel or bathroom renovation can include a new vanity, new bathroom floor, new countertops, new cabinets, a new toilet, new lighting, new mirrors or a medicine cabinet, a bathroom ventilation fan, and painting as well. Guest bathroom renovations can include installing a new vanity, replacing the shower or bathtub, installing new tile in the tub or around the shower, updating bathroom faucets, bathroom flooring and bathroom lighting with freshly painted walls, drywall restoration and/or new wallpaper. We also offer drywall finishing at Mason Plumbing & Drain. We have drywall experts for all your home remodeling needs. 
How important is bathroom ventilation?
Bathrooms are the most humid room in the home. When it comes to humidity, in fact, bathrooms are worse than kitchens. You see this when you take a hot shower or bath. Ever get out of the bath or shower and see all the bathroom mirrors all steamed up? This same moisture on your mirror is also coating every single surrounding wall, drywall, woodwork, etc. Even though you might not see it, it's everywhere. And the dampness of the environment can become a breeding ground for mold and mildew. It's an issue, unless you take measures to dry out the space and keep air flowing to reduce humidity. Almost all your local building codes require adequate ventilation from a bathroom exhaust fan and some even require a window that opens to the outside. In any case, experts suggest always using bathroom ventilation. If you need a bathroom exhaust or bathroom fan installed, we are the company to call. A good fan removes steam from the bathroom and it will ventilate the moisture to the outside of the home to prevent damage.  
24/7 Emergency Plumbing Service in Mason, OH
If you're in need of a 24/7 emergency plumbing service in Mason, Ohio, look no further than the skilled plumbers of Mason Plumbing & Drain. Our team is available to take your call at all hours—day or night—to help you with any plumbing issues that may arise. Whether it's a broken water heater or a backed-up sewer line, we'll be on the job right away to get things back up and running again ASAP.
We offer a wide range of services—from drain cleaning to leak detection, pipe repair and replacement—so no matter what type of plumbing issue needs attention, you can count on us for help. We even do inspections before large events like weddings or conferences so that you know everything will run smoothly when it comes time for guests to arrive!
At Mason Plumbing & Drain, we treat our customers like family because building relationships with long-time clients is something we value highly here at our company. That's why we offer free estimates for all jobs as well as excellent customer service before, during, and after each job is completed by our staff members (you'll never see an unskilled worker behind one).