About

Mason

Plumbing & Drain
When a homeowner or business owner needs assistance with plumbing, they need to find a qualified expert they can trust. For starters, a wise consumer should only consider a plumber who is state-licensed and can show proof of insurance coverage. Customers should also ask the plumbing contractor how long he or she has been working in the plumbing industry and how much professional experience they have. Finally, and last but not least, it's also a good idea to check references and customer reviews. 
Your friendly local plumbing professionals at Mason Plumbing & Drain is a top-rated residential and commercial plumbing company with all the above qualifications. We are a family-owned and operated plumbing contractor who's proud to serve the wonderful people of Mason as well as anyone else in the Greater Cincinnati, Greater Dayton and surrounding areas. We offer fast and affordable plumbing services and long-term plumbing solutions every single day of the year. We have decades of experience in the plumbing industry, having served tens of thousands of customers like you over the years. Because of this, we feel confident saying we've seen it all. Because we've handled just about anything, we feel confident in saying there's nothing related to plumbing work, excavation, drains or bathroom renovations we aren't able to handle. Most importantly, as our valued customer, your satisfaction is always 100% guaranteed.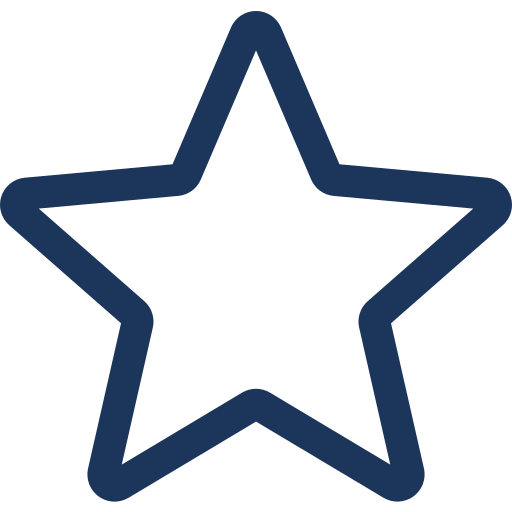 We're friendly and professional
We'll treat you with respect, and we'll always be on time.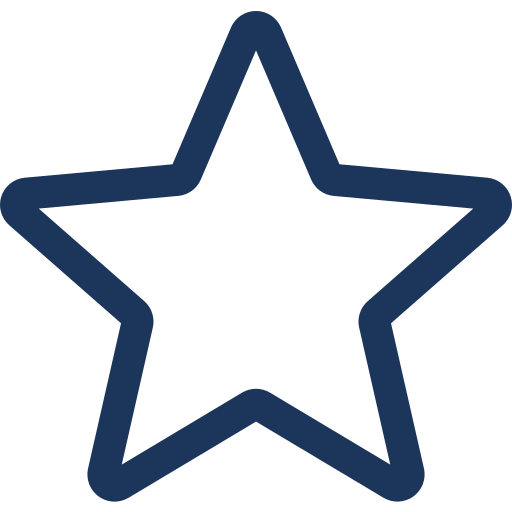 We're knowledgeable and experienced
Our plumbers have years of experience in the plumbing industry, so they can tackle any issue that comes up!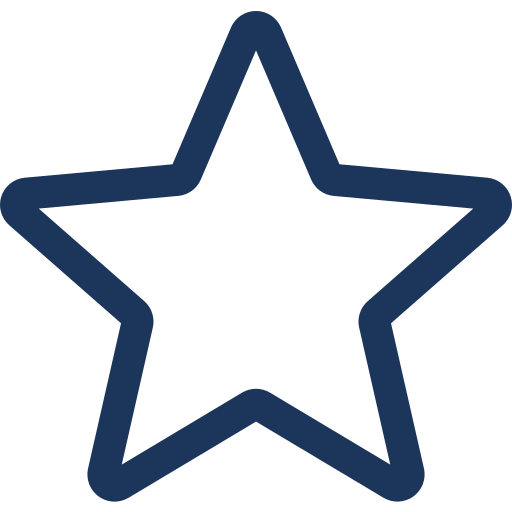 We're honest and reliable
We make sure everything is completed properly before leaving your home or business premises at the end of each day (or night).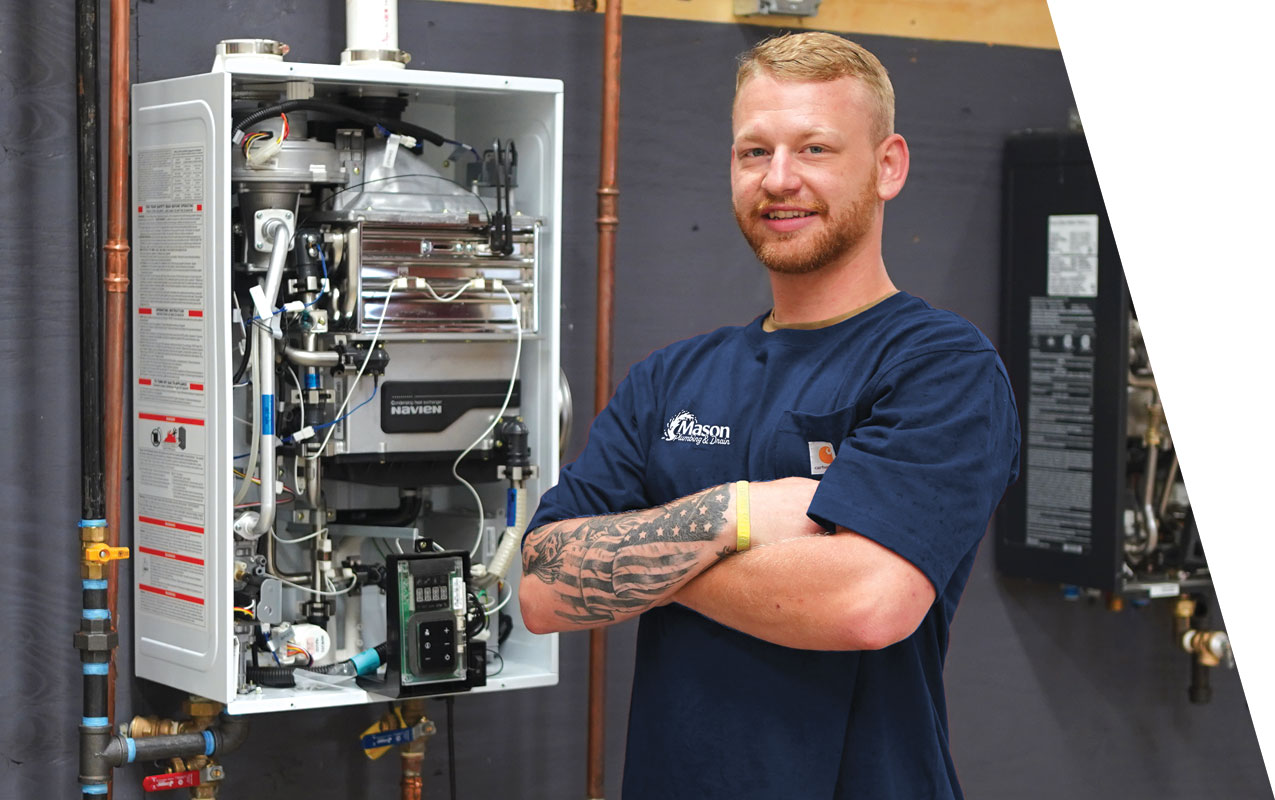 Mason

Plumbing & Drain

are Always Available & Happy to Help
No matter what type of plumbing services you need, our team of plumbing professionals at Mason Plumbing & Drain are always available and happy to come over and help. No matter what time it is or what day of the week it is — even if it's during a holiday — we are also always prepared to answer your phone call 24 hours a day, 365 days a year. Because your plumbing system doesn't merely work from 9 to 5, neither do we! There is always a live plumbing expert answering our phone lines! Whether you're having an issue with a minor, inconvenient drain clogging up or you need an entirely new bathroom installed, we want you to call us right away without delay. Because we have our own homes and we know what it's like owning a business, we understand the frustrations that plumbing problems can cause when they disrupt our daily flow of life. We know you need to keep your business's doors open and keep your plumbing flowing because it affects your bottom line. If you have a plumbing problem, it becomes our plumbing problem.
Licensed, Bonded, Certified & Fully Insured
Whenever you need help with the plumbing in your residence or business, you need to find a local plumbing expert you can trust. You need someone who is state-licensed and who has proof of insurance. You need someone who other homeowners and business owners trust. So who do you turn to when you need a local "plumber near me" and you live in Mason, Greater Cincinnati, Greater Dayton or surrounding areas? 
You need Mason Plumbing & Drain. We at Mason Plumbing & Drain are a local, licensed, certified, fully insured plumbing expert who homeowners and business owners trust. We have countless references and positive reviews from thousands of satisfied customers (homeowners and business owners who used our company just like you) to back up what we do here. We are a member of the Five Star Plumbing Group. Five Star Group is a network of top-rated plumbing, heating, ventilation, air conditioning and electrical experts located throughout Ohio. Locally, in addition to Mason, we also serve Greater Cincinnati, Greater Dayton and surrounding areas. Mason Plumbing & Drain offers a level of expertise that goes above and beyond the usual standard so homeowners and business owners can Experience the Five Star Difference themselves.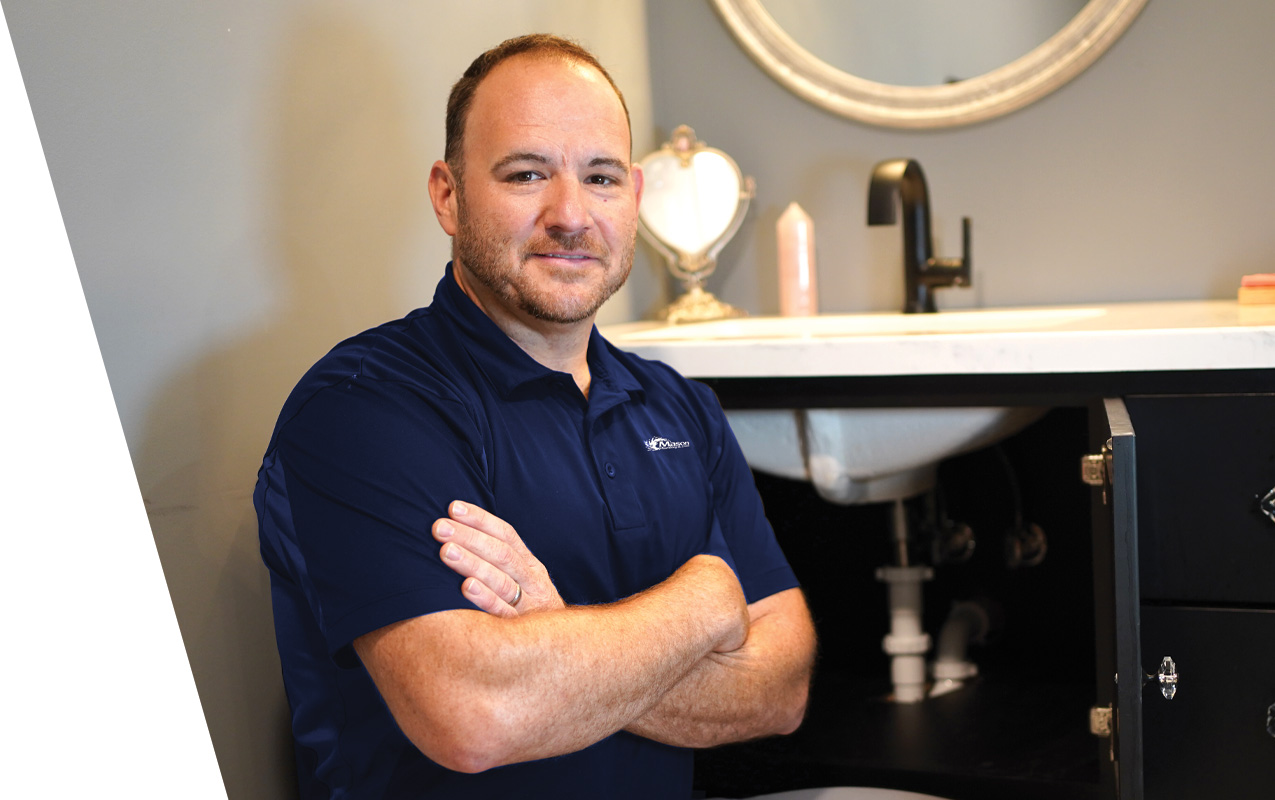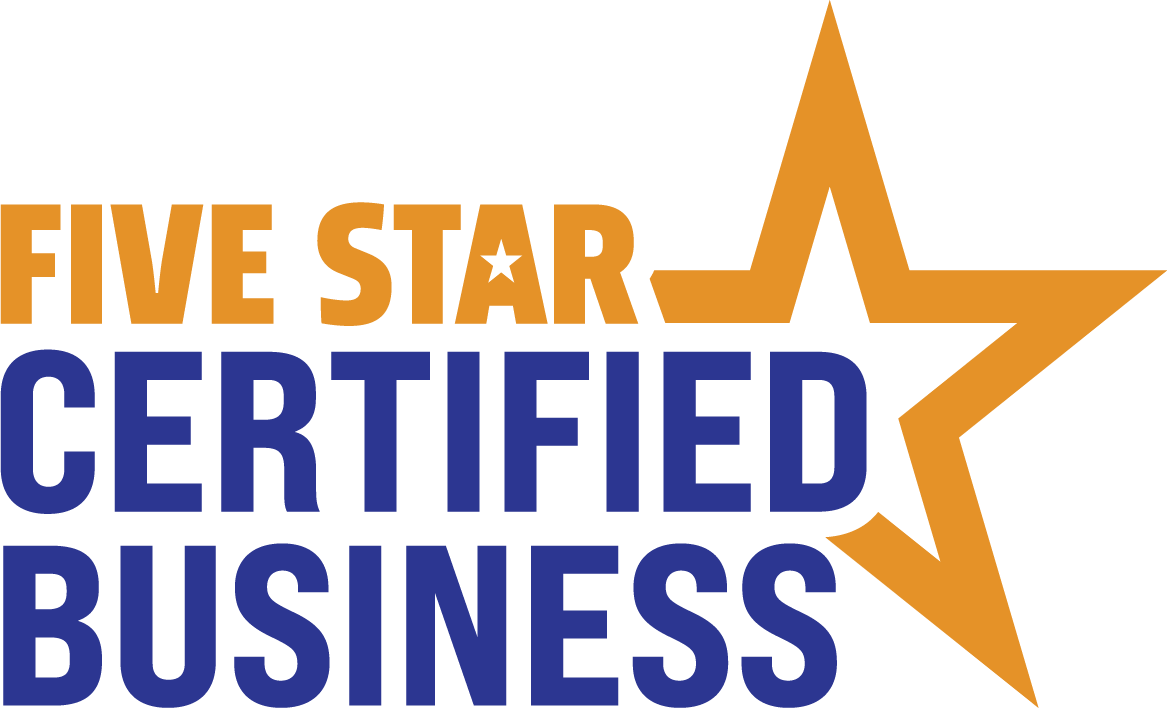 Proud Member of Five Star Home Services
Check Out Our Customer Reviews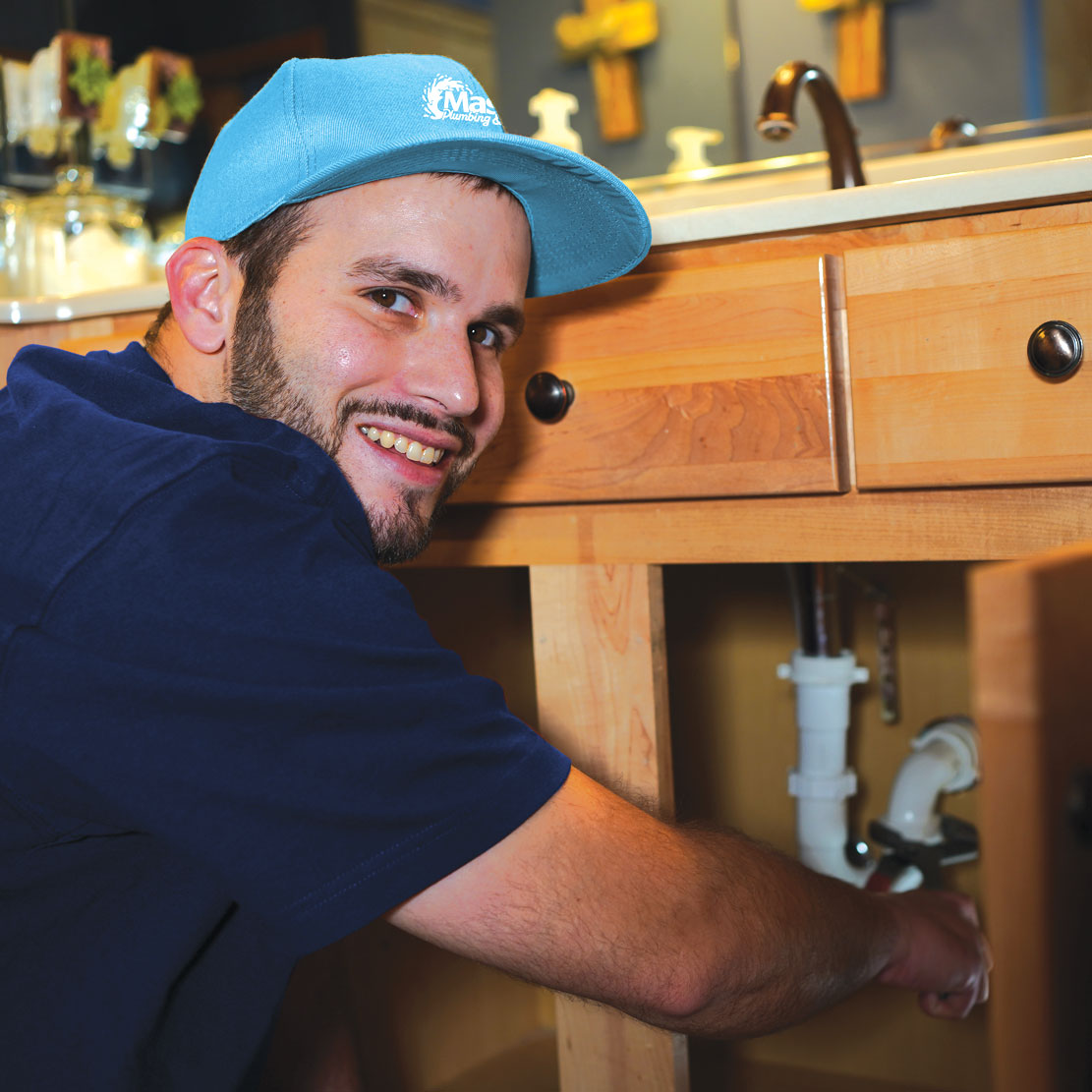 Frequently Asked General Plumbing Repair  Questions
Are you looking for an "repair plumber near me," a local "plumbing maintenance near me" or a "plumbing handyman near me" in Mason, Greater Cincinnati or Greater Dayton? If so, you're in the right place! Now that you found the southwest Ohio area's best plumber, we encourage you to take that next step and pick up your phone and give us a call. As soon as you reach out to our 24-hour plumber at Mason Plumbing & Drain you can rest assured that we will come to the rescue!  
What's the difference between drain clearing and drain cleaning?
Although a lot of people use these two terms synonymously, when it comes to drains, these two words mean very different things. Drain clearing refers to the removal of specific clogs in pipes to restore water flow. Drain cleaning means the removal of all the dirt, clogs, and debris from the pipe and making it about as clean as new. 
Drain clearing is a suitable solution for new homes and draining systems with a clog. Here is where a plumber removes a few pieces of clogs with their machinery. Waterflow is used to continue after cleaning the clog. The service is a short-term solution. The only drawback with drain clearing is that there will be remnants of the clog particles. This can result in more clogging in the pipe in the future. If that happens, you'll need to clear the pipe again with a clog cleaner. For drain clearing, plumbers use a tool called a drain snake. 
Drain snakes use small metal blades and they're powered by a motor. The drain snake's blades cut through the clog and clean it out. It is attached to a durable cable. Using the snake, the plumber lowers the blades with this cable and cuts through the clog to remove it. Because the clog cannot be fully cleared out in this procedure, you can also use drain cleaning for removing the remnants. 
Compared to drain clearing, drain cleaning is a much more permanent solution. Drain cleaning is perfect for older drain pipes that are jammed with multiple clogs. Drain cleaning cleans out all the clogs, grease, and anything else restricting water flow in drain pipes. The only reason many homeowners don't call for a drain cleaner in the first place is because of the cost of the service. Because drain cleaning is more expensive than drain clearing, most people use it instead of using drain clearing. Nevertheless, in the long run, drain cleaning is actually a cheap solution because it is more effective and it's more long-term. 
As part of drain cleaning services, our plumber uses a special type of water hose to blast water at an enormous speeds to clean off all the clogs and geese from the pipe walls. As all the grease and dirt are being removed, new clogs don't build up as easily. 
What counts as a plumbing emergency?
If you have a plumbing problem, it's important to get it fixed right away. A plumbing emergency is any issue that cannot wait until the next business day, such as:
Sewer back-up

Water main break
Clogged drain or sewer line
What should I do when my toilet keeps running?
If your toilet keeps running, the first thing to check is the flapper. If it's not in place or if it's damaged, this is a common cause of flooding. Check that the chain connecting the flapper to the flush handle is securely attached and that there are no kinks in it.
Next, check the water level in both your tank and bowl. If one or both are low, then you may have a leak somewhere in your system that needs repairing.
After checking all these areas for leaks, look at where your pipes lead from under your bathroom sink—this includes any overflow tubes as well as pipes leading directly into walls or basements below ground level (these can be easy-to-miss). Leaks here may also be causing issues with water pressure throughout your home's plumbing system.
Does homeowners insurance cover plumbing services?
YES! If you are a homeowner and have an emergency plumbing situation, your homeowners insurance will cover the costs. If it is not an emergency or if the problem can be deferred until later, we suggest that you call a professional plumber as soon as possible rather than wait until the problem becomes more serious and costly to repair.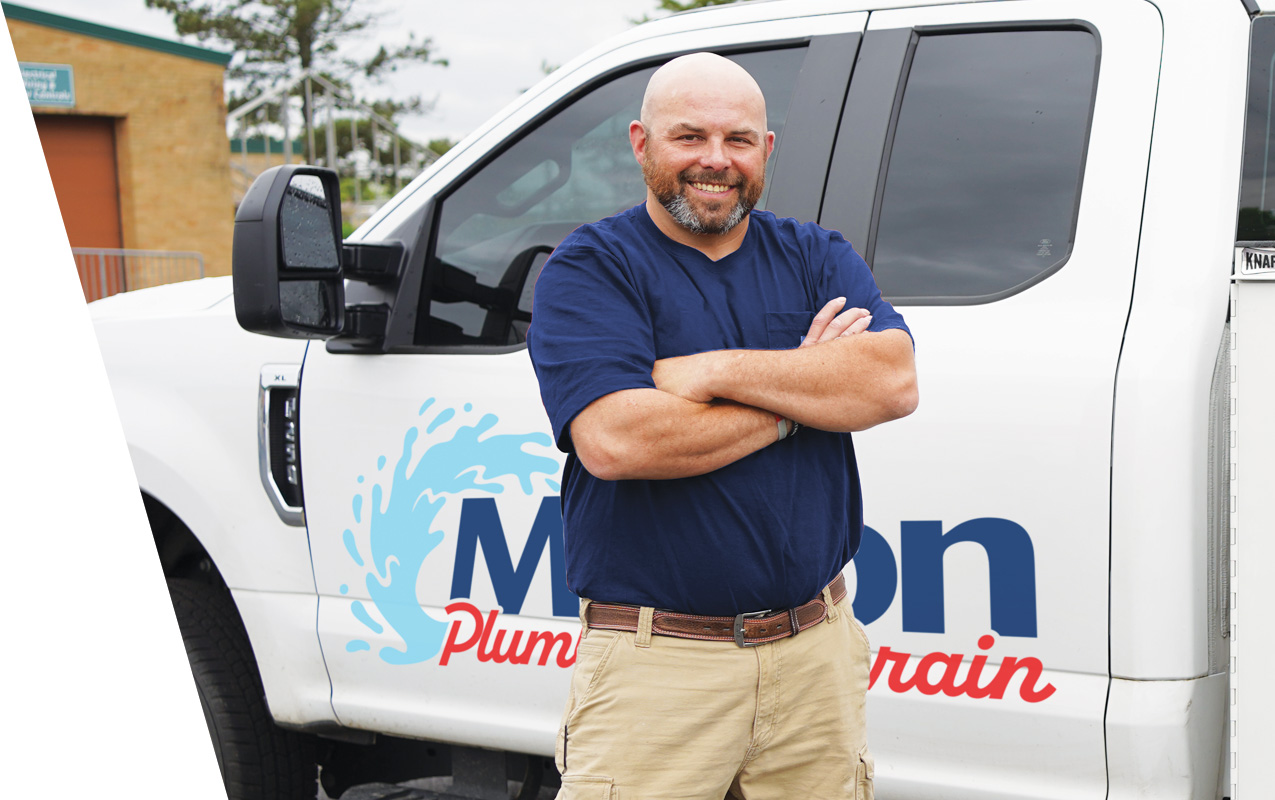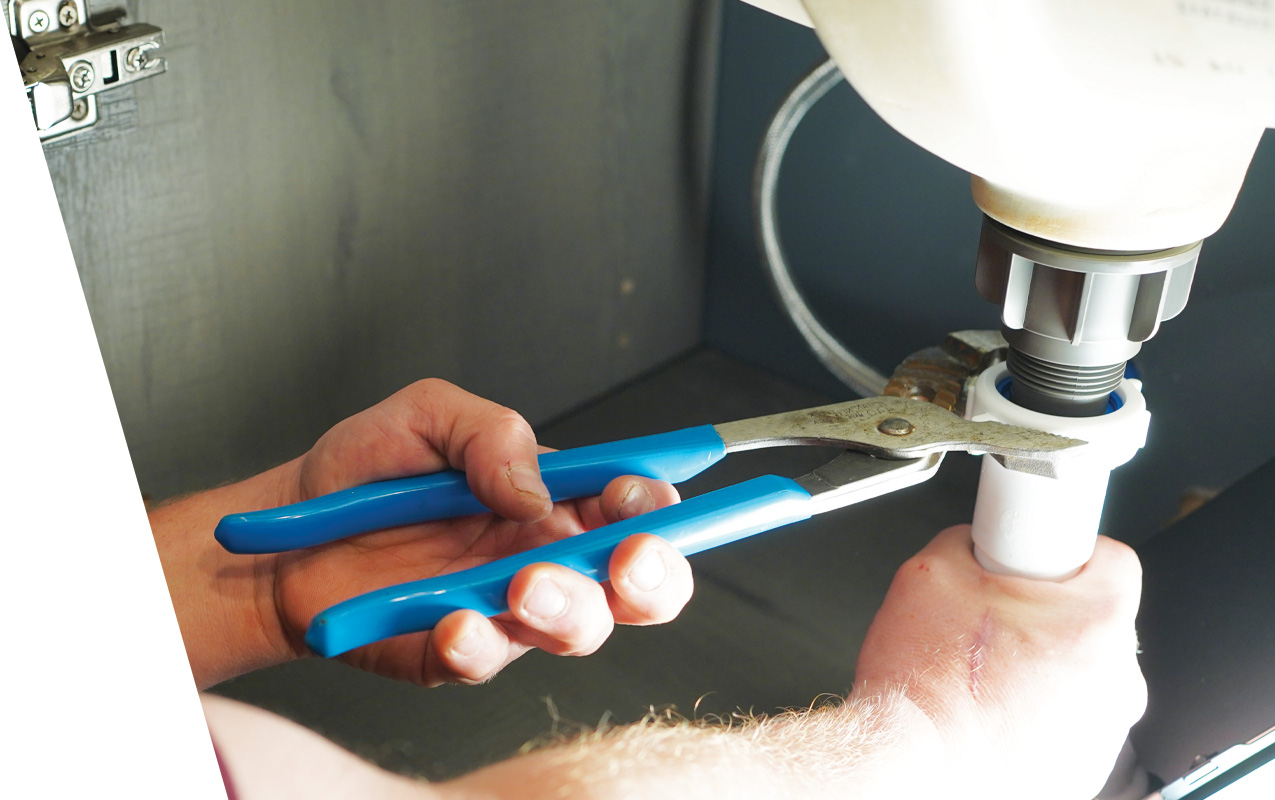 Why Choose Mason Plumbing & Drain?
A reliable plumbing contractor will never offer expert services at extremely-cheap prices (or cutthroat rates). Potential customers should always be suspicious of anyone who does this. Because reputable plumbers who are established know the value of their work and the amount of money that goes into sustaining a reputable business that offers reliable plumbing solutions, they are usually fairly firm on their prices. Reputable companies have all sorts of overhead costs. Some of these costs are put in place
for the customer's sake. Plumbing companies or handyman services that offer prices that seem too good to be true almost always come with some sort of hidden risks that can come back to haunt you. We always remind homeowners and business owners needing expert services to be very leery of any plumbing contractors that offer prices that are too good to be true. These cheap plumbers are called fly-by-night contractors for a reason! We are merely looking out for your own good! Although reputable plumbing companies might negotiate prices with customers, that price doesn't change once an agreement is reached.
With decades of experience in the plumbing industry, we've seen it all. No job is too big or small. We want Mason Plumbing & Drain to be the last plumbing company you ever have to call. We offer sump pump repairs, downspout gutter cleaning services, repiping services, mainline cleaning services, sewer line cleaning services, gas line repair, gas line installation, water heater installation, water heater repairs, water heater maintenance, kitchen plumbing services, bathroom remodel services, trenchless sewer line repairs, water softener services, water treatment services, 24/7 emergency plumbing repairs, plumbing installation, plumbing maintenance, plumbing inspections, plumbing winterization, gas leak detection, gas leak repair, and much more!
24/7 Emergency Plumbing Service in Mason, OH
If you're in need of a 24/7 emergency plumbing service in Mason, Ohio, look no further than the skilled plumbers of Mason Plumbing & Drain. Our team is available to take your call at all hours—day or night—to help you with any plumbing issues that may arise. Whether it's a broken water heater or a backed-up sewer line, we'll be on the job right away to get things back up and running again ASAP.
We offer a wide range of services—from drain cleaning to leak detection, pipe repair and replacement—so no matter what type of plumbing issue needs attention, you can count on us for help. We even do inspections before large events like weddings or conferences so that you know everything will run smoothly when it comes time for guests to arrive!
At Mason Plumbing & Drain, we treat our customers like family because building relationships with long-time clients is something we value highly here at our company. That's why we offer free estimates for all jobs as well as excellent customer service before, during, and after each job is completed by our staff members (you'll never see an unskilled worker behind one).