General

Plumbing Services in

Mason

, OH
If you need plumbing work performed and would like to save money by hiring a cheap handyman, we encourage you to think twice. When it comes to your plumbing system and plumbing-related appliances, you don't want to trust just anyone.   Trust us, we've seen the work performed by DIY plumbers and seen these horror stories about how an inexperienced plumber or plumbing handyman has ruined someone's plumbing system, costing them thousands to fix it. We are often the company that gets called when the other guys botch a project. We tell customers when it comes to expert services, they will always pay for it one way or another. If you need professional plumber, you need to take the time to find and hire an experienced and reputable plumbing expert to work in your home or business. You need Mason Plumbing & Drain.
As the Mason and Greater Cincinnati area's top-rated general plumbing contractor and local plumbing expert, we at Mason Plumbing & Drain always recommend hiring a true plumber that's state licensed and who has proper business experience with transparent and up front pricing. It's also good to check references, check warranty coverage and make sure they have a customer satisfaction guarantee.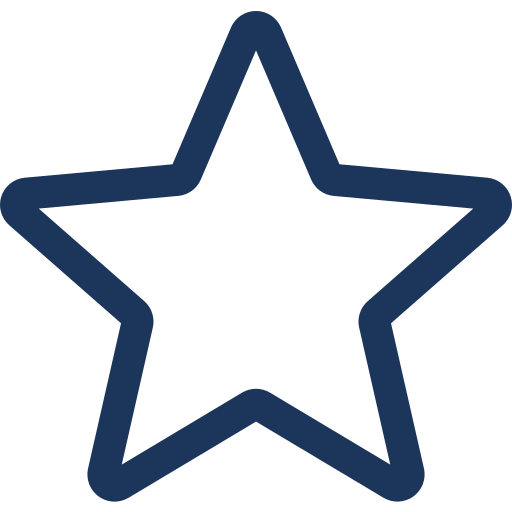 We're friendly and professional
We'll treat you with respect, and we'll always be on time.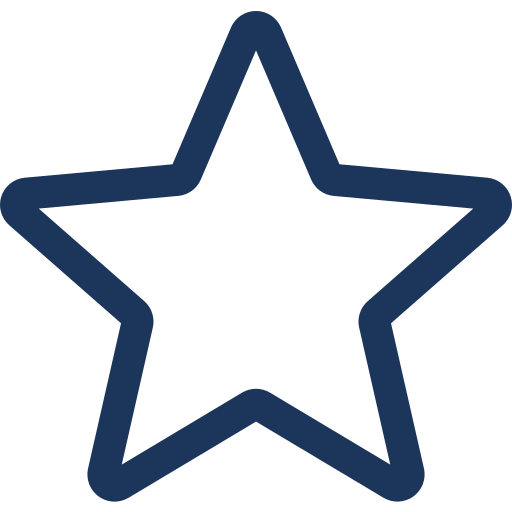 We're knowledgeable and experienced
Our plumbers have years of experience in the plumbing industry, so they can tackle any issue that comes up!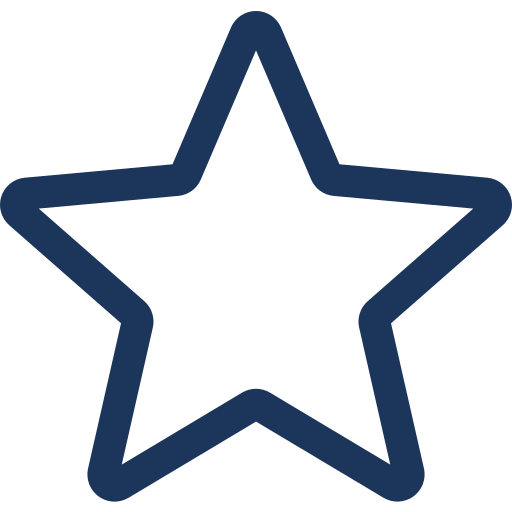 We're honest and reliable
We make sure everything is completed properly before leaving your home or business premises at the end of each day (or night).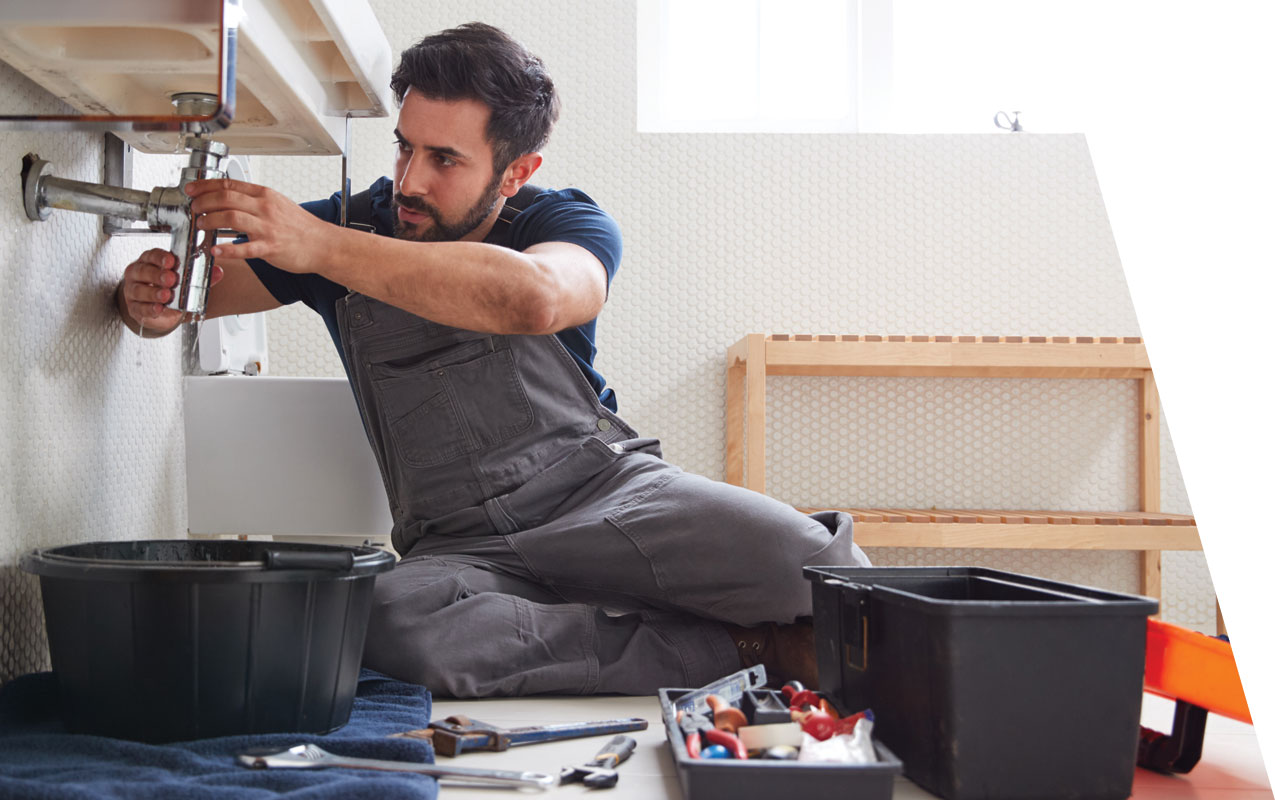 Plumbing Repairs, Installations & Maintenance in

Mason

, OH
When your plumbing system isn't working the way you need it to and you aren't sure what exactly you should do, you shouldn't waste any time trying to find the "best plumber near me" or the most affordable "local plumber near me" online. You should go straight to Google and ask: "Who do I call for fast and affordable plumbing services near me?" 
If you've done that and you're reading this, you are in luck! We the plumbing contractor of choice in Mason, Greater Dayton, Greater Cincinnati and surrounding areas. Mason Plumbing & Drain has all your residential plumbing repairs, plumbing installation, plumbing maintenance and plumbing replacement services handled in one place.  
We know how plumbing systems and plumbing-related appliances are amazing — until they aren't. If your home's plumbing needs professional care from an expert who takes pride in their work and strives to keep their prices low, we suggest calling us at Mason Plumbing & Drain right away. 
Expert Plumbing Inspection Services in Mason, OH
Regular plumbing inspections, in fact, should be a part of any homeowners plumbing maintenance plan. Although there are many homeowners who neglect to have regular plumbing inspections performed because they feel like it's a waste of money, or that it's something they can save money on by not having performed, they are very much mistaken. Failing to perform maintenance almost always ends up costing a homeowner or business owner more money in the long run for a wide variety of reasons. If you have any questions about the utter importance of this essential professional plumbing service, we at Mason Plumbing & Drain are more than happy to discuss with you several reasons why you should have it performed, the ways it can save you money, and why choosing our plumbers for all your plumbing related needs is a wise choice. In addition to plumbing services of all types, we also have professional furnace, air conditioning, heat pump, and HVAC technicians on staff. We also have access to a team of licensed electricians! We are a member of the Five Star Group Family. As a member of this Five Star Family, we have all your residential home service needs covered in one place. No job is too big or small. Trust us, we've seen it all. We want Mason Plumbing & Drain to be the last contractor you ever have to call. We stop at nothing to guarantee your satisfaction and stand behind all our work with a 100% customer satisfaction guarantee you can take to the bank.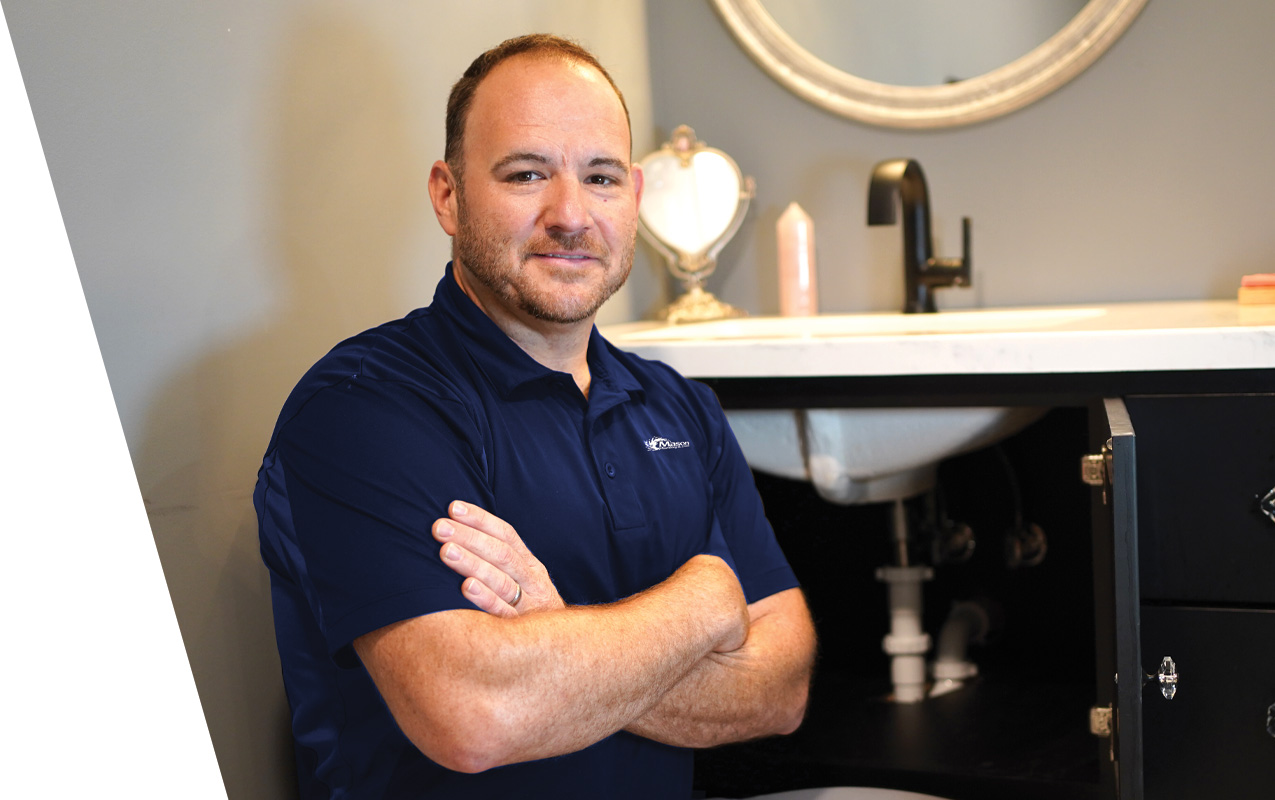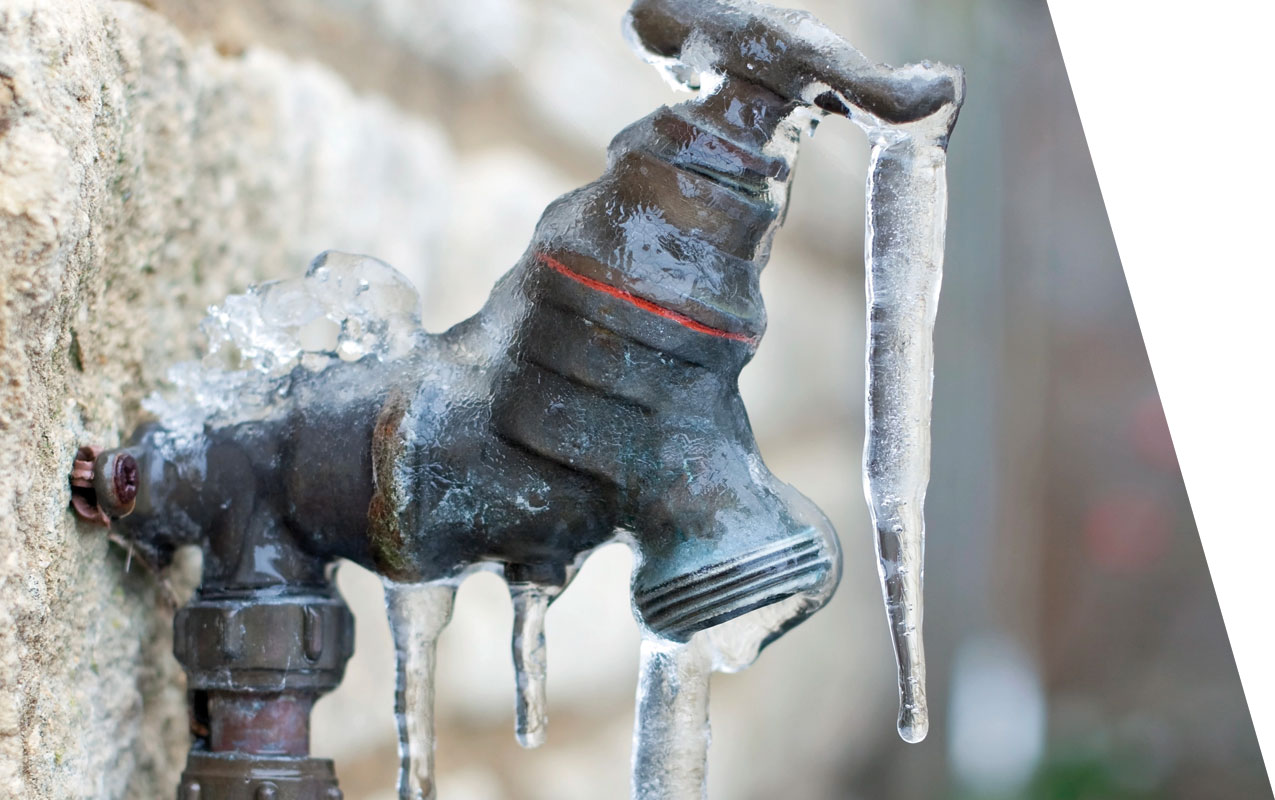 Plumbing Winterization Services in

Mason

, OH
Cold areas of the home like basements, crawlspaces, attics and poorly insulated walls, should be protected from the freezing weather. Here in Mason Ohio and surrounding areas, houses and buildings that aren't occupied and/or heated during winter months (such as vacation homes, empty buildings and rental properties) need to be winterized by a plumbing maintenance professional before the temperatures drop below freezing. Otherwise, winter weather and its subzero temperatures can wreak havoc on your plumbing system. We encourage you to take advantage of the plumbing winterization services we offer at Mason Plumbing & Drain before cold weather rolls in and freezes your pipes in addition to your plumbing-related equipment.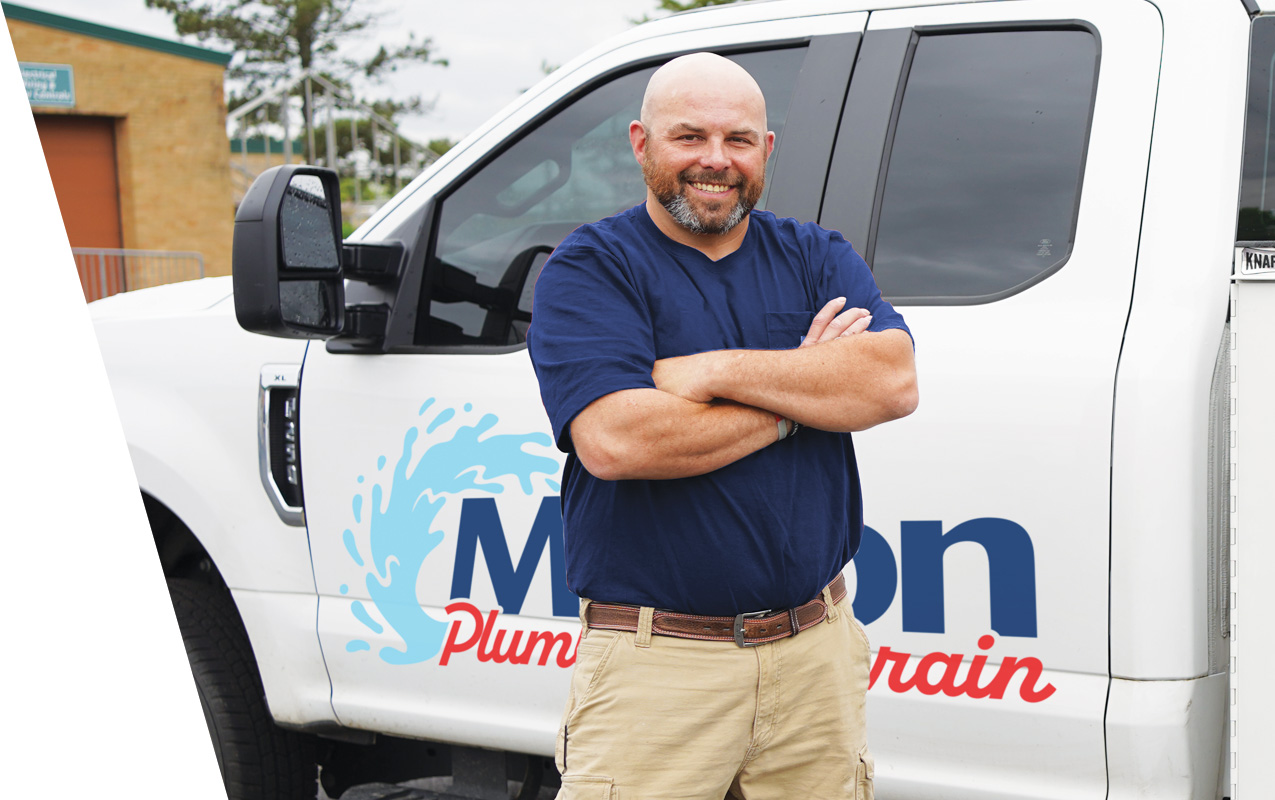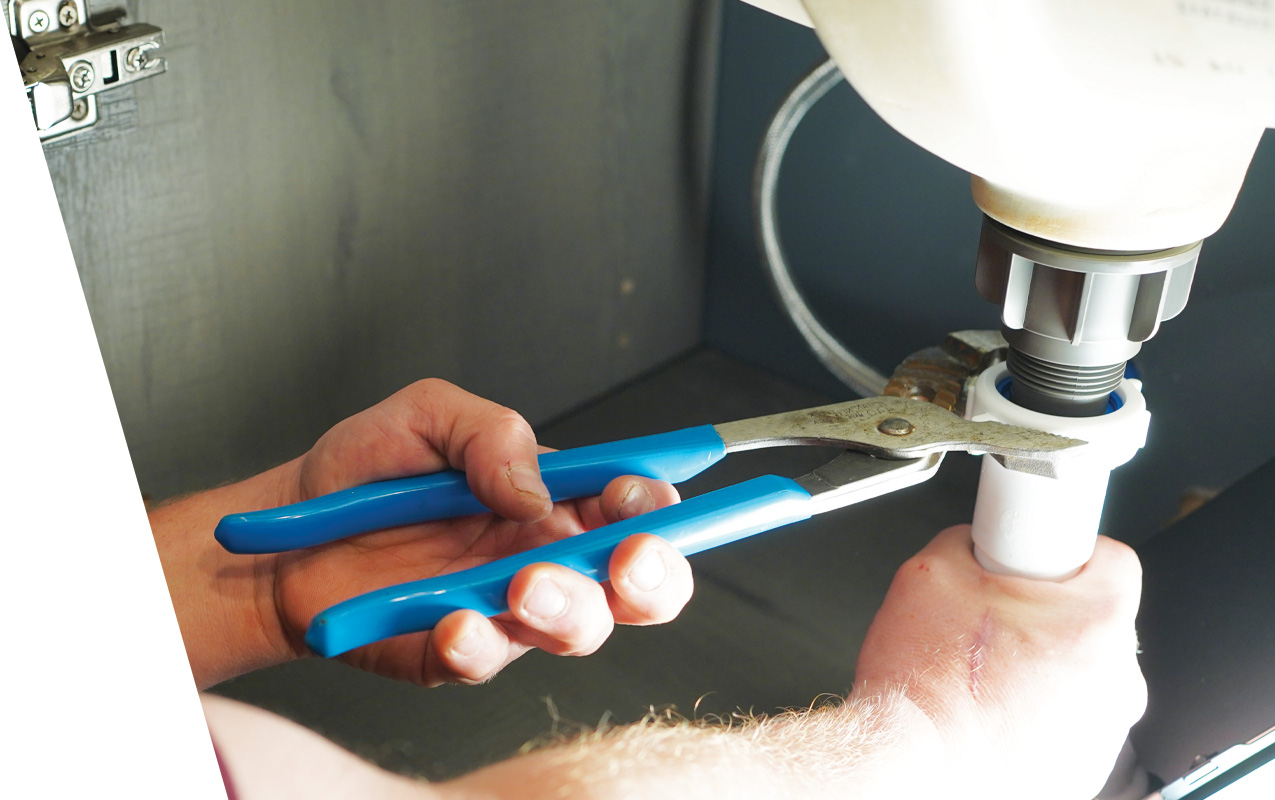 Why Choose Mason Plumbing & Drain?
A reliable plumbing contractor will never offer expert services at extremely-cheap prices (or cutthroat rates). Potential customers should always be suspicious of anyone who does this. Because reputable plumbers who are established know the value of their work and the amount of money that goes into sustaining a reputable business that offers reliable plumbing solutions, they are usually fairly firm on their prices. Reputable companies have all sorts of overhead costs. Some of these costs are put in place
for the customer's sake. Plumbing companies or handyman services that offer prices that seem too good to be true almost always come with some sort of hidden risks that can come back to haunt you. We always remind homeowners and business owners needing expert services to be very leery of any plumbing contractors that offer prices that are too good to be true. These cheap plumbers are called fly-by-night contractors for a reason! We are merely looking out for your own good! Although reputable plumbing companies might negotiate prices with customers, that price doesn't change once an agreement is reached.
With decades of experience in the plumbing industry, we've seen it all. No job is too big or small. We want Mason Plumbing & Drain to be the last plumbing company you ever have to call. We offer sump pump repairs, downspout gutter cleaning services, repiping services, mainline cleaning services, sewer line cleaning services, gas line repair, gas line installation, water heater installation, water heater repairs, water heater maintenance, kitchen plumbing services, bathroom remodel services, trenchless sewer line repairs, water softener services, water treatment services, 24/7 emergency plumbing repairs, plumbing installation, plumbing maintenance, plumbing inspections, plumbing winterization, gas leak detection, gas leak repair, and much more!
24/7 Emergency Plumbing Service in Mason, OH
If you're in need of a 24/7 emergency plumbing service in Mason, Ohio, look no further than the skilled plumbers of Mason Plumbing & Drain. Our team is available to take your call at all hours—day or night—to help you with any plumbing issues that may arise. Whether it's a broken water heater or a backed-up sewer line, we'll be on the job right away to get things back up and running again ASAP.
We offer a wide range of services—from drain cleaning to leak detection, pipe repair and replacement—so no matter what type of plumbing issue needs attention, you can count on us for help. We even do inspections before large events like weddings or conferences so that you know everything will run smoothly when it comes time for guests to arrive!
At Mason Plumbing & Drain, we treat our customers like family because building relationships with long-time clients is something we value highly here at our company. That's why we offer free estimates for all jobs as well as excellent customer service before, during, and after each job is completed by our staff members (you'll never see an unskilled worker behind one).