Bathroom Remodels & Bliss Walk-In Bath Tub Installation in

Mason

, OH
Is your home equipped with the luxurious type of bathroom you deserve? If your bathroom isn't what you'd like it to be, if it isn't that soothing sanctuary you need to relax in, our bathroom renovation and bathroom remodeling services at Mason Plumbing & Drain are a great way to give your home that nice, comforting, fresh look you work so hard for. When a bathroom renovation is done properly by one of our bathroom specialists, it can give you a substantial return on your initial investment. It can easily pay for itself in the added value it brings to your home. Whether you're looking to install a new sink, a new bathroom vanity, a glass shower door, a walk-in bathtub, or a beautiful tile floor, our bathroom experts at Mason Plumbing & Drain can help! 
We at Mason Plumbing & Drain are trained to handle just about any type of bathroom remodeling project you're looking for. We have a comprehensive selection of bathroom options for your bathroom makeover. We are able to handle every phase of the project, from concept to creation and we stand behind all our work. We are Mason and Greater Cincinnati's one-stop-shop for all things related to bathroom remodels, in addition to all types of plumbing, HVAC, excavation and electrical work.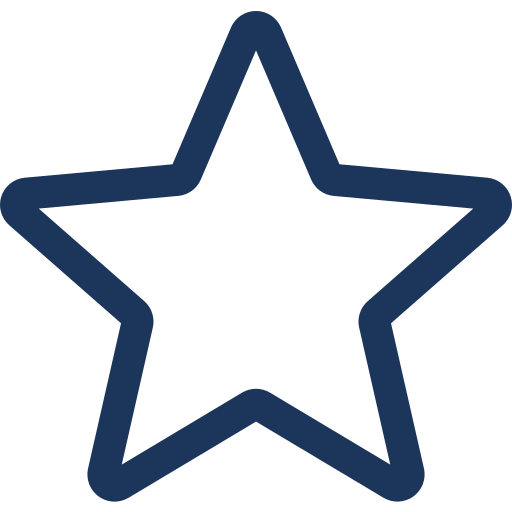 We're friendly and professional
We'll treat you with respect, and we'll always be on time.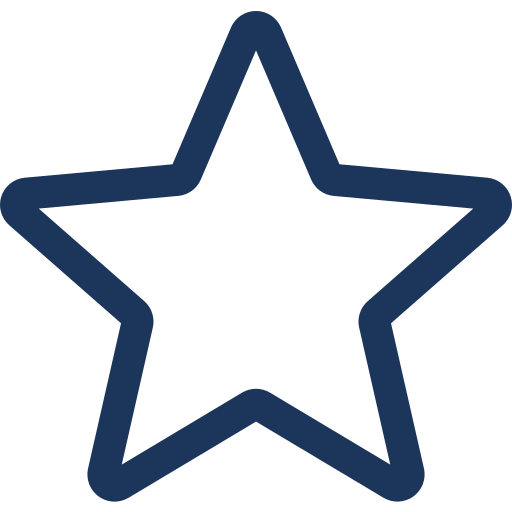 We're knowledgeable and experienced
Our plumbers have years of experience in the plumbing industry, so they can tackle any issue that comes up!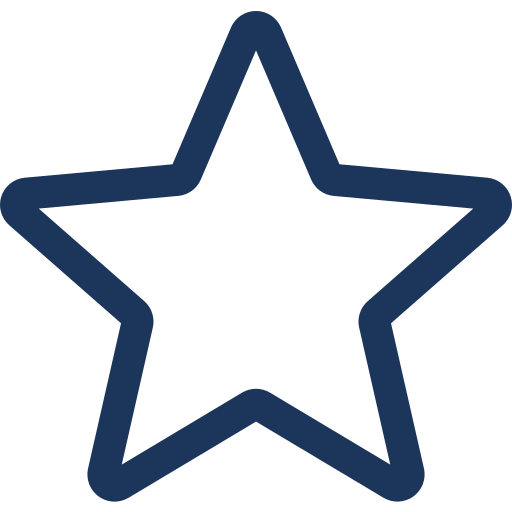 We're honest and reliable
We make sure everything is completed properly before leaving your home or business premises at the end of each day (or night).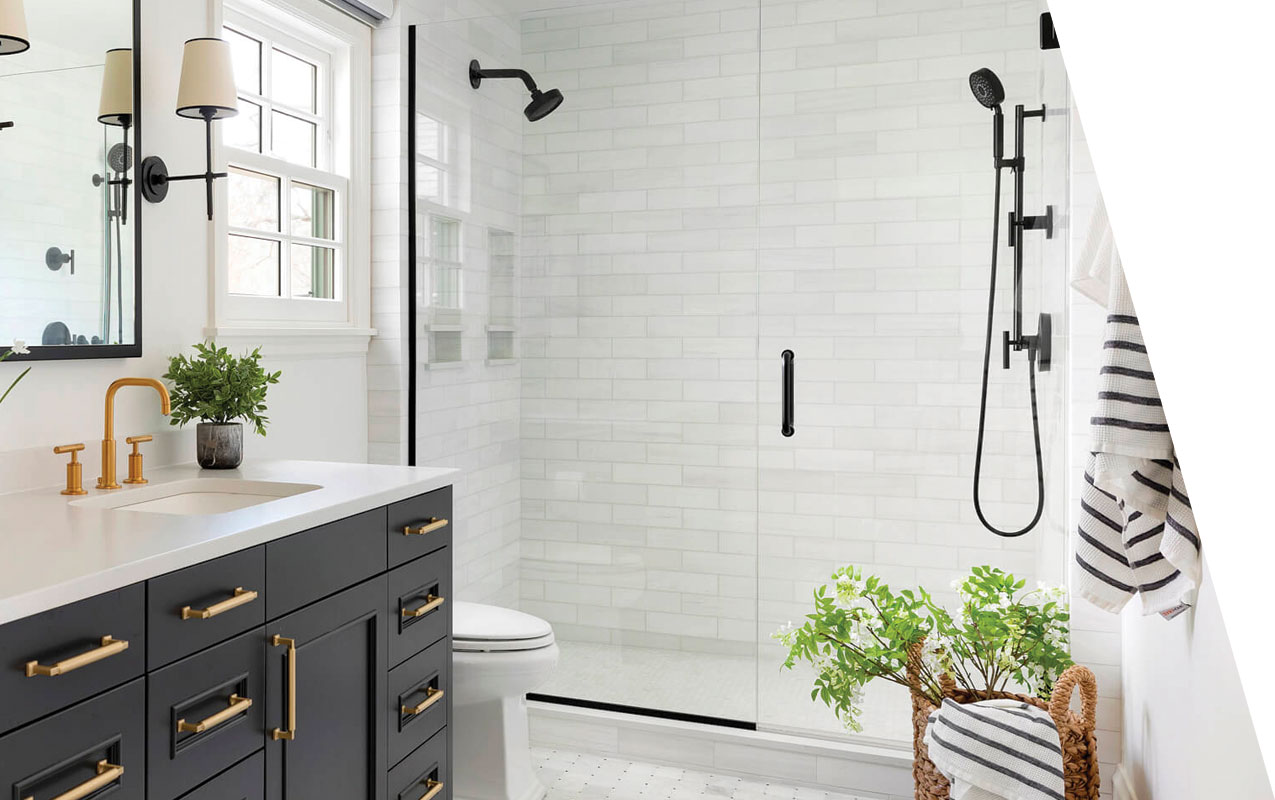 Affordable Bathroom Renovation, Bathroom Remodel Services
Whether it's a minor project or a complete upgrade, we encourage you not to flush your hard-earned money down the drain by using a second-rate bathroom contractor or inexperienced bathroom handyman for next your big bathroom project. This is your bathroom we are talking about! You deserve nothing less than the bathroom of your dreams and you shouldn't have to pay an arm and a leg. If you're looking for a residential or commercial bathroom contractor that delivers top-notch bathroom remodeling services at prices that are fair and affordable, you need Mason Plumbing & Drain. 
Even if you are limited financially up front, we at Mason Plumbing & Drain can still give you the bathroom of your dreams. We offer in-house finance options on bathroom renovations with flexible payment plans that are manageable. See our finance page for details! As your local bathroom experts serving Mason, Greater Cincinnati, Dayton and surrounding areas, we at Mason Plumbing & Drain partner with companies like Moen, Kohler, Bliss, Lennox, American Standard, Delta, Bossini, Grohe, Toto and Whirlpool to offer you the highest quality bathroom products on today's market.  
Bliss Walk-In Tub Installation Experts in

Mason

, Ohio

 
At Mason Plumbing & Drain we are proud to sell and install the latest, greatest Bliss Walk-in bathtubs in Mason, Greater Cincinnati, Dayton and surrounding areas. Walk-in bathtubs by Bliss are considered some of the best and most luxurious walk-in bathtubs on the market. These great bathtubs are equipped with airflow systems, mixing valves, jet massagers, and much more. Call Mason Plumbing & Drain to learn more about Bliss Bath Tubs and how they offer safety and preserve your home.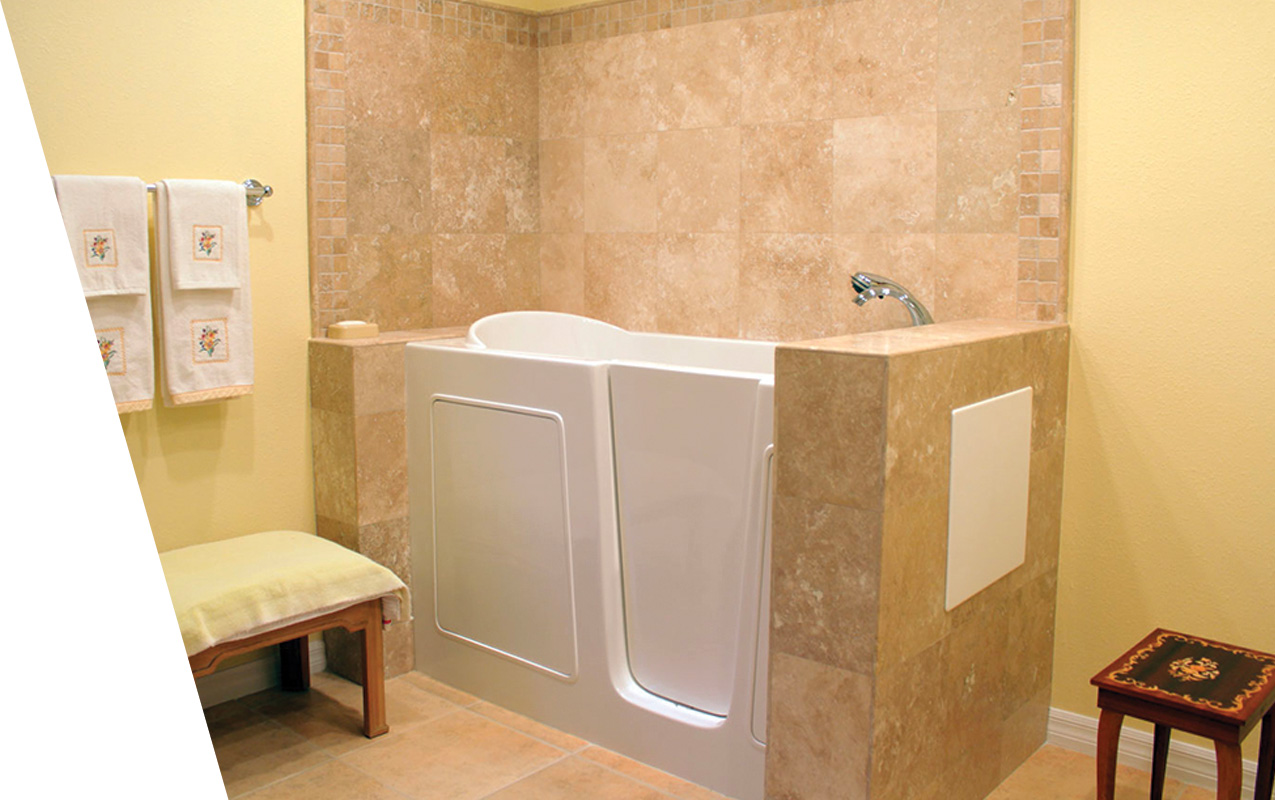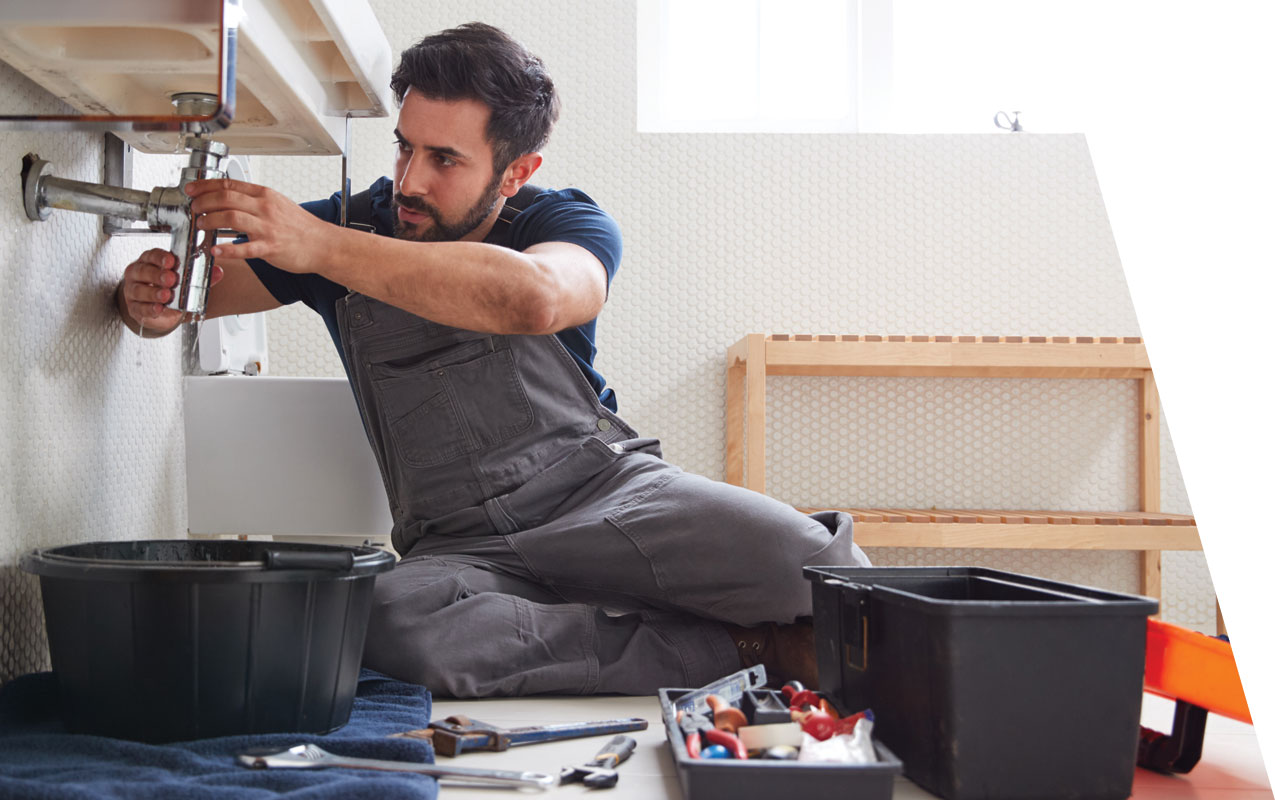 Bathroom Repair, Installation & Maintenance Services in

Mason

, OH
As your local home improvement team, we can do all types of remodeling and restoration work. We can install tile flooring in addition to repairing any sort of plumbing problems. We perform demolitions in addition to new construction, in case you're looking to knock out an old wall or install a new bathroom vanity. From cabinet installation and drywall repair to bathroom painting and much more, we at Mason Plumbing & Drain are your one-stop shop for all types of bathroom remodel services. We offer bathroom exhaust fan installations, bathroom fan repairs and bathroom fan upgrades top keep your home protected from mold and mildew.  
Bathroom fans should always be fully functional and used regularly. If your bathroom fan is broken, we remove the old exhaust unit and install new bathroom ventilation fan at the most competitive prices. We can inspect your bathroom's ventilation for mold and, if required, replace it with new tubing.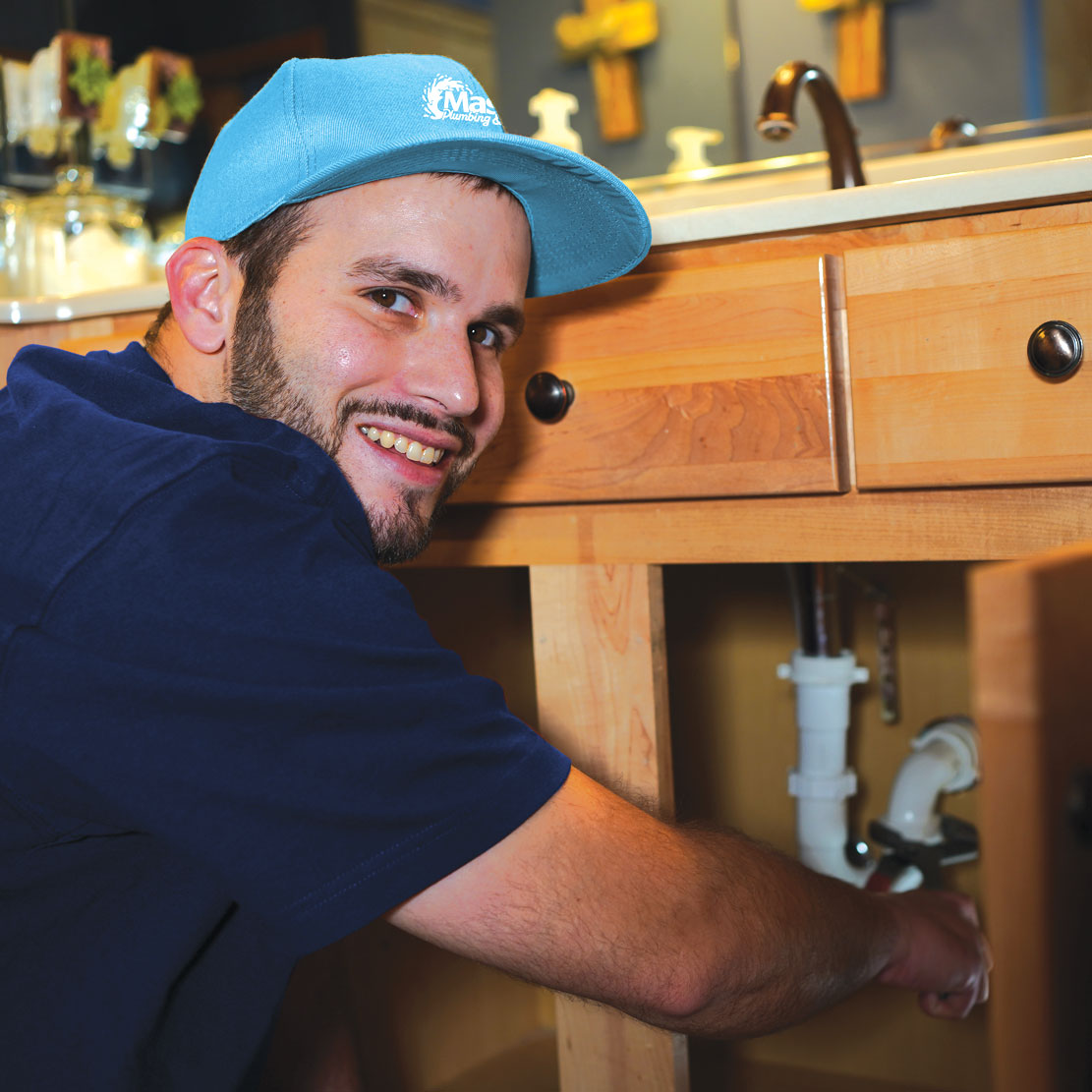 Frequently Asked

Bathroom Remodels & Bathtub Installations

Questions
Are you looking for a "bathroom renovation expert near me," or a local "bathroom remodel company near me" in Mason, Greater Cincinnati or Greater Dayton? If so, you're in the right place! Now that you found the southwest Ohio area's best plumber, we encourage you to take that next step and pick up your phone and give us a call. As soon as you reach out to our 24-hour plumber at Mason Plumbing & Drain you can rest assured that we will come to the rescue!  
If you have a residential or commercial plumbing related need or concern, don't delay in calling Mason Plumbing & Drain today! 
Why should I remodel my bathroom?
Renovating your bathroom or performing a bathroom remodel will increase the value of your home and give you a tremendous upgrade to its appearance and utility so you're able to enjoy it more. If you ask a real estate agent to give you an estimate for your home, you will see your home value increases after a professional renovation or remodel, provided you hire a bathroom specialist like Mason Plumbing & Drain. Remodeling your bathroom also beautifies your home and gives you a greater sense of luxury and belonging. 
Do I need a plumber to remodel my bathroom?
If you're looking to improve your bathroom, we strongly recommend hiring a professional like Mason Plumbing & Drain to remodel or renovate it. Using a professional plumber plays such an essential role in this type of skilled work because they are experts who are trained and proficient at bathroom plumbing installations. Using a professional is also important because toilets, sinks, showers, bathtubs and other plumbing connections and drains require a expertise and skill. 
Can I use my Bliss Tub be as a shower?
Bliss Tubs can be used for showers in addition to bathing. This is good if you don't feel like using your Bliss tub for a full bath and you just need a quick shower. Bliss Tubs have a deluxe faucet set that comes with an extendable or retractable hand-held shower head. This shower head can be mounted on the deck of the tub. Additionally, if you're interested your bathtub installer can also mount the handheld showerhead on the wall. 
24/7 Emergency Plumbing Service in Mason, OH
If you're in need of a 24/7 emergency plumbing service in Mason, Ohio, look no further than the skilled plumbers of Mason Plumbing & Drain. Our team is available to take your call at all hours—day or night—to help you with any plumbing issues that may arise. Whether it's a broken water heater or a backed-up sewer line, we'll be on the job right away to get things back up and running again ASAP.
We offer a wide range of services—from drain cleaning to leak detection, pipe repair and replacement—so no matter what type of plumbing issue needs attention, you can count on us for help. We even do inspections before large events like weddings or conferences so that you know everything will run smoothly when it comes time for guests to arrive!
At Mason Plumbing & Drain, we treat our customers like family because building relationships with long-time clients is something we value highly here at our company. That's why we offer free estimates for all jobs as well as excellent customer service before, during, and after each job is completed by our staff members (you'll never see an unskilled worker behind one).