Drain Cleaning & Excavation Experts in

Mason

, OH
If you need a pipeline repaired underground or need a full line replacement, our team of expert technicians can perform an open-cut trench and expose each pipe for a complete inspection. After that, after we fix or replace your pipes, the area we dug up and worked in will either be backfilled to cover the exposed pipes, or we can fill it back in with compacted stone or even use sand to prevent unwanted settling or uneven settling of the ground. Our professional excavation services include new home line installation, pipeline repairs, septic system transitions, pipeline replacement, line repair services and more. If you need any sort of drain cleaning and/or excavating services in Mason, Greater Dayton, Greater Cincinnati or surrounding areas, you should call Mason Plumbing & Drain to have us perform the work. As Mason's team of local experts, we offer all types of plumbing services, drain services and excavating services, and more. We offer water line installations, sewage line repairs, pipe repairs, water line replacements, well conversion services, drain camera services, pipe imaging services (with the latest plumbing video technology), sewer main services, excavation services, plumbing inspections and more. We offer free estimates and free in-home consultations all year long.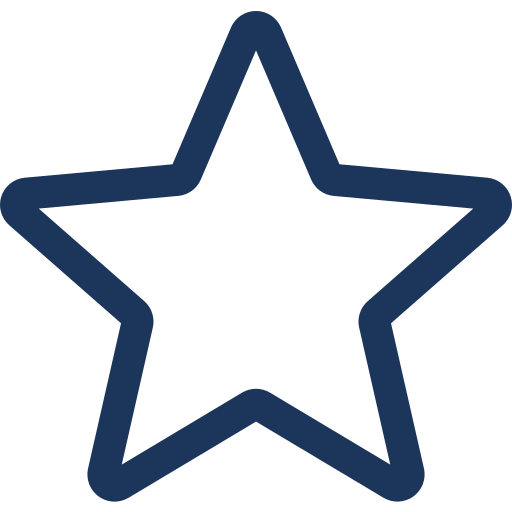 We're friendly and professional
We'll treat you with respect, and we'll always be on time.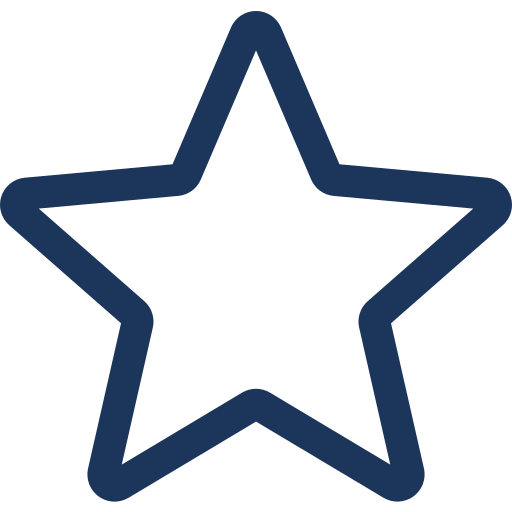 We're knowledgeable and experienced
Our plumbers have years of experience in the plumbing industry, so they can tackle any issue that comes up!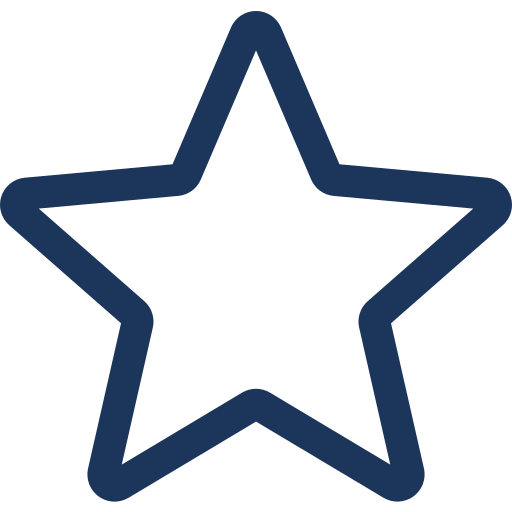 We're honest and reliable
We make sure everything is completed properly before leaving your home or business premises at the end of each day (or night).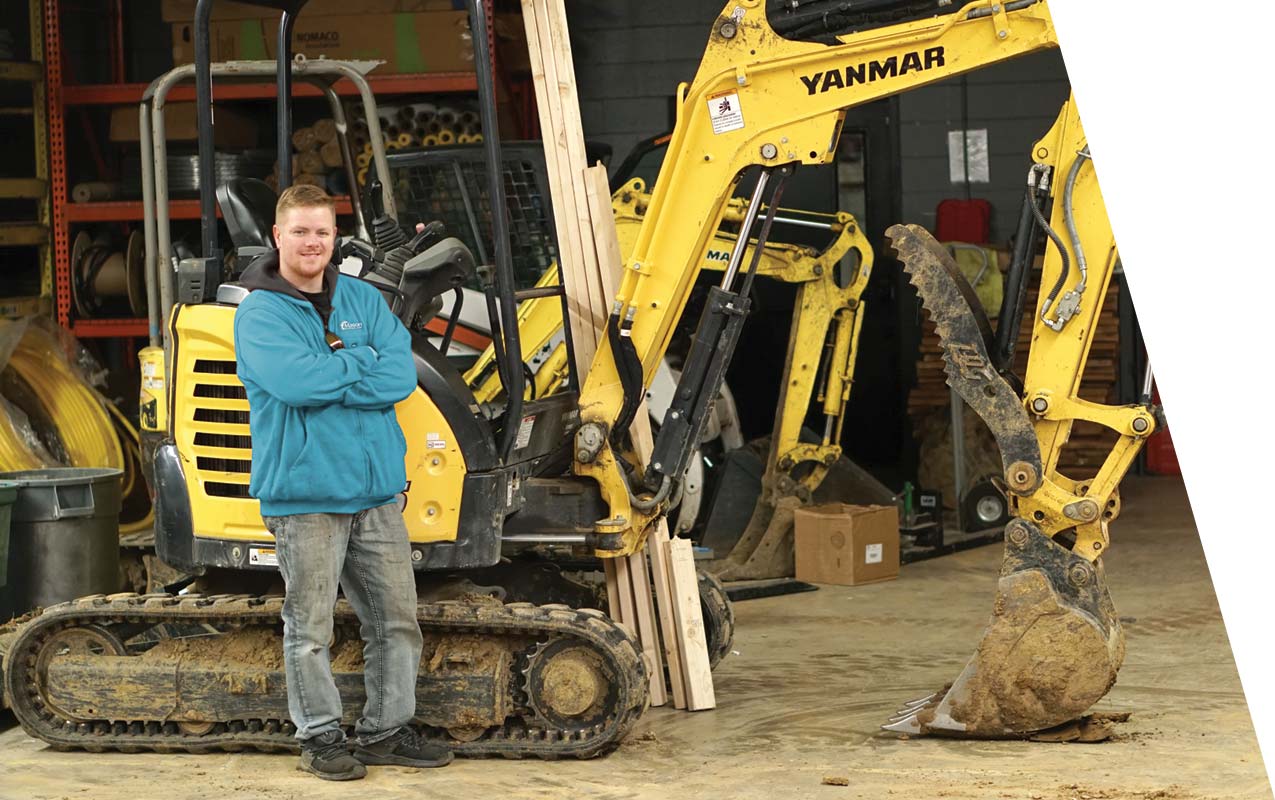 How do I know if I need help with a professional dig?
Whether you're looking to install a new underground swimming pool or you're looking to build an entirely new home, excavation requires expert knowledge, professional equipment and true skills to do it safely, efficiently and affordably. If you need digging done professionally, you need to hire a professional digging company. When you hire an expert excavation company, you get what you pay for. Trust us! You'll thank us later! 
Mason Plumbing & Drain is a full-service excavation company proudly serving Greater Dayton, Greater Cincinnati and surrounding areas. We strongly encourage our customers to have their excavation work performed by us and us alone. We have the experience, knowledge, license, insurance, and past customer recommendations to give you peace of mind. Homeowners and business owners alike should always use only a professional excavator that's licensed and insured for their digging project or excavation project, whether it's a residential job or commercial job. It doesn't matter. When you're expanding your home or business, remodeling, renovating, performing demolition, or needing help with underground pipe repairs, Mason Plumbing & Drain is the company to call. We have a highly-qualified, highly-recommended team of professional excavators who offer top-notch cutting-edge excavation equipment to save you money and time. Mason Plumbing & Drain is locally owned and family-operated company built on family values. We have all the necessary tools, technology and equipment to perform your industrial or residential excavating work and we take pride in our work, always striving for excellence and making sure the job is done right the first time in the most affordable manner. 
Drain Cleaning & Sewer Line Experts in

Mason

, OH
Sinks, toilets, showers, water heaters, washing machines, garbage disposals, and other plumbing-related equipment and appliances depend very much on our drainage system to work properly. All of our plumbing needs our drains to flow and remove waste and water out of our homes. Nevertheless, it's not uncommon for drains and sewer lines to get clogged up over time. Among the most common problems we come across, we find that clog or block drains are what ends up wreaking havoc on residential plumbing systems. The things that clog these up include food, oil, hair, grease, coffee grounds, toys, and other foreign objects such as dirt, and utensils, grime and mineral build up. Even though most homeowners realize this stuff needs to be disposed of properly in the trash and not down the drain or toilet, hygiene products such as diapers, paper towels and wet wipes are what's causing the most problems. 
A few of the signs of main sewer line clogs include funky odors, dark water, flooding in the yard, slow-flowing drains, backed-up drains, gurgling sounds in the bathroom, and water rising from drains when toilets are flushed or when the washing machine is done. Because of all these issues we find in drain lines and clogging plumbing systems, we at Mason Plumbing & Drain remind homeowners and business owners to be mindful of what they're dumping down their home or building's drains. Don't allow a drain problem to become a financial drain on your bank account or wallet. And don't let flooding cause damage to your property when one call can take care of it all. If you have a drain issue and you're online trying to find a "drain repair expert near me" give us a call!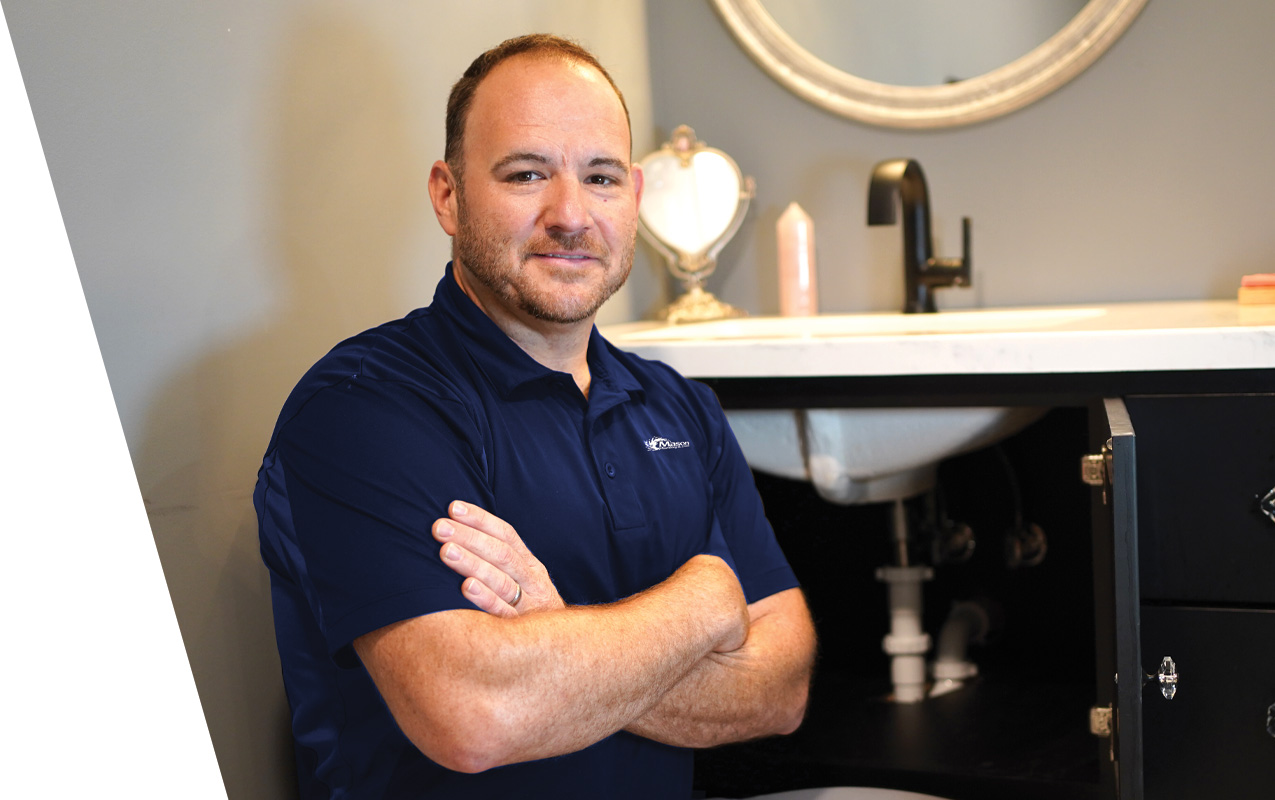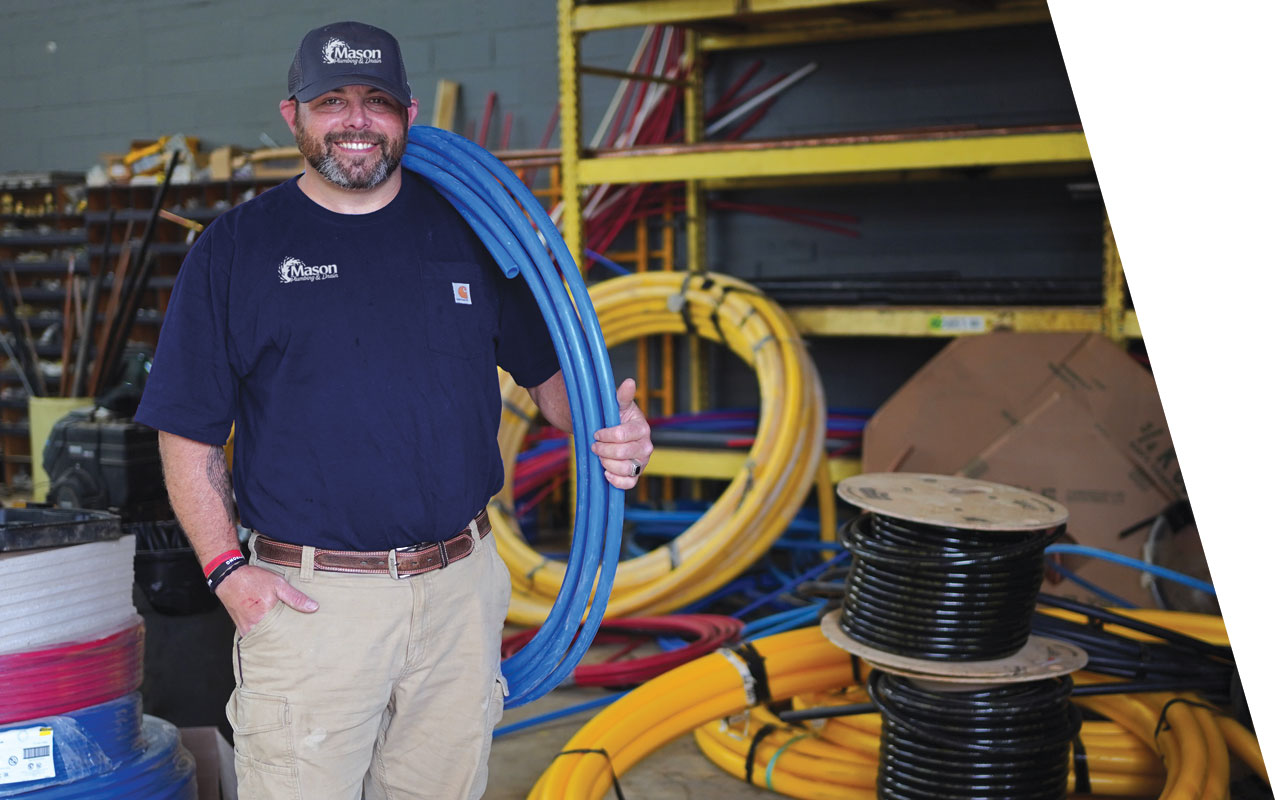 Knowing When to Call Us for Drain Cleaning Services
Our local drain experts at Mason Plumbing & Drain are always available to come over and snake out your drains. We offer affordable plumbing solutions that last. If taking a plunger to the problem isn't solving the problem and you've already tried to use the suggested natural enzymes, you need drain expertise. We are always happy to help. We offer drain inspections, pipe inspections, drain imaging, drain video, state-of-the-art plumbing camera systems, and drain camera inspections. Using our high-tech, state-of-the-art drain imaging technology, we inspect sewer lines and drain lines. We offer thorough plumbing inspections, sewer repairs, drain video services, and when possible trenchless pipework throughout Mason, Greater Cincinnati, Greater Dayton and surrounding areas. We inspect your sewage systems, gateways, and septic systems to find plumbing problems and other related issues before they get worse. Additionally, we offer drainage pipe inspections with drain and pipe imaging available in real-time. After one of these inspections, we can provide you with a reference video of the condition of your pipes, which you can use for insurance purposes, if needed. Because our local drain services identify any potential problems with minimal invasion and because it comes at an affordable price, it's usually the best solutions for drain problems. It helps you prevent future damage. 
Signs Excavation Might Be Necessary
If you notice any of the following, it's a good idea to contact a professional: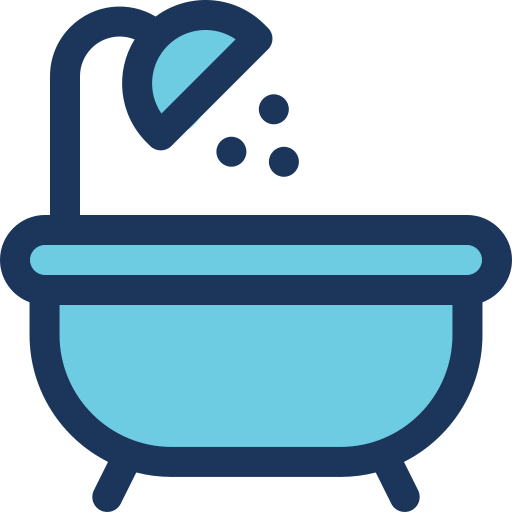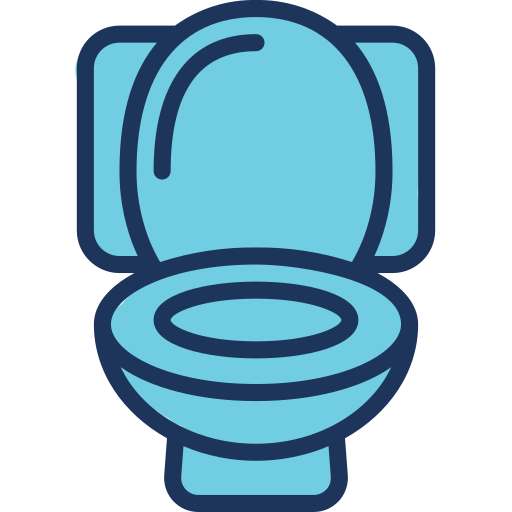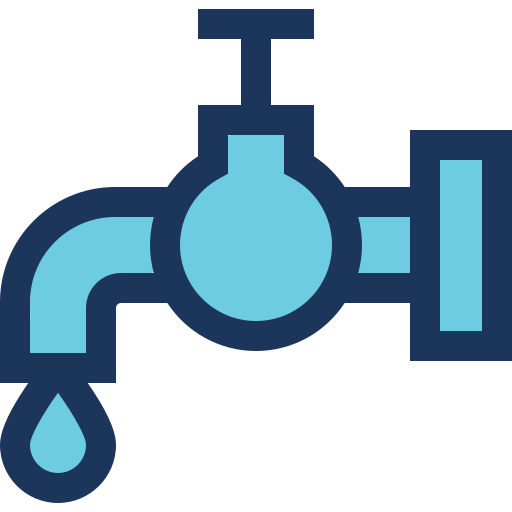 Slow-flowing or sluggish water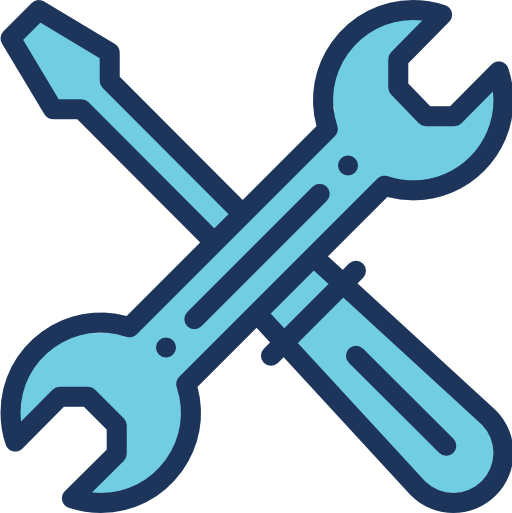 We offer priority response times so that when you call us for help with residential plumbing issues, we'll be there to fix your plumbing emergency. Call us today at (513) 298-6996.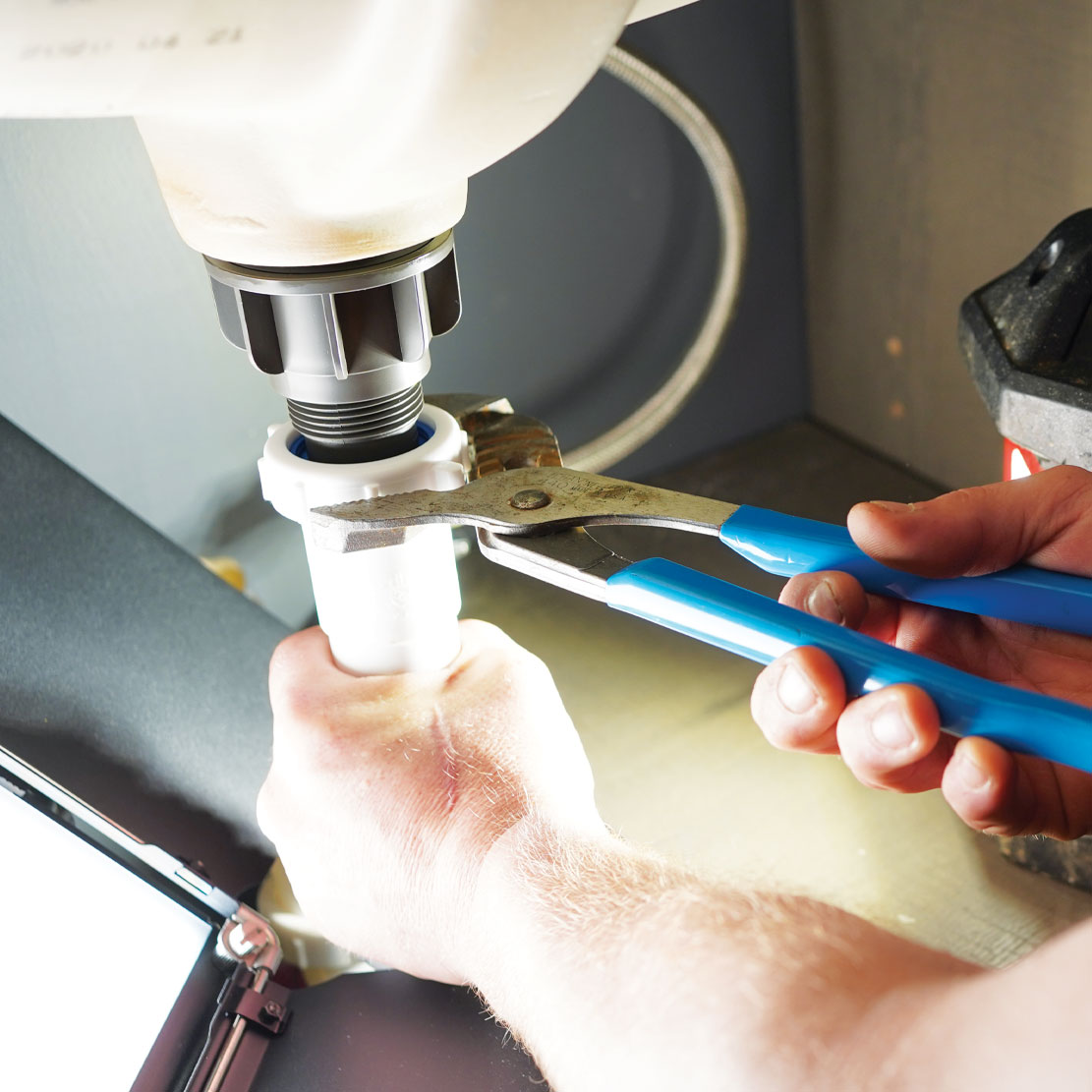 Frequently Asked Excavation  Questions
At Mason Plumbing & Drain, we believe in finding long-term plumbing solutions for commercial and residential plumbing systems at the most competitive prices in Central Ohio. If you have any questions about your plumbing, please give us a call.
What is sewer and drain cleaning?
Sewer and drain cleaning can be a confusing topic, so let's break it down.
What are sewers and drains? Sewers are underground pipes that carry wastewater (water from sinks, bathtubs, showers, and toilets) to wastewater treatment facilities or septic systems. Drainage pipes carry water away from buildings to storm drains or other locations that prevent flooding.
How do I know if I need my sewer or drain cleaned? Check if there is any backup in your home that can be caused by blockages in the sewer line underneath your property, as well as blockages within the plumbing system inside your house itself. A clogged sink can result in an overflow of water onto floors which may cause damage to furniture, carpeting, etc., while clogs within toilet bowls will cause toilet bowls not to empty properly, leaving foul odors lingering around bathrooms all day long!
Do most homes have a sewer cleaning drain?
In most cases, you will need a sewer cleaning drain. However, not all homes have one. If your home has a sewer line but no drain, the wastewater in your home goes into the main sewer line to be transported to a wastewater treatment plant or natural body of water.
If your home has both a sewer line and drain system, this means that there is an independent pipe inside the house that runs directly from the toilet or other plumbing fixtures to an underground access point called a cleanout. The cleanout provides access for plumbers to perform routine maintenance on these pipes without having to dig multiple feet down into the ground every time they want some work done!
Do all houses have a sewer cleanout?
The answer to this question depends on the plumbing system in your home. In most cases, there is a main sewer line that runs from the house to the sewer line in the street. However, some homes have different systems:
A main sewer line that goes directly to a sewage treatment plant or septic tank (abbreviated MSDW)
A main sewer line that goes directly to a city sewer line (abbreviated MSDC).
24/7 Emergency Plumbing Service in Mason, OH
If you're in need of a 24/7 emergency plumbing service in Mason, Ohio, look no further than the skilled plumbers of Mason Plumbing & Drain. Our team is available to take your call at all hours—day or night—to help you with any plumbing issues that may arise. Whether it's a broken water heater or a backed-up sewer line, we'll be on the job right away to get things back up and running again ASAP.
We offer a wide range of services—from drain cleaning to leak detection, pipe repair and replacement—so no matter what type of plumbing issue needs attention, you can count on us for help. We even do inspections before large events like weddings or conferences so that you know everything will run smoothly when it comes time for guests to arrive!
At Mason Plumbing & Drain, we treat our customers like family because building relationships with long-time clients is something we value highly here at our company. That's why we offer free estimates for all jobs as well as excellent customer service before, during, and after each job is completed by our staff members (you'll never see an unskilled worker behind one).