Drain, Pipe, Sewer Maintenance Experts in
Mason
, OH
Main drain lines run from inside a home or commercial building and go outside to connect to the city sewer line or septic tank. Your main sewer line in Mason, OH can end up getting blocked by grease, food, debris or even tree roots. A local plumber from Mason Plumbing & Drain can use a drain snake, or a highly pressure water jet, to clean your drain and clear the main drain line. We can provide expert plumbing services of all types, including clogged drains services, sewer system backup services, sewer line repair services, water line repair services, frozen pipe issue services, leaking pipe issue services, water heater repair services, backflow prevention device repair, gas line repairs, pipe repair services, plumbing maintenance and more. 
At Mason Plumbing & Drain, we offer affordable preventative maintenance for plumbing systems and plumbing appliances that help make them last as long as possible. We offer a wide range of plumbing services for business owners, homeowners, and property managers to help them resolve their plumbing problems and make their plumbing systems perform at the highest efficiency possible. If you'd like to take your plumbing to a higher level, call Mason Plumbing & Drain today.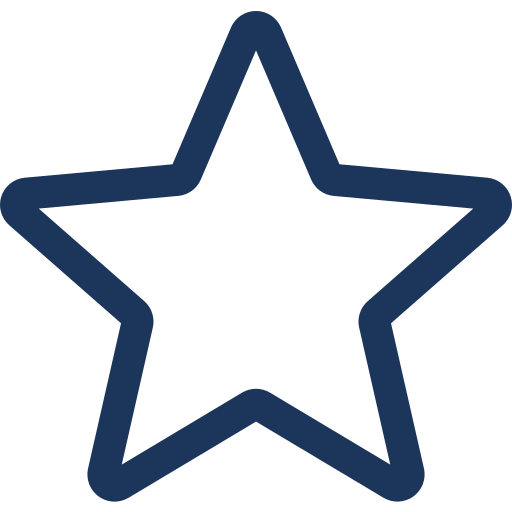 We're friendly and professional
We'll treat you with respect, and we'll always be on time.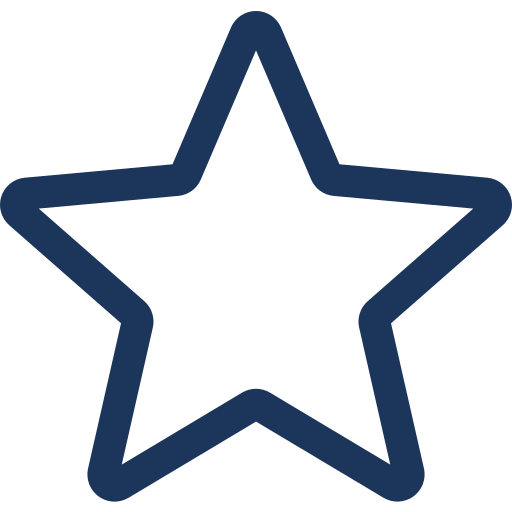 We're knowledgeable and experienced
Our plumbers have years of experience in the plumbing industry, so they can tackle any issue that comes up!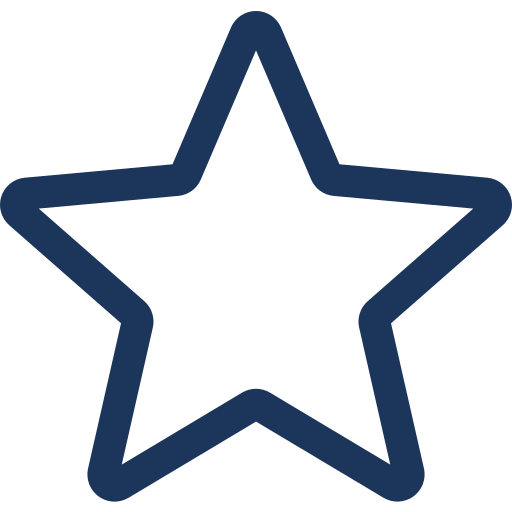 We're honest and reliable
We make sure everything is completed properly before leaving your home or business premises at the end of each day (or night).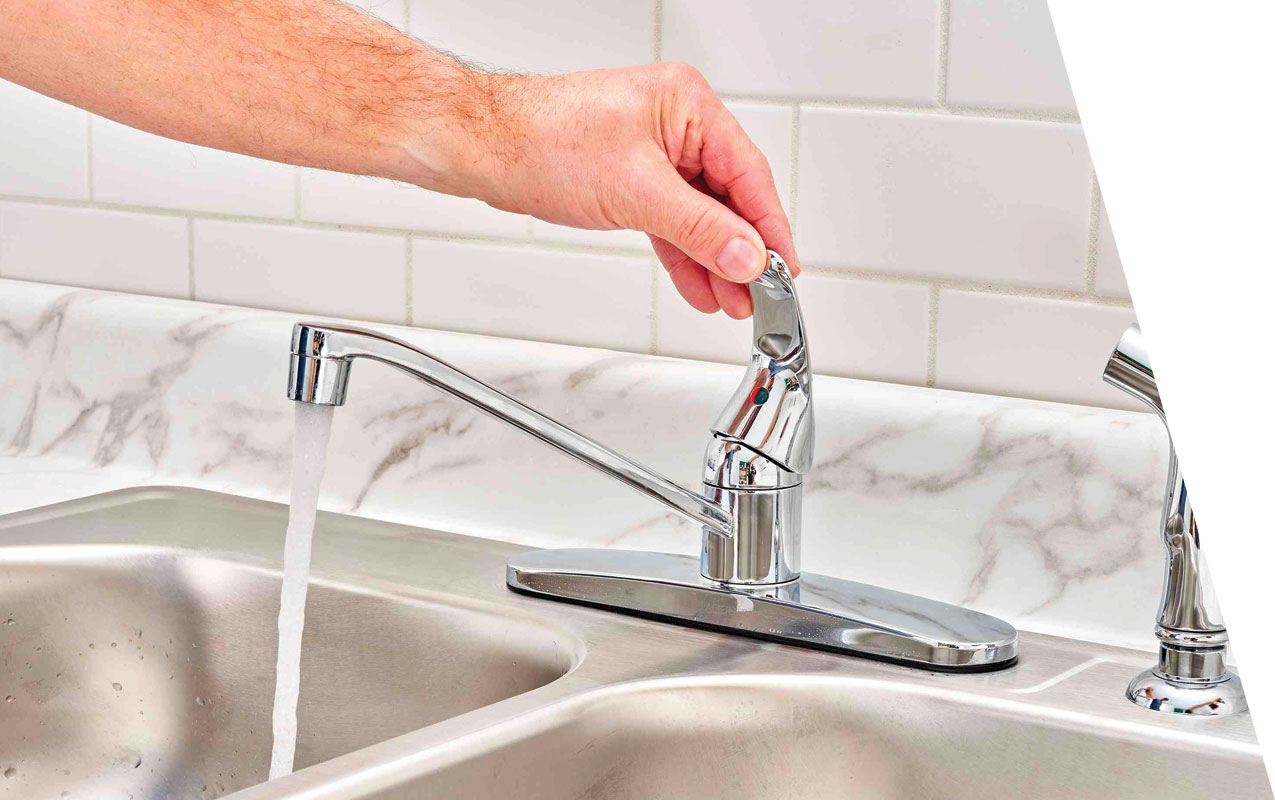 Drain Cleaning & Excavation Experts in

Mason

, OH
Our team of excavation experts at Mason Plumbing & Drain can help by digging up sewer lines and excavating land to prepare to lay new lines, repair underground lines, and set foundations. We also help with trenchless sewer line repairs, demolition and much more. We offer all types of expert excavation services using professional excavation equipment that's licensed, certified and fully insured. 
If you're building a new house, adding on to your home or working on a new commercial building and need a new plumbing system installed, Mason Plumbing & Drain is here to help. From the mapping out of the land and planning of the project to the actual digging up of the actual trenches, we have you covered completely. We can come over and install the new lines and pipes. From initial concept to complete creation, our team of professional diggers know all of the ins and outs of underground plumbing lines, septic systems, sewer systems and much more. 
Drain Cleaning & Sewer Line Experts in

Mason

, OH

 
When it comes to drain lines and sewer lines, they are usually out of sight and out of mind. Until something goes wrong, of course. When we have a drain issue or sewer line blockage then they are definitely in our minds to the point that they can even become a massive headache. Don't let your plumbing problems steal your peace. Don't let them cause you stress. Call the team of local drain experts near you and sewer experts near you who can handle your problems quickly and affordably. We realize the functionality of your home or business relies very much on your water supply, plumbing and drain lines. These plumbing features are what carry out all that unwanted water and waste. If your drains are slow, sluggish or clogged up, they can cause catastrophic damage to your property and disrupt your life or your business. 
Never let your sewer and drain problems evolve into an expensive mess that could have been prevented if you had just called a plumber. Whether your sewer problems are minor or turning out to be major —there's only one plumbing contractor you need to call. We at Mason Plumbing & Drain have you covered across the board. Our plumbers are available 24/7 to perform emergency drain cleaning, drain repair, maintenance, sewer cleaning and drain and sewer line repairs. Our drain cleaning services include downspout drains, floor drains, storm drains, exterior drains, interior drains, sewer drains, toilets, sump pumps and more.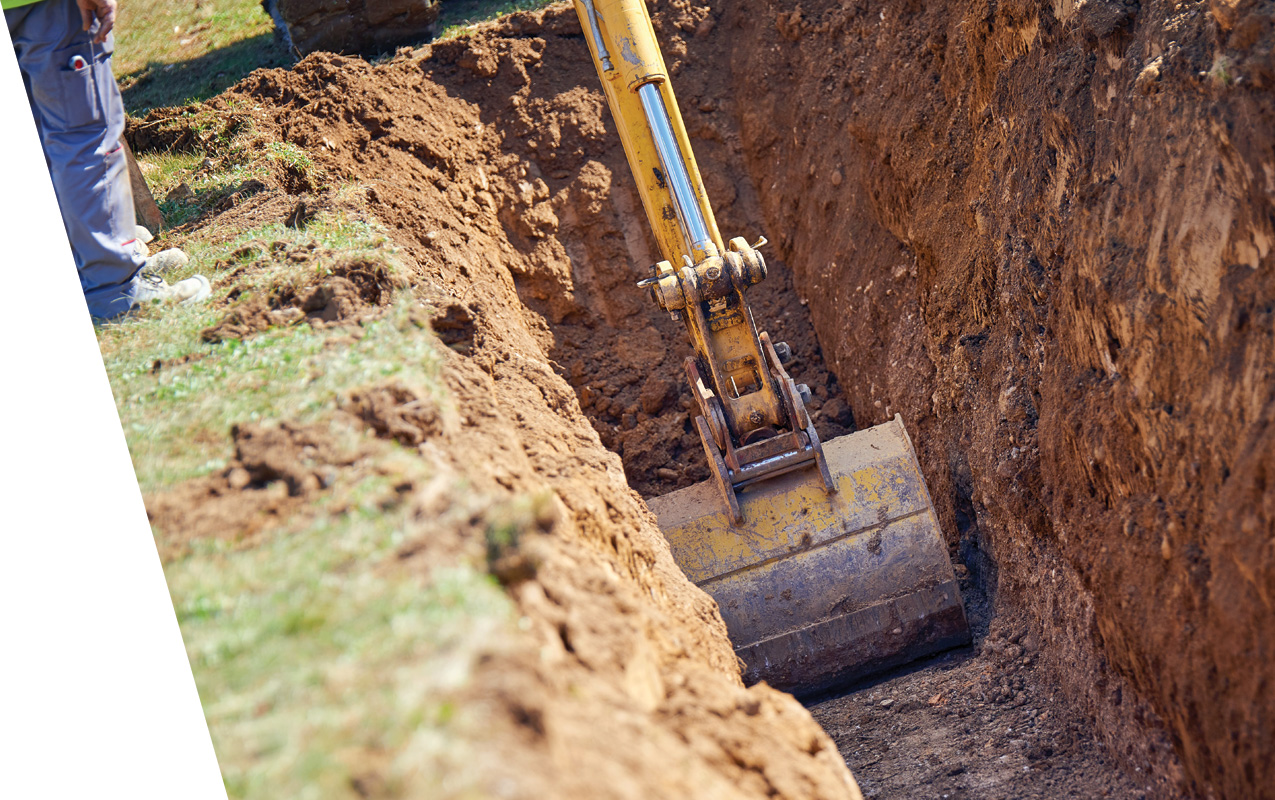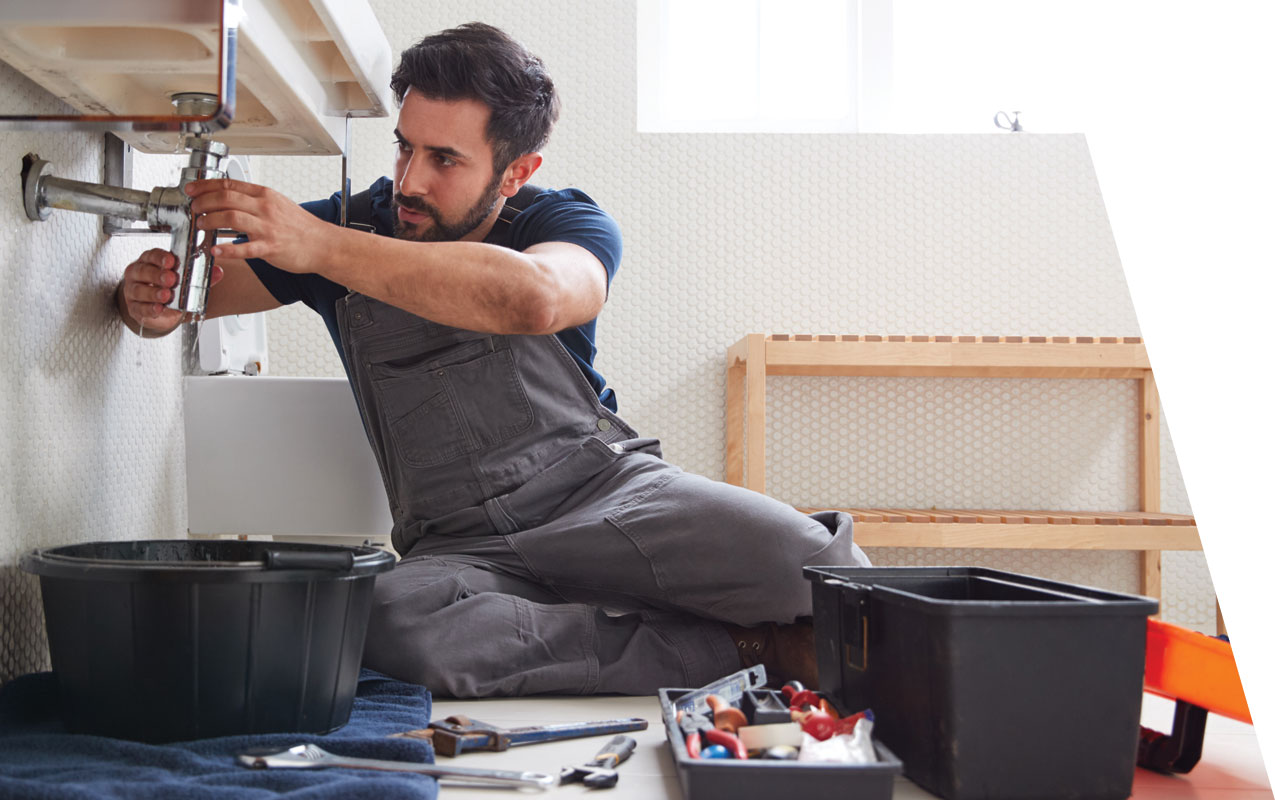 Drain Cleaning & Drain Camera Experts in

Mason

, Ohio
Are you dealing with drain problems that keep coming back no matter what you do? Are you preparing to buy a home in Mason, Greater Cincinnati, Greater Dayton or surrounding areas?  If you said yes to either of these questions, you should consider getting an in-pipe video camera inspection. Although it was a rare plumbing service at one time, drain line video inspections are now something we offer 365 days a year here at Mason Plumbing & Drain. Because drain camera inspections are an essential aspect of a complete home inspection, they are also something that's usually required in major cities. Usually, drain inspections are the only conclusive method for finding and properly diagnosing drain line issues and issues in sewer lines. Professional drain services help you discover the most cost-effective approach to cleaning a pipeline, repairing a section of pipe or drain, or replacing the full line. Our team of drain professionals here at Mason Plumbing & Drain are available 24/7 for a fast solution to your plumbing problems. 
How Do You Unclog Drains?
When a drain is backed up, sometimes people use corrosive drain chemical solutions like Drano. Nevertheless, we at Mason Plumbing & Drain advise against using harsh chemicals. As one of the area's leading expert for drain cleaning in Mason, Greater Cincinnati, Greater Dayton and surrounding areas, we suggest calling our drain experts for clearing out drain clogs. Because harsh chemicals like caustic soda, lye, Pequa, Drano, and other drain cleaners are corrosive to pipes and drains and because they can end up getting back into the water supply and affect the water's quality, we suggest avoiding the use of these chemicals altogether. Even after they are processed and treated at the water treatment facility, they can still end up getting back into the water and can become harmful or toxic. Additionally, the insides of your pipes get damaged by these chemicals as well. Natural enzymes are a much better solution if you're trying to clean them on your own. Natural enzymes are the most best alternative to synthetic cleaners and toxic drain cleaning chemicals because they break up any sort of blockages inside your drains and they clean them well without harming the drain or polluting the water.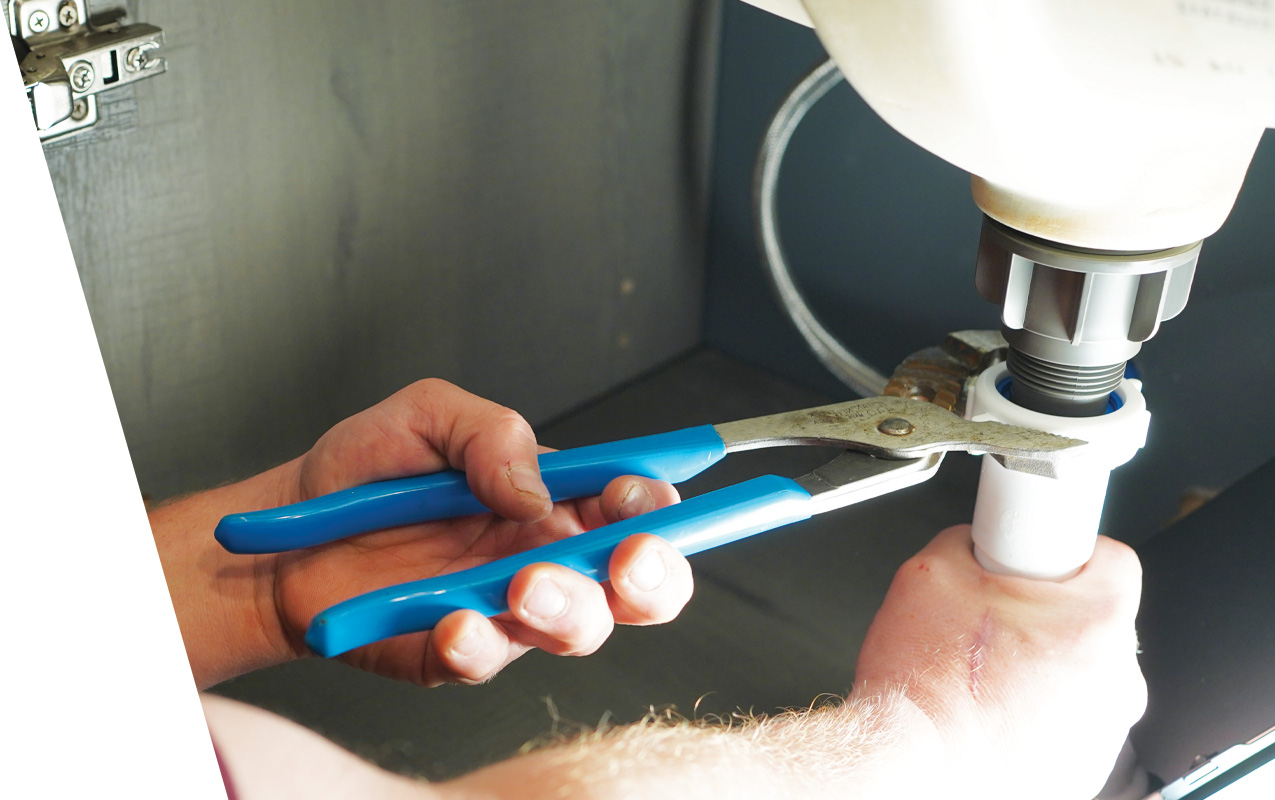 Signs of a Main Sewer Line Clogs
How do you know if your sewer line is clogged? Check for these signs.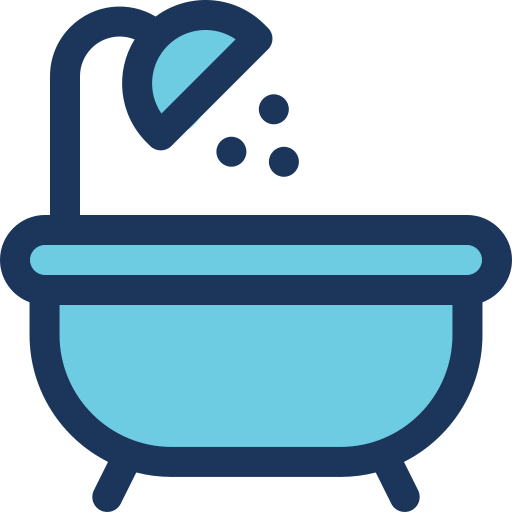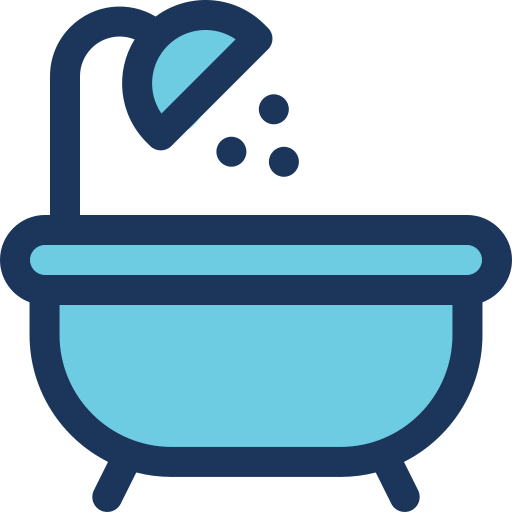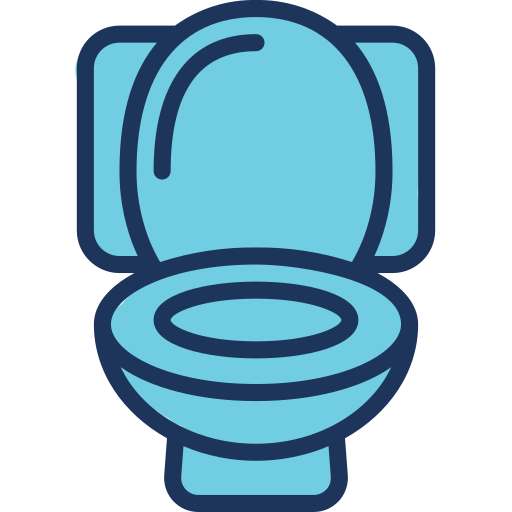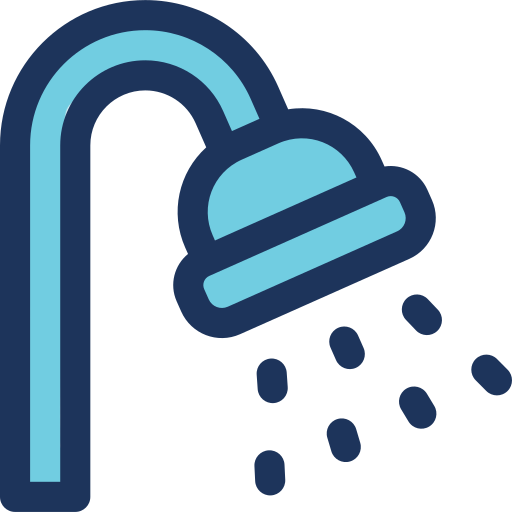 Slowly draining systems connected to the main sewer line.
We offer priority response times so that when you call us for help with residential plumbing issues, we'll be there to fix your plumbing emergency. Call us today at (513) 298-6996.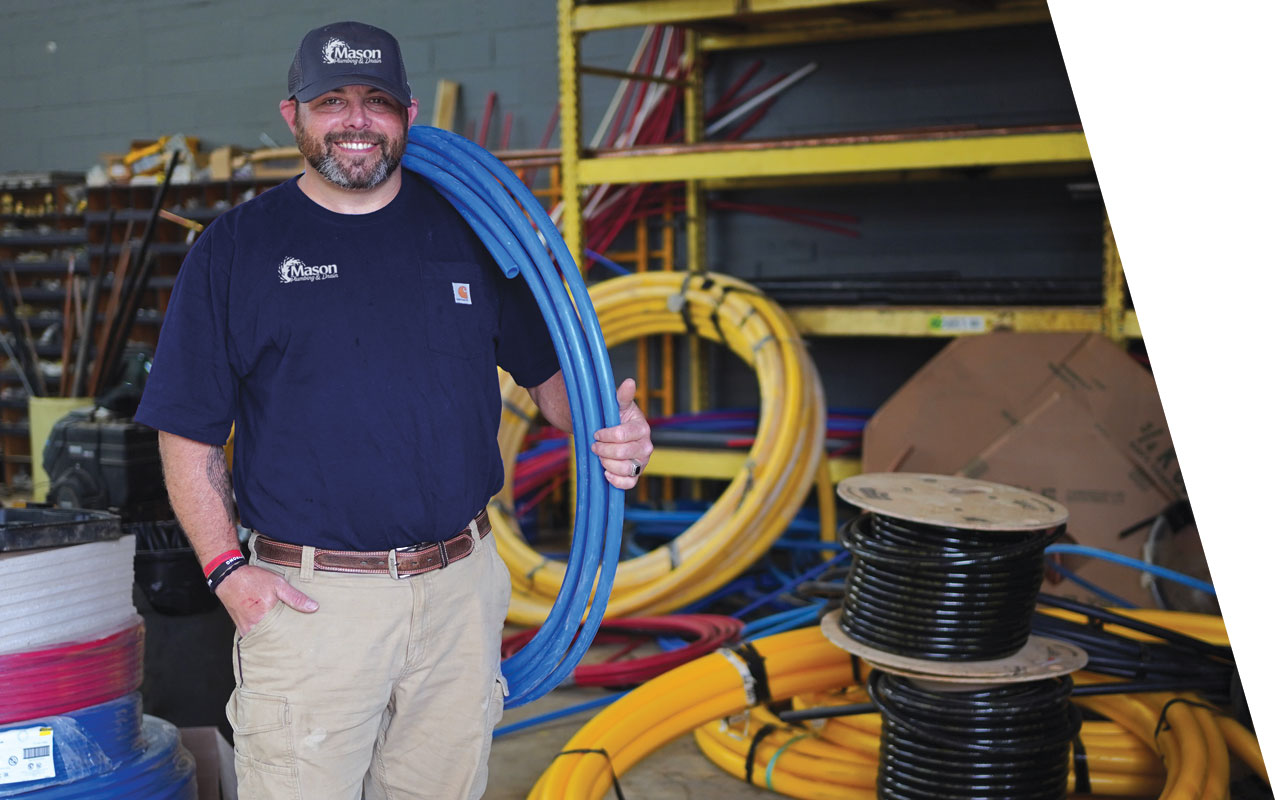 Knowing When to Call Us for Drain Cleaning Services
Believe it or not, the average American uses up to 3 full rolls of toilet paper each week. In addition to all that being flushed down into the sewers — it's also bad for the environment. Even if you're not using much, if you're flushing tissue paper or toilet paper down your toilet, it won't be long until your sewer starts clogging up. The more you do this, the greater the risk of sewer backups can become. Ultimately, all this can cause water damage. 
Whether your drain is running slow or you have drains that are completely clogged, calling your local drain experts at Mason Plumbing & Drain right away is essential. At Mason Plumbing & Drain, our drain cleaning methods are both safe for the environment as well as being safe for your plumbing. With the use of our services, you can avoid causing damage to your pipes or causing corrosion that's commonly caused by Drano or other corrosive chemical drain cleaning solutions. If your drain is backed up or you're smelling sewage, you need to give us a call right away.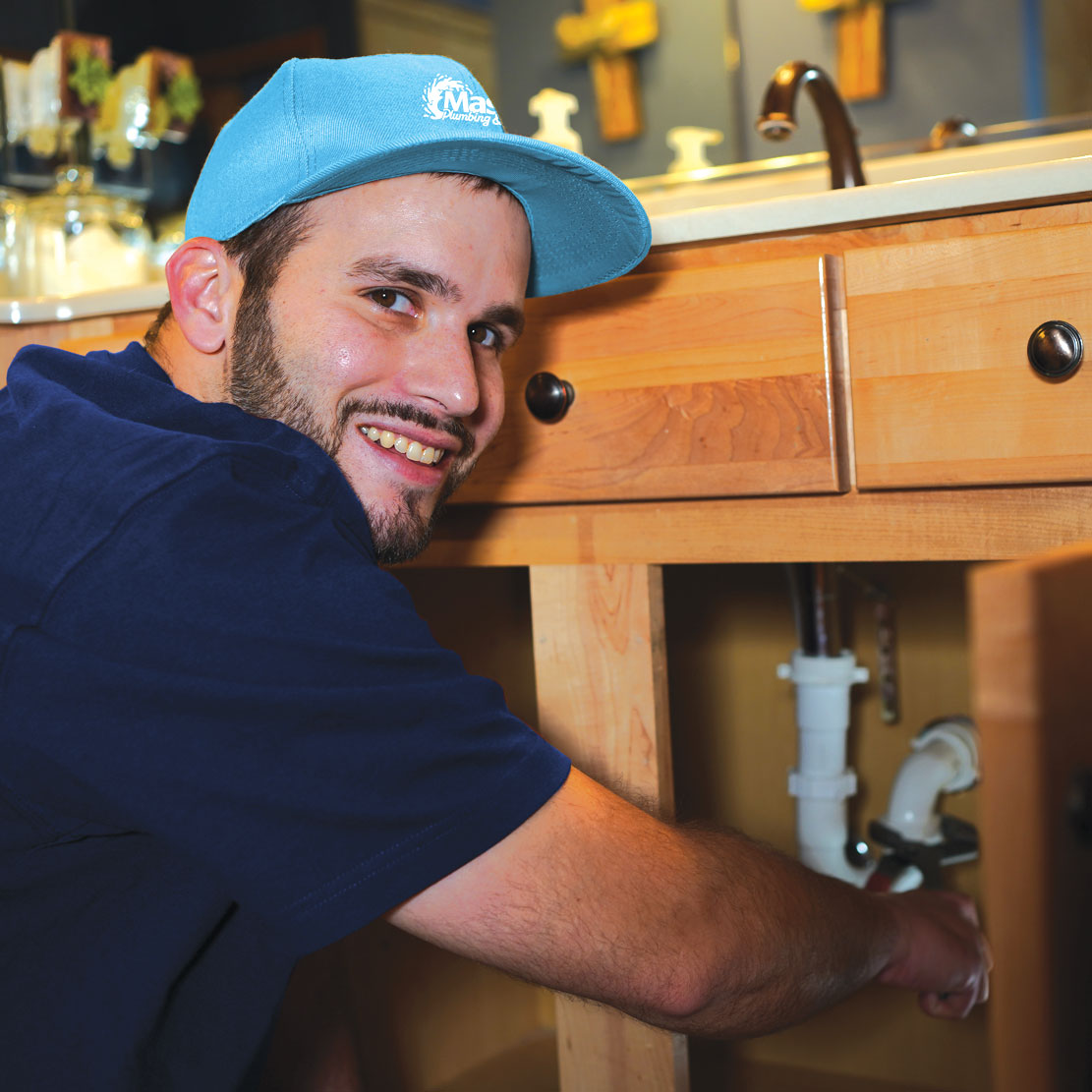 Frequently Asked
Sewer,

Drain & Excavation

 Questions

Are you looking for an "affordable sewer expert near me," a local "excavation company near me" or a "local drain service near me" in Mason, Greater Cincinnati or Greater Dayton? If so, you're in the right place! Now that you found the southwest Ohio area's best plumber, we encourage you to take that next step and pick up your phone and give us a call. As soon as you reach out to our 24-hour plumber at Mason Plumbing & Drain you can rest assured that we will come to the rescue!  

If you have a residential or commercial plumbing related need or concern, don't delay in calling Mason Plumbing & Drain today! 
What do water softeners do?
Water softeners remove ions using ion exchange. The ions water softeners remove are positively charged. Water softeners primarily remove calcium, sulfur and magnesium, which make water hard. Calcium and magnesium, in fact, are referred to as 'hardness minerals. Water softeners are also applied sometimes to remove iron. These softening systems can remove up to 5 milligrams per liter of dissolved iron. Water softeners can run automatically, semi-automatically, or even manually. Each type of water softener is rated by the amount of hardness it removes before regeneration is necessary. Water softeners  collect hardness minerals inside water conditioning tank. Once it gathers them, from time to time it will flush them down the drain. 
Why are water softeners necessary?
Because hard water can harm plumbing and plumbing related fixtures and appliances, water softeners are essential. If you have hard water, you should be mindful that leaving it this way untreated can clog your pipes, damaging plumbing appliances and make soap dissolve less easily. Water softeners prevent all these negative effects of hard water and they do more. They make water taste better and make your home smell better. Because hard water causes limescale deposits in household plumbing, it protects this plumbing. Because of limescale build-up, pipes can become blocked and the efficiency of water heaters are decreased. Overall, this increases the cost of domestic water heating by at least 15% to 20%. Limescale on plumbing also damages other equipment and appliances, like laundry machines. Additionally, water softeners will prolong the lifespan of plumbing appliances in addition to the lifespan of the of pipelines. 
How much does sewer line services and drain cleaning services cost?
When it comes to drain services and sewer line services, finding an exact price is difficult to determine without knowing what you're dealing with. Until the nature and extent of the problem is diagnosed, the projected cost will vary. For example, you may suspect you have a minor drain problem because you only have a few drains that are slow. Nevertheless, you could end up having a problem that's a lot bigger than you realize. If your sewer line is damaged by root intrusion and those roots get worse because of clogs in multiple places from food particles, grease, waste, and other debris, you have a much bigger problem that requires much more evasive work. We aren't saying this is always the case because it isn't. This is an exception to the case. However, what we are saying is that you should give us a call because we usually start every sewer line and drain cleaning job with a thorough video pipe inspection, or drain camera inspection. 
24/7 Emergency Plumbing Service in Mason, OH
If you're in need of a 24/7 emergency plumbing service in Mason, Ohio, look no further than the skilled plumbers of Mason Plumbing & Drain. Our team is available to take your call at all hours—day or night—to help you with any plumbing issues that may arise. Whether it's a broken water heater or a backed-up sewer line, we'll be on the job right away to get things back up and running again ASAP.
We offer a wide range of services—from drain cleaning to leak detection, pipe repair and replacement—so no matter what type of plumbing issue needs attention, you can count on us for help. We even do inspections before large events like weddings or conferences so that you know everything will run smoothly when it comes time for guests to arrive!
At Mason Plumbing & Drain, we treat our customers like family because building relationships with long-time clients is something we value highly here at our company. That's why we offer free estimates for all jobs as well as excellent customer service before, during, and after each job is completed by our staff members (you'll never see an unskilled worker behind one).