Plumbing Repair & Maintenance in

Mason

, OH
It doesn't matter who you are, if you own your own home or commercial property, at some point or another you're going to have to eventually use the services of a plumber to deal with plumbing-related problems, whether it be a toilet breaking down, pipes bursting, water leakages, or something else. If you've started to hear strange sounds coming out of your pipes or drains, or you smell sewage around your home or experience blocked drain, you should call one of our professional plumbers at Mason Plumbing & Drain to address these issues right away. Local laws and codes pertaining to plumbing in Mason, Greater Cincinnati, Greater Dayton and surrounding areas require a plumber who's licensed and insured. You need someone with knowledge of theses codes, as well as your building codes, who has the appropriate equipment and permits needed for this type of work. You also want someone who has all the necessary state certification and training.  
Our team of plumbing experts at Mason Plumbing & Drain are state-licensed in Ohio and trained to repair any plumbing issues you have in a timely and affordable manner. We suggest getting professional plumbing maintenance as it goes a long way in helping you save money. Plumbing maintenance also helps detect problems and get them fixed before they happen in the first place.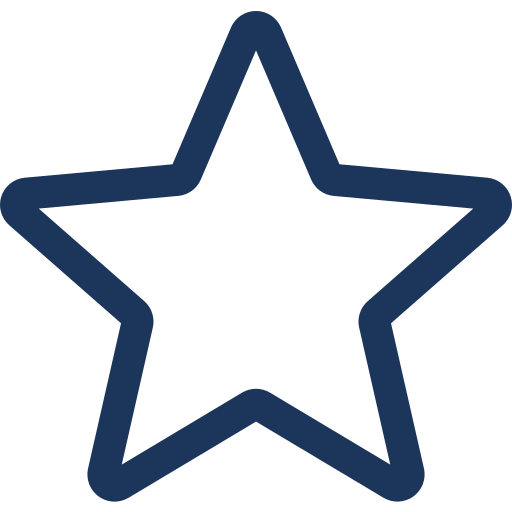 We're friendly and professional
We'll treat you with respect, and we'll always be on time.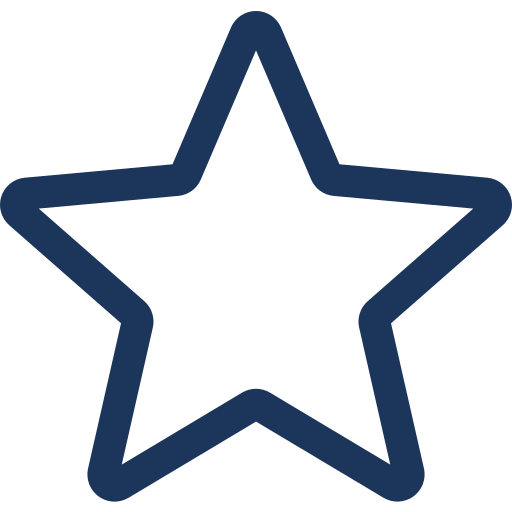 We're knowledgeable and experienced
Our plumbers have years of experience in the plumbing industry, so they can tackle any issue that comes up!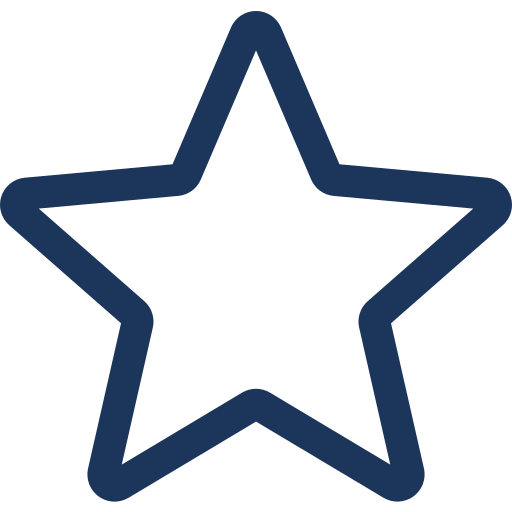 We're honest and reliable
We make sure everything is completed properly before leaving your home or business premises at the end of each day (or night).
What's a Plumbing Emergency?
A plumbing emergencies can include things like a gas leak, damaged pipes, a clogged drain, basement flooding, yard flooding, a toilet overflowing, a water heater breakdown and more. Serious plumbing emergencies involve safety hazards, like a gas leak. Minor plumbing emergencies involve risk of water damage or damage to the plumbing system. If you're dealing with a plumbing problem, we encourage you not to flush your hard-earned money down the drain by hiring a second-rate repair person or so-called plumbing handyman who isn't able to provide top-notch plumbing services at prices that are fair and affordable. 
Below our expert emergency plumbers list the most common types of problems: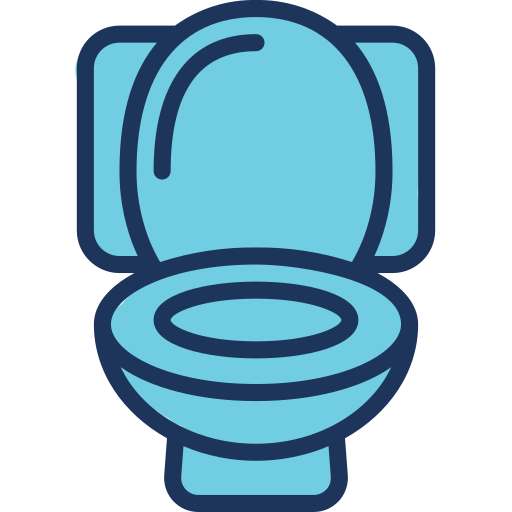 Clogged Toilets or Drains
Are you having to use your plunger more than ever? Are you having problems with a toilet flooding or a drain backing up? Is your shower drain or kitchen sink backed up? If you answered yes to any of these, you might have a blockage or a clog down the line in your plumbing that you aren't able to reach on your own. Be careful trying to fix it on your own. You might push the blockage down deeper and can create an even bigger problem.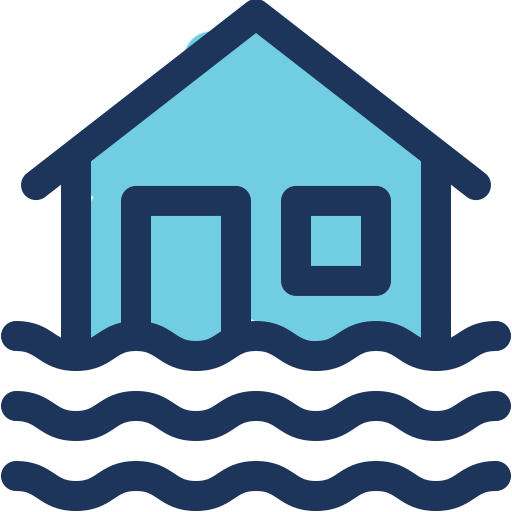 Flooding Issues
Whether caused by a water heater problem, a sewer main blockage or from a clogged drain or broken pipe, flooding can damage your plumbing system in addition to your property. If you have a flooding problem that needs a swift response, you need to call Mason Plumbing & Drain today!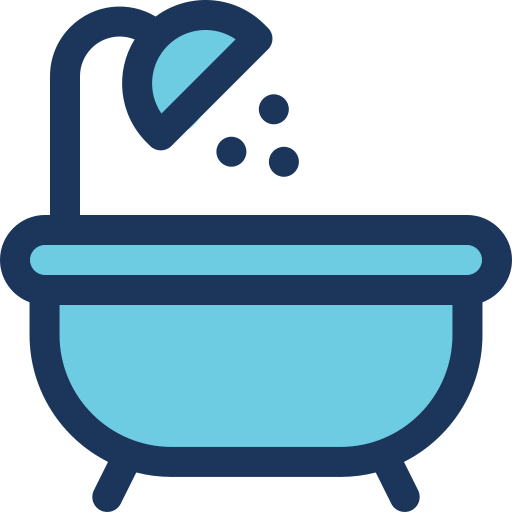 Loss of Hot Water
If you run out of hot water suddenly and you have an electric water heater, you should check your circuit breaker box or fuse panel to make sure your power is turned on. However, if you have a gas water heater, make sure everything is working properly and you have gas. In any case, if you have any sort of issues with a water heater that you can't handle or you can't get your hot water to come back on, call Mason Plumbing & Drain.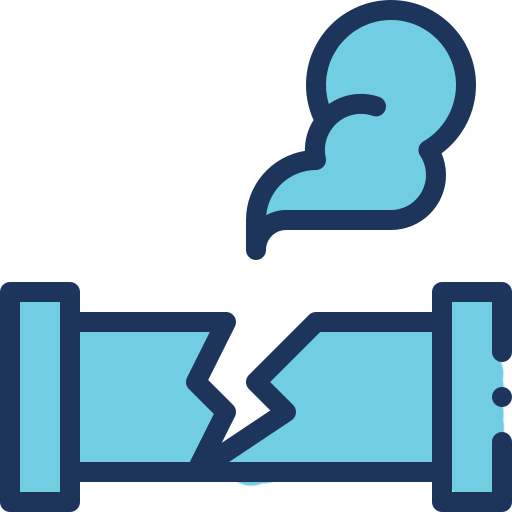 Gas leaks
Gas leaks are a safety hazard that should be taken seriously. A gas leak is probably the most dangerous plumbing emergency that could happen. If you're dealing with a gas leak or if you suspect you have gas leaking, evacuate the place immediately away and call your gas provider for help. Once you've done that, call us right away and our gas line repair plumber can come over to repair the issue in a timely manner so you don't have to go without service.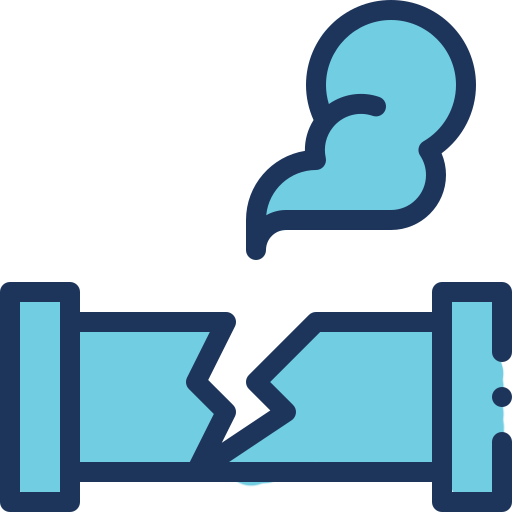 Water Leaks
If you have a musty smell in your home, you should check for water leaks. Musty odors are a sign there's water leaking somewhere. There could be some sort of leak in your water mains, your water heater, your plumbing pipes, or somewhere in your drain lines that can go unnoticed for months or even years in some cases. By the time you realize there's an issue, it has already caused extensive damage. Although water leaks can be either visible or invisible, they can also point to much bigger problems.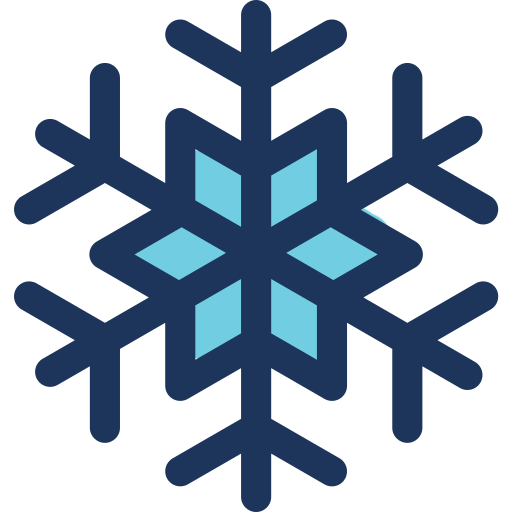 Frozen Pipes
Water pipes can freeze in a home or building easily if not insulated properly or prepared for wintertime. During the winter months, when temperatures drop below zero for long periods of time and pipes aren't protected, it can cause damage. Water freezes and forms ice, which expands and makes the pipe bulge and even break. If you want to protect your pipes and your plumbing from freezing temperatures, or if you've sustained damage because you failed to winterize your plumbing, call Mason Plumbing & Drain today.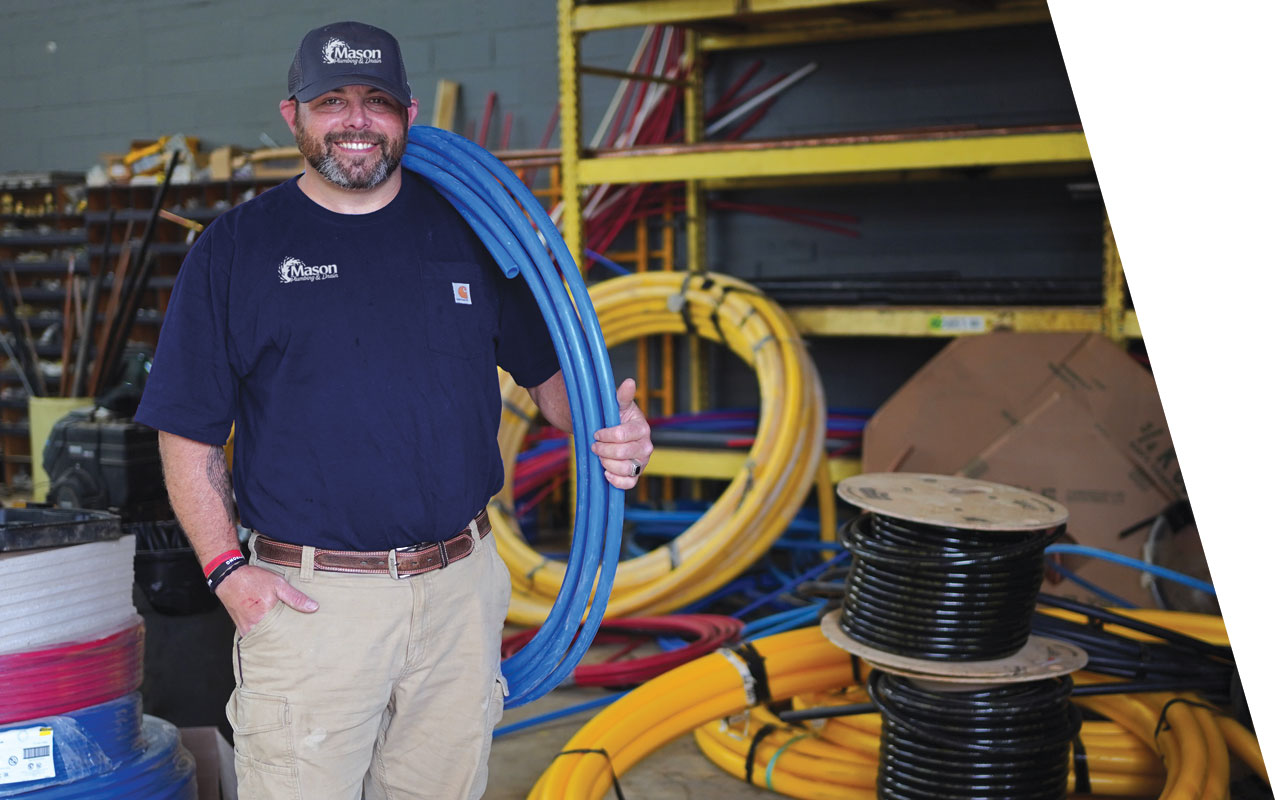 Drain,
Pipe
, Sewer Maintenance Experts in
Mason
, OH
We can provide expert plumbing services of all types, including clogged drains services, sewer system backup services, sewer line repair services, water line repair services, frozen pipe issue services, leaking pipe issue services, water heater repair services, backflow prevention device repair, gas line repairs, pipe repair services, plumbing maintenance and more. 
At Mason Plumbing & Drain, we offer affordable preventative maintenance for plumbing systems and plumbing appliances that help make them last as long as possible. We offer a wide range of plumbing services for business owners, homeowners, and property managers to help them resolve their plumbing problems and make their plumbing systems perform at the highest efficiency possible. If you'd like to take your plumbing to a higher level, call Mason Plumbing & Drain today. Our pipe, drain and sewer maintenance experts are always available for dependable, cost-effective plumbing maintenance services that can help you prevent all sorts of water line, drain line, and sewage problems to save you time and money.  
Why is plumbing maintenance important?

 
Plumbing maintenance is essential for Mason homeowners and business owners because it keeps pipes clean and prolongs the lifespan of plumbing equipment and plumbing related appliances. Maintenance can also improve the quality of water. The water you brush your teeth with, the water you bathe in, and the water you wash your clothing in is also affected by your plumbing system tremendously. Professional maintenance from a plumber is an essential part of being a responsible homeowner or business owner. Neglecting to have it done can cause much bigger problems that are much more expensive. Because a lot of our plumbing and our pipes are tucked away where they can't be seen easily, most of us aren't likely to realize when there's damage to them. If not discovered and addressed, pipe damage and water leakage becomes worse over time and causes more expensive problems later on down the road.  
The expert plumbing repair work that's required in damaged areas gets more evasive and more expensive over time. Eventually, you end up needing an expert near you to come over to perform a plumbing repair. When it comes to maintaining your plumbing, it always pays off, in the long run, to be proactive rather instead of being reactive. It's no different than any other system in your home or building. Taking care of it professionally makes it work better and last longer. The small price for preventative plumbing maintenance always pays for itself in the long run.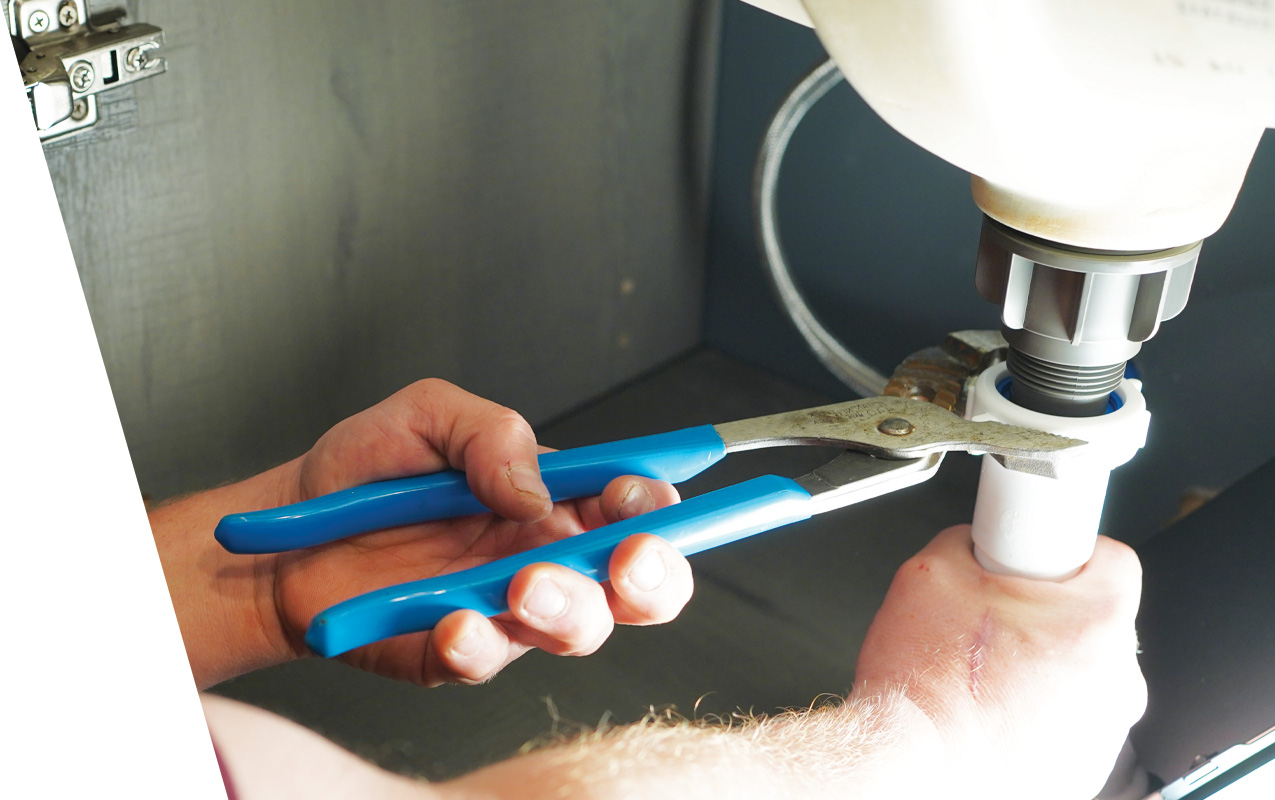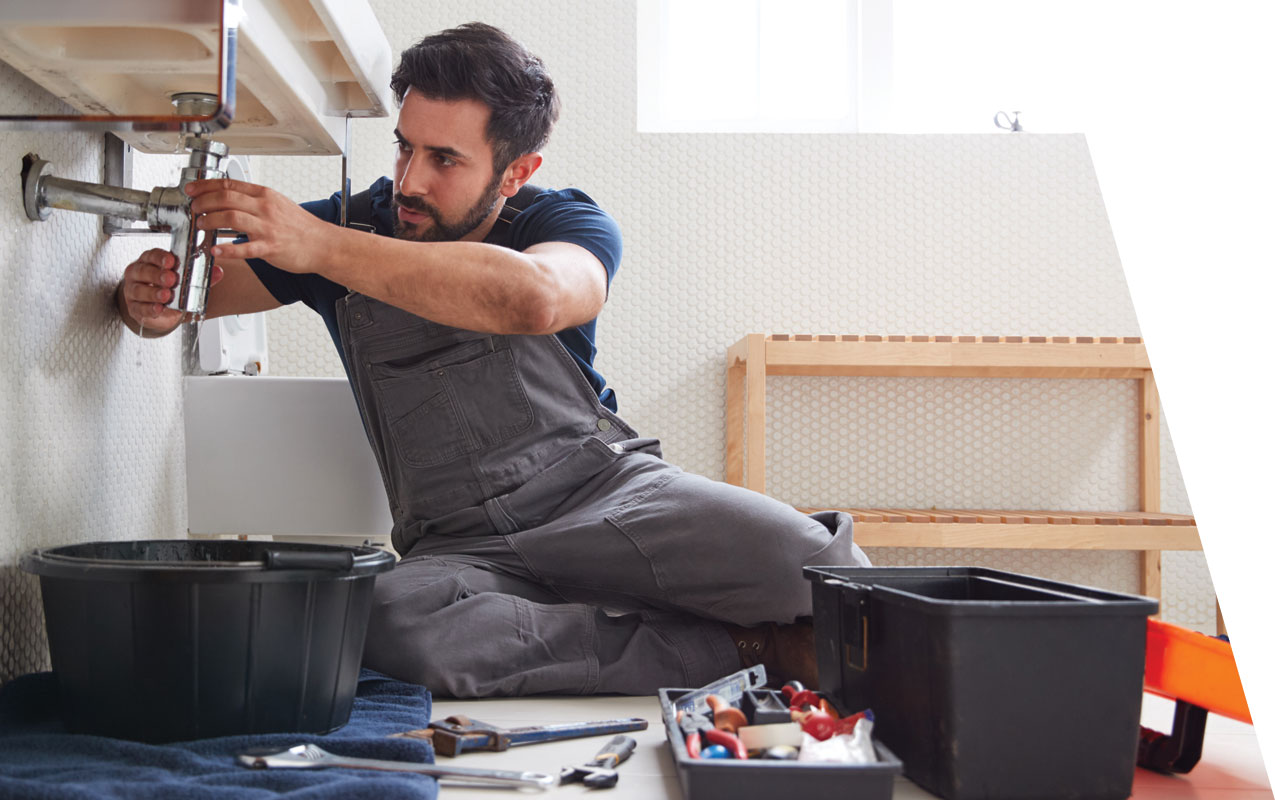 Expert Plumbing Inspections in

Mason

& Greater Cincinnati

 
There are several ways to protect your home or building's plumbing while saving yourself time and money in the process. Obvious ways include keeping your roofing in good shape and keeping your HVAC unit well-maintained by a professional. Some of the less obvious ways, nevertheless, include the use of a professional plumbing inspection. If you haven't had a professional plumbing inspection performed in recent years, you should call Mason Plumbing & Drain today! Having one of our experts at Mason Plumbing & Drain perform a comprehensive plumbing inspection can help you find and resolve minor plumbing problems before they snowball into much bigger plumbing disasters. This saves you time, money and major headaches.  
Our local plumbers at Mason Plumbing & Drain can inspect your plumbing system thoroughly to check every single nook and cranny. We carefully inspect everything and pay close attention to every single minor detail to make sure we don't leave any stone unturned. If you call our 24-hour plumbing call center for the services of our professional plumbing inspectors, they can make sure everything is working like you need it to and help you avoid necessary repairs that are expensive and avoidable. 
Affordable Plumbing Maintenance Experts For Plumbing Fixtures In

Mason

, OH
One of the more popular plumbing maintenance services we at Mason Plumbing & Drain offer homeowners and business owners in Mason, Greater Cincinnati, Greater Dayton and surrounding areas is our sewer inspection services. Using the latest high-tech fiber optics cables and water-resistant plumbing cameras, we can obtain real-time footage of your sewer pipe to take care of any problems in the most affordable way possible. 
Because of this very effective and convenient plumbing technology, our plumbing maintenance experts are able to check your pipes and examine the problem areas, including any tiny cracks or areas where the pipe is weak. We can also identify any underground root intrusion areas before they become worse or cause much more serious issues. We are known for finding minor plumbing problems and catching them before they escalate into major plumbing nightmares because of the information we are able to gather from our plumbing imaging technology. This is all part of our sewer inspection services. If you're needing low-cost plumbing maintenance services for plumbing fixtures or anything else in Mason, Greater Dayton, Greater Cincinnati, or surrounding areas.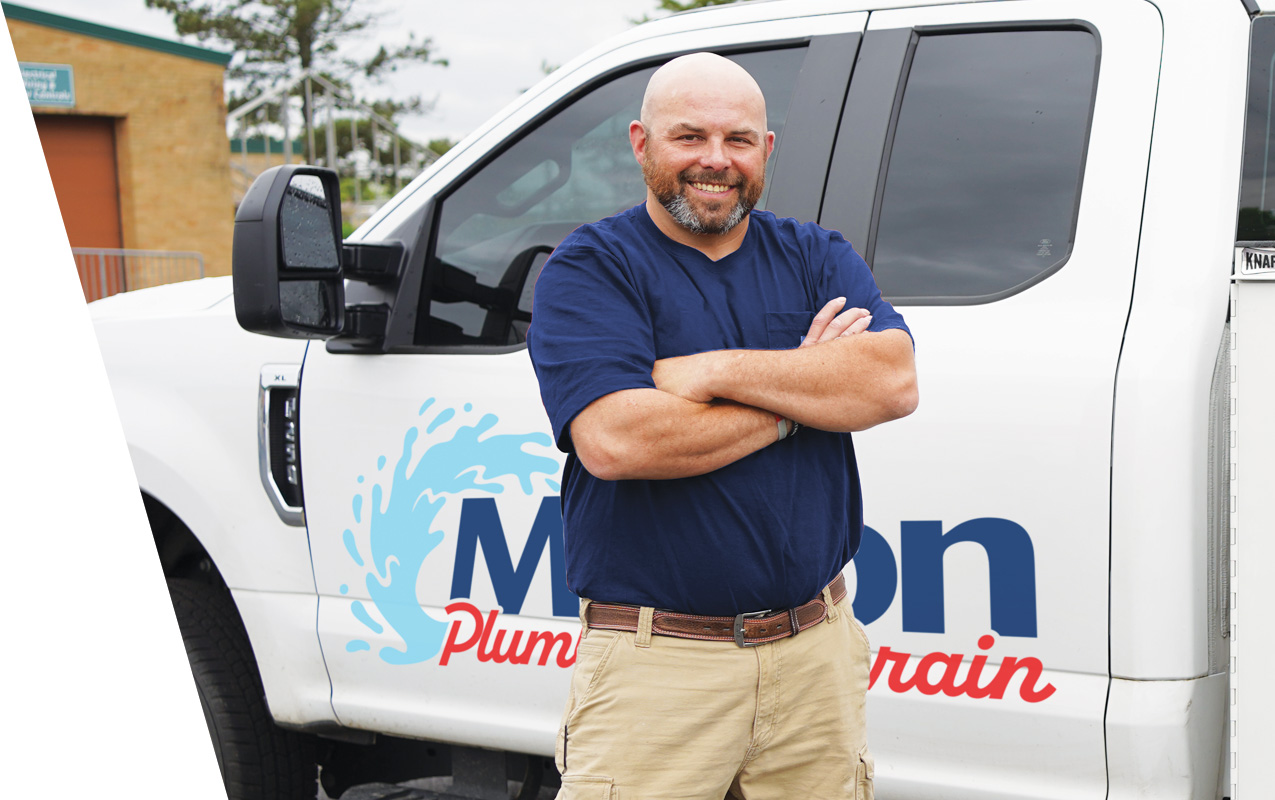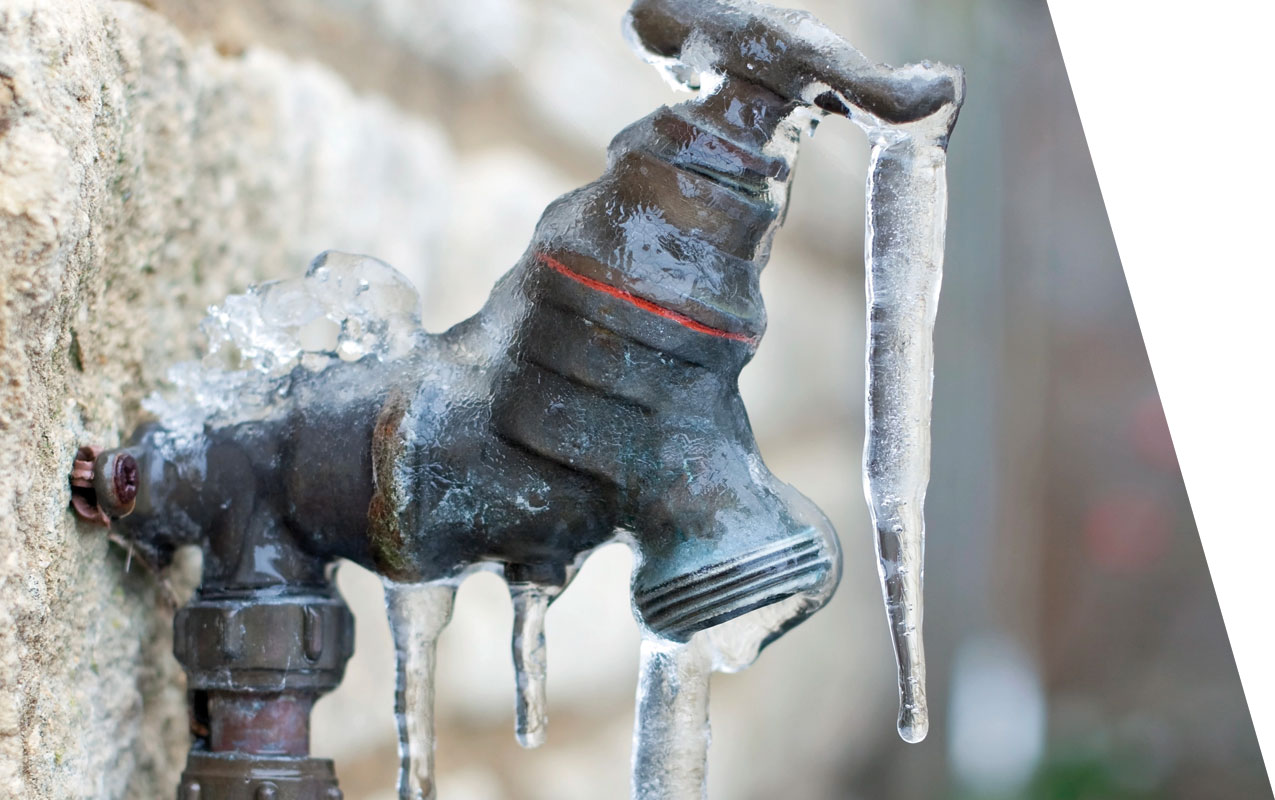 Plumbing Winterization Services in

Mason

, OH
Don't let the Ohio's freezing cold winter weather wreak havoc on your plumbing! If you're going away for the wintertime or you own a house or building that's going to sit vacant during the cold months or doesn't have the heat or insulation it needs to protect your pipes and plumbing, you definitely need to utilize our plumbing winterization services at Mason Plumbing & Drain! We can winterize your plumbing equipment and plumbing system for you to help you save time, money and plumbing headaches. Can you imagine coming home to busted pipes because they froze? No one wants to spend thousands of dollars to replace this stuff. We are always available to come over before Ohio's freezing temperatures arrive in full force. We drain water lines to make sure your pipes don't freeze or cause damage to your water heater or anything else. We inspect and service water heaters and winterize them with anti-freeze. After you come back from your vacation or once you go to use your plumbing again, you can rest assured everything will be fully functional and good to go. Even if you're too late and your pipes have frozen, you should still give us a call right away before it's too late. We offer frozen pipe services and pipe freezing repair services. We can save you thousands of dollars from the cost of replacing frozen pipes if you don't call us to repair frozen pipes in your home or business in Mason, Greater Dayton, Greater Cincinnati or surrounding areas.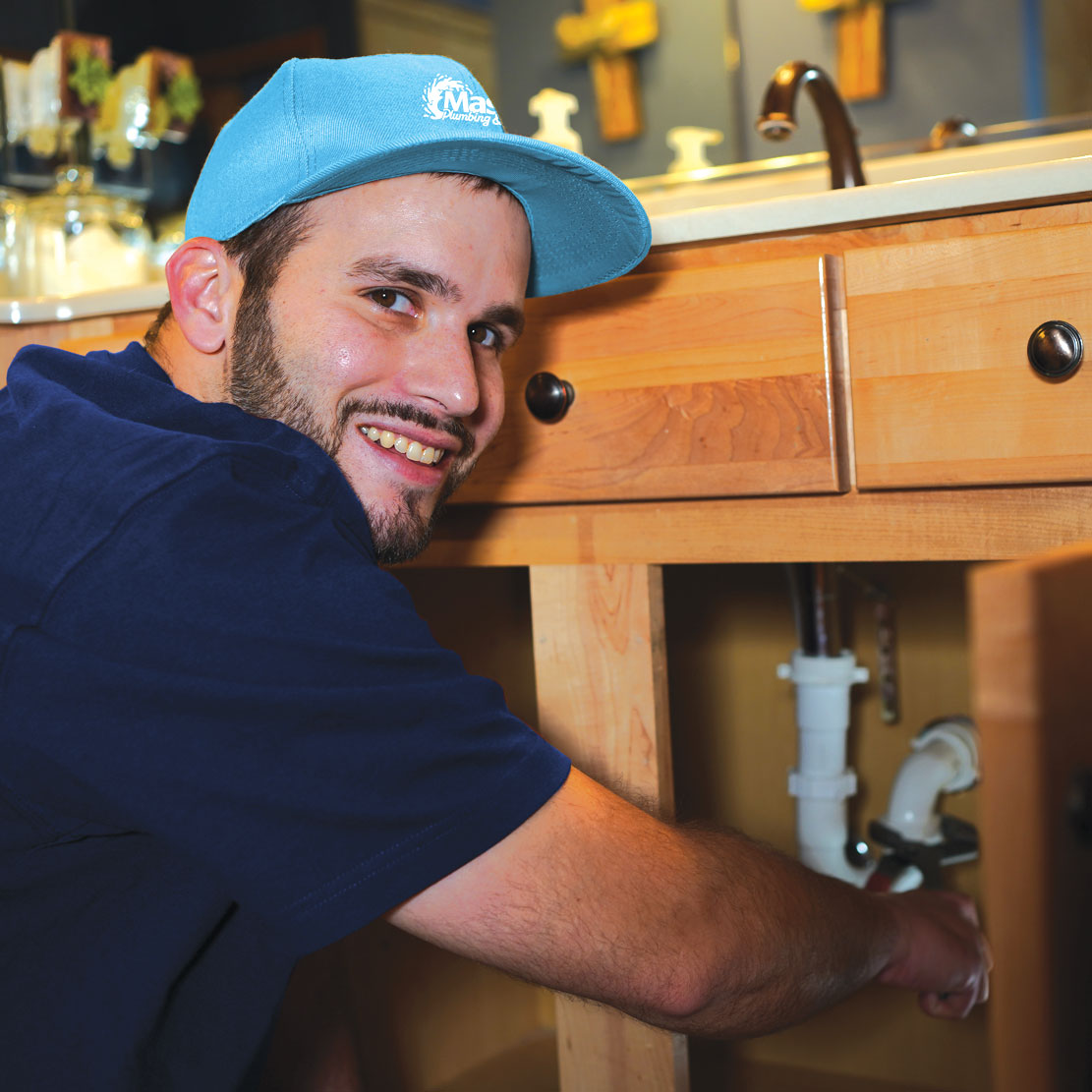 Frequently Asked General Plumbing Repair  Questions
Are you looking for an "repair plumber near me," a local "plumbing maintenance near me" or a "plumbing handyman near me" in Mason, Greater Cincinnati or Greater Dayton? If so, you're in the right place! Now that you found the southwest Ohio area's best plumber, we encourage you to take that next step and pick up your phone and give us a call. As soon as you reach out to our 24-hour plumber at Mason Plumbing & Drain you can rest assured that we will come to the rescue!  
What's the difference between drain clearing and drain cleaning?
Although a lot of people use these two terms synonymously, when it comes to drains, these two words mean very different things. Drain clearing refers to the removal of specific clogs in pipes to restore water flow. Drain cleaning means the removal of all the dirt, clogs, and debris from the pipe and making it about as clean as new. 
Drain clearing is a suitable solution for new homes and draining systems with a clog. Here is where a plumber removes a few pieces of clogs with their machinery. Waterflow is used to continue after cleaning the clog. The service is a short-term solution. The only drawback with drain clearing is that there will be remnants of the clog particles. This can result in more clogging in the pipe in the future. If that happens, you'll need to clear the pipe again with a clog cleaner. For drain clearing, plumbers use a tool called a drain snake. 
Drain snakes use small metal blades and they're powered by a motor. The drain snake's blades cut through the clog and clean it out. It is attached to a durable cable. Using the snake, the plumber lowers the blades with this cable and cuts through the clog to remove it. Because the clog cannot be fully cleared out in this procedure, you can also use drain cleaning for removing the remnants. 
Compared to drain clearing, drain cleaning is a much more permanent solution. Drain cleaning is perfect for older drain pipes that are jammed with multiple clogs. Drain cleaning cleans out all the clogs, grease, and anything else restricting water flow in drain pipes. The only reason many homeowners don't call for a drain cleaner in the first place is because of the cost of the service. Because drain cleaning is more expensive than drain clearing, most people use it instead of using drain clearing. Nevertheless, in the long run, drain cleaning is actually a cheap solution because it is more effective and it's more long-term. 
As part of drain cleaning services, our plumber uses a special type of water hose to blast water at an enormous speeds to clean off all the clogs and geese from the pipe walls. As all the grease and dirt are being removed, new clogs don't build up as easily. 
Why's my water bill getting so high?
So you believe you budgeted well this month with your utility bills. Then your water bill arrives and you are surprised. You might be wondering: Why is my water bill so high? If you're seeing a sudden spike in your water bill or even if you have always had higher water bills than your neighbors, it might be the result of several different factors. Some of these factors include major plumbing problems, although other factors might be minor problems that can be fixed with relative ease. Whether you're dealing with a leaky toilet, a leak in a water line, a water heater problem or changes in your daily routine and increased demand for water, our water experts at Mason Plumbing & Drain can help. We can help you figure out why your water bills are up.
What is considered a plumbing emergency?
A plumbing emergencies can include things like a gas leak, damaged pipes, a clogged drain, basement flooding, yard flooding, a toilet overflowing, a water heater breakdown and more. Serious plumbing emergencies involve safety hazards, like a gas leak. Minor plumbing emergencies involve risk of water damage or damage to the plumbing system. If you're dealing with a plumbing problem, we encourage you not to flush your hard-earned money down the drain by hiring a second-rate repair person or so-called plumbing handyman who isn't able to provide top-notch plumbing services at prices that are fair and affordable. 
Why won't my toilet stop running?
If your toilet won't stop running, you should check to see if you have excess of water in the tank. Additionally, you should check the flapper to find out if it's leaking or if it needs changed. You should also check your float valve and the rubber seal in the tank that regulates the water levels. That rubber seal at the bottom of the tank should only release water when the toilet handle is engaged for flushing. If water is leaking or it seems like something is causing the problem, call Mason Plumbing & Drain today! We can help you with all types of emergency plumbing issues.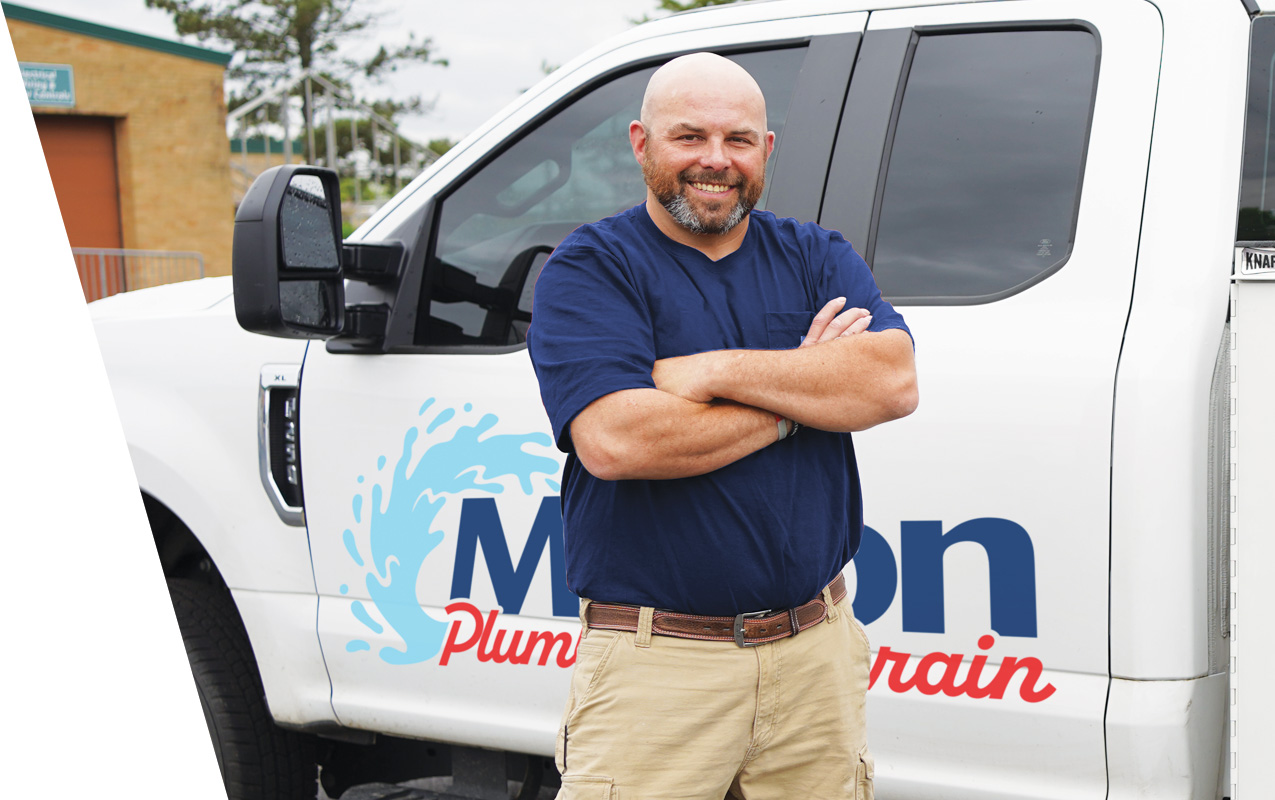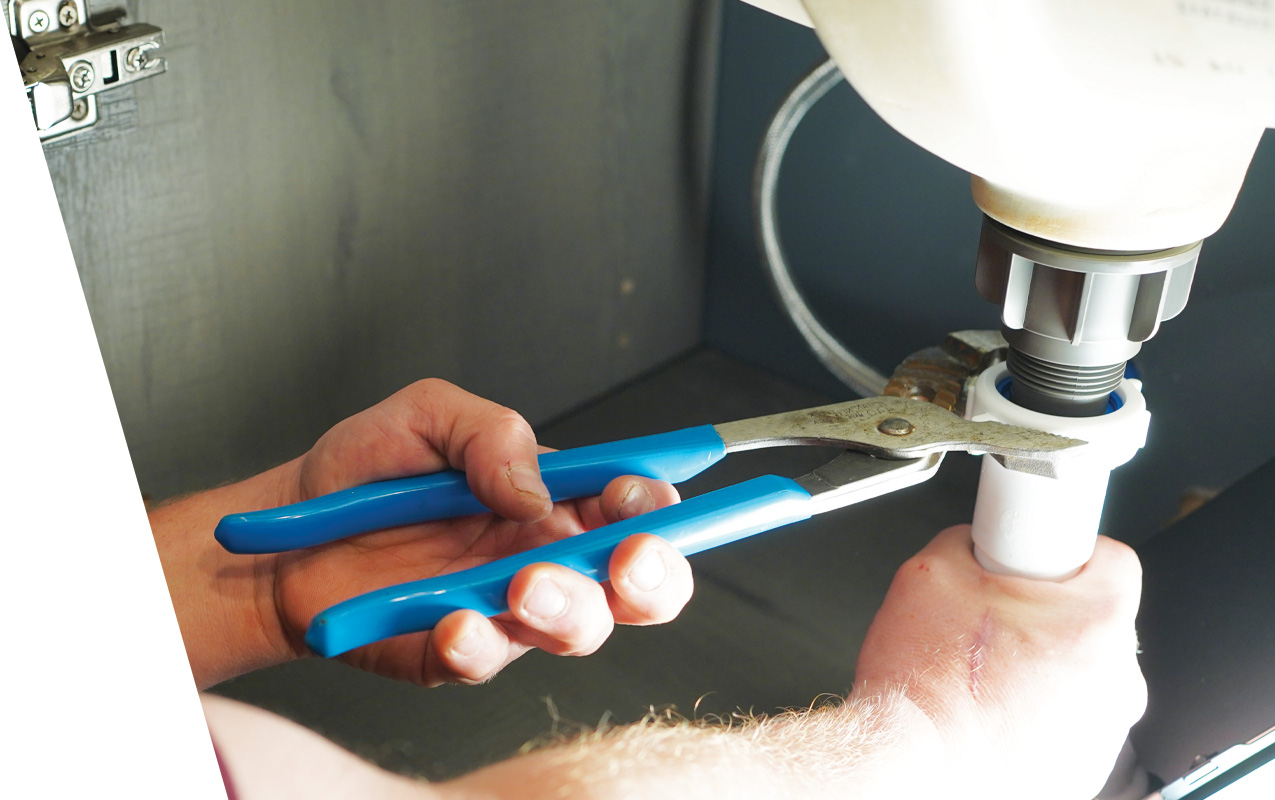 Why Choose Mason Plumbing & Drain?
A reliable plumbing contractor will never offer expert services at extremely-cheap prices (or cutthroat rates). Potential customers should always be suspicious of anyone who does this. Because reputable plumbers who are established know the value of their work and the amount of money that goes into sustaining a reputable business that offers reliable plumbing solutions, they are usually fairly firm on their prices. Reputable companies have all sorts of overhead costs. Some of these costs are put in place
for the customer's sake. Plumbing companies or handyman services that offer prices that seem too good to be true almost always come with some sort of hidden risks that can come back to haunt you. We always remind homeowners and business owners needing expert services to be very leery of any plumbing contractors that offer prices that are too good to be true. These cheap plumbers are called fly-by-night contractors for a reason! We are merely looking out for your own good! Although reputable plumbing companies might negotiate prices with customers, that price doesn't change once an agreement is reached.
With decades of experience in the plumbing industry, we've seen it all. No job is too big or small. We want Mason Plumbing & Drain to be the last plumbing company you ever have to call. We offer sump pump repairs, downspout gutter cleaning services, repiping services, mainline cleaning services, sewer line cleaning services, gas line repair, gas line installation, water heater installation, water heater repairs, water heater maintenance, kitchen plumbing services, bathroom remodel services, trenchless sewer line repairs, water softener services, water treatment services, 24/7 emergency plumbing repairs, plumbing installation, plumbing maintenance, plumbing inspections, plumbing winterization, gas leak detection, gas leak repair, and much more!
24/7 Emergency Plumbing Service in Mason, OH
If you're in need of a 24/7 emergency plumbing service in Mason, Ohio, look no further than the skilled plumbers of Mason Plumbing & Drain. Our team is available to take your call at all hours—day or night—to help you with any plumbing issues that may arise. Whether it's a broken water heater or a backed-up sewer line, we'll be on the job right away to get things back up and running again ASAP.
We offer a wide range of services—from drain cleaning to leak detection, pipe repair and replacement—so no matter what type of plumbing issue needs attention, you can count on us for help. We even do inspections before large events like weddings or conferences so that you know everything will run smoothly when it comes time for guests to arrive!
At Mason Plumbing & Drain, we treat our customers like family because building relationships with long-time clients is something we value highly here at our company. That's why we offer free estimates for all jobs as well as excellent customer service before, during, and after each job is completed by our staff members (you'll never see an unskilled worker behind one).