Water Softener Repair, Maintenance & Installation Experts in
Mason
, OH
Water is life, according to the saying, and clean water is essential for good health.  Because of this, water softeners and water treatment systems are becoming more and more popular these days. For one, water softeners prolong the lifespan of household appliances. Additionally, they prevent problems with hair and skin from becoming itchy and dry. And, last but not least, better water tastes better, is better for health, and makes cleaning easier. 
Because water softeners help prevent mineral buildup on pipes and plumbing fixtures, they are a great addition to the home or business. Hard water affects almost 90 percent of this nation. Ohio is known for having hard water in certain areas. Because of this, installing a water softener enables homeowners to enjoy better tasting water that flows better and is better for everyone's health. If you've seen the scale build up or excess minerals on someone's plumbing, bathtubs, sinks and fixtures, you've seen someone who needs a water softener. If this is you, you need to call Mason Plumbing & Drain today!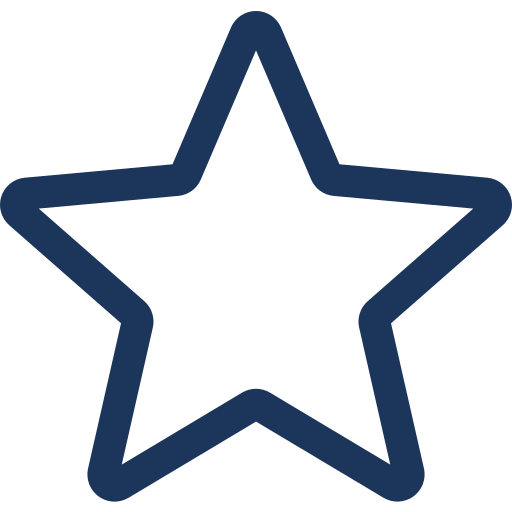 We're friendly and professional
We'll treat you with respect, and we'll always be on time.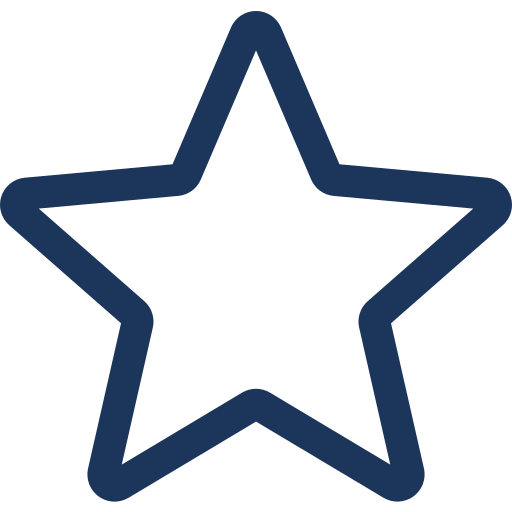 We're knowledgeable and experienced
Our plumbers have years of experience in the plumbing industry, so they can tackle any issue that comes up!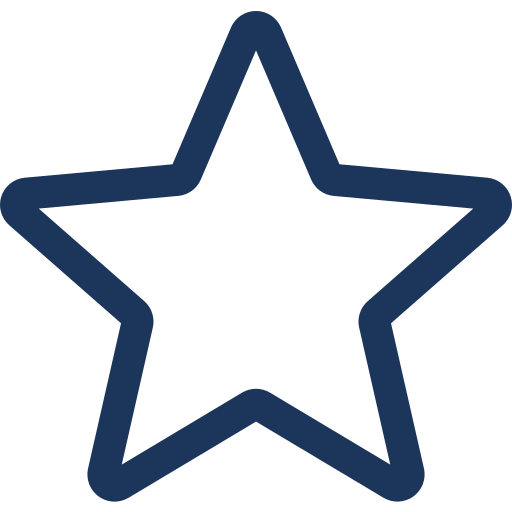 We're honest and reliable
We make sure everything is completed properly before leaving your home or business premises at the end of each day (or night).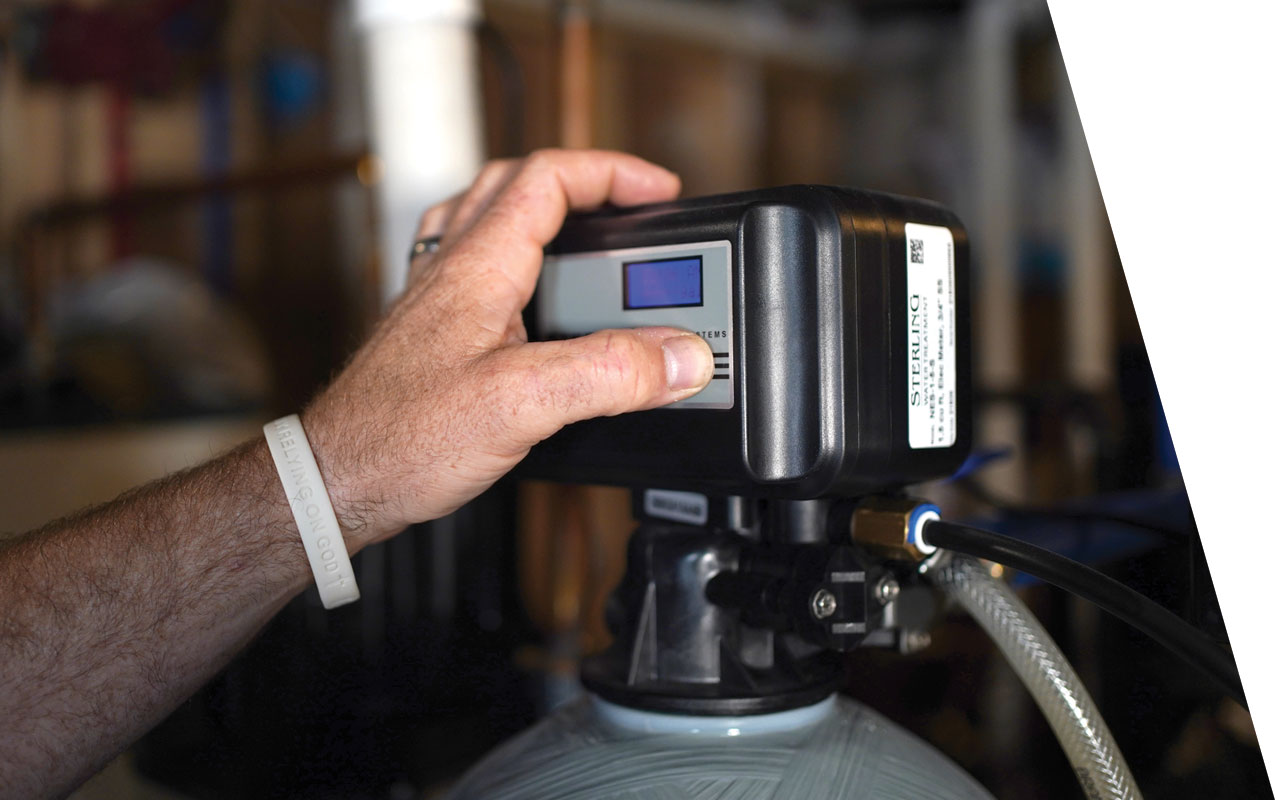 How Do Water Softeners Work?
Water softeners remove calcium and magnesium from water. They take hard water and turn it into soft water. When the water moves through the water softener, the system works to filter out these minerals that cause hard water before it goes through the home or building's plumbing system. Because the water goes through the water softener, it's much easier on the plumbing and all the fixtures and appliances connected to it. The softer water is better for you and your health and your home. If you're online looking for a new water softener, water treatment system or Reverse Osmosis system and you want the best product for your money, our team of experts at Mason Plumbing & Drain can help. We start by determining the hardness of your water supply and help you figure out which water softener would be best for your needs.  
Grains per gallon is the typical standard of measurement for water softeners, which have brine tanks that hold all the salt used to soften the water. The water level in your water softener should always be below the level of salt inside your tank. The water comes into contact with the salt to consume it and achieve the right concentration of brine. Because of this, a water softener's brine tank is filled with hundreds of tiny beads. These small beads are called "resin beads." Hardness minerals bond to them after they come into contact with them. This removes the minerals from the water supply when the water exits the tank.  
What is Reverse Osmosis?

 
Reverse Osmosis is a popular technology that purifies water. It can make fresh water out of seawater in areas where water is scarce and it's also good for industrial cleaning of contaminated wastewater. RO can be a solution for cleaning household drinking water when the water isn't what you want it to be. 
Reverse osmosis is a water purification process that removes particles, ions, and unwanted molecules from drinking water so that it tastes better and is healthier. Reverse osmosis removes sediment and chlorine from the water. The process sends water across a semipermeable membrane to remove these particles. After the water leaves the RO membrane from the treatment, it goes through a post-filter process. Reverse Osmosis water has fewer contaminants, lower levels of sodium, and fewer bacteria or parasites. RO water is safer for cancer patients and it is superior for health overall.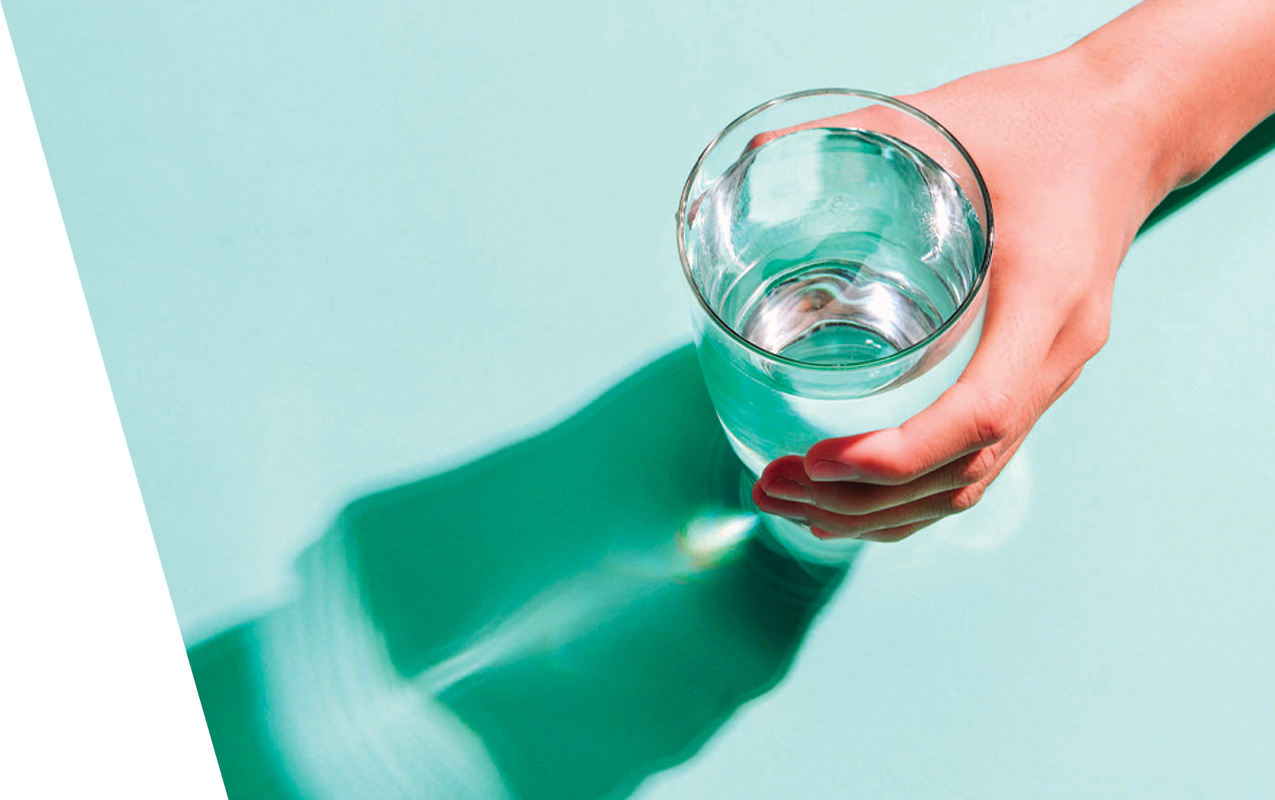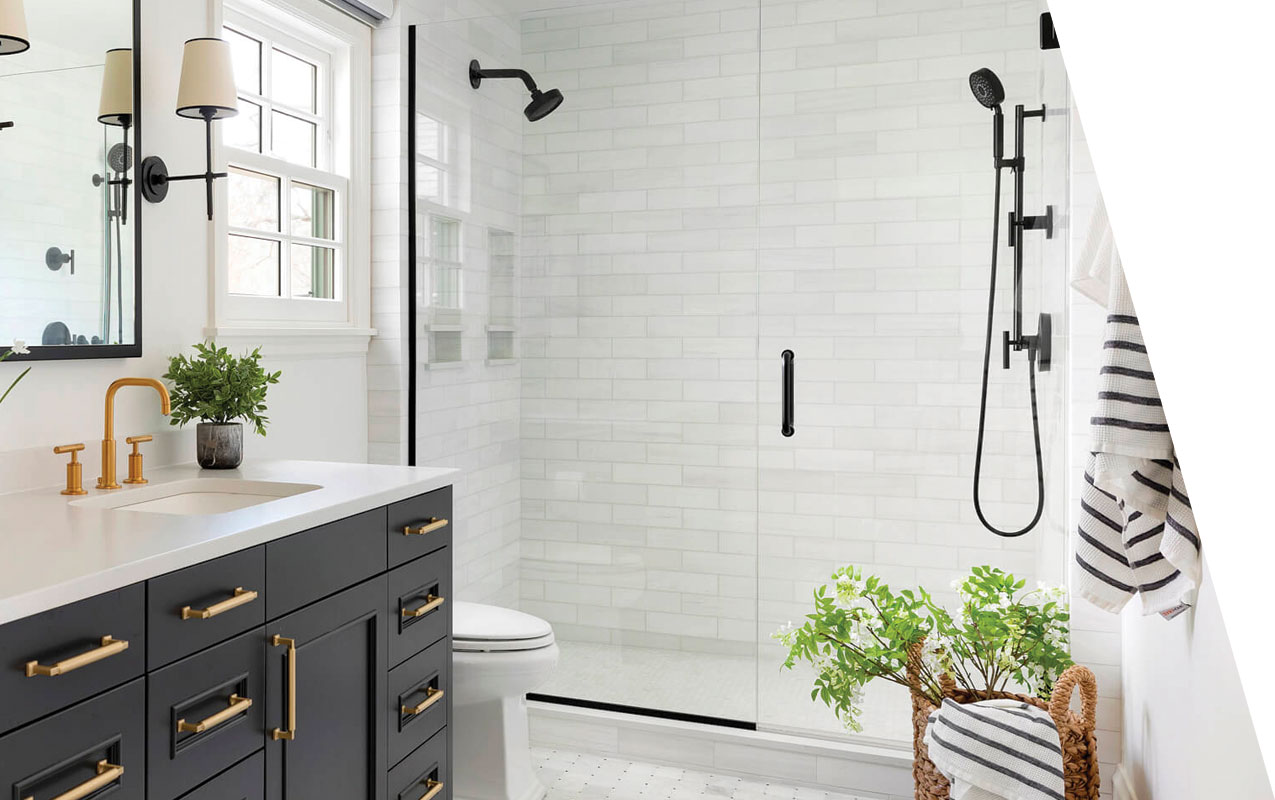 Choose Us for Water Softener Services in

Mason

, OH
Are you online looking for a local water softener installation expert, water softener maintenance expert or water softener repair expert in Mason, Greater Cincinnati, Greater Dayton or surrounding areas? If you're trying to find a "plumber near me" in Southwest Ohio, you're in the right place. 
Mason Plumbing & Drain has a team of local professionals who can help. We are your trusted plumbing contractor for all types of water softener services. We offer water softener installation, water softener repairs, water softener maintenance, water softener replacement and more. We sell and install all the industry's top brands of water softeners. We back up all of our work with a customer satisfaction guarantee you can take to the bank. Some of the top brands of water softeners we sell and install include Whirlpool, Amana, Waterboss, Navien, Rheem, Bradford White and more.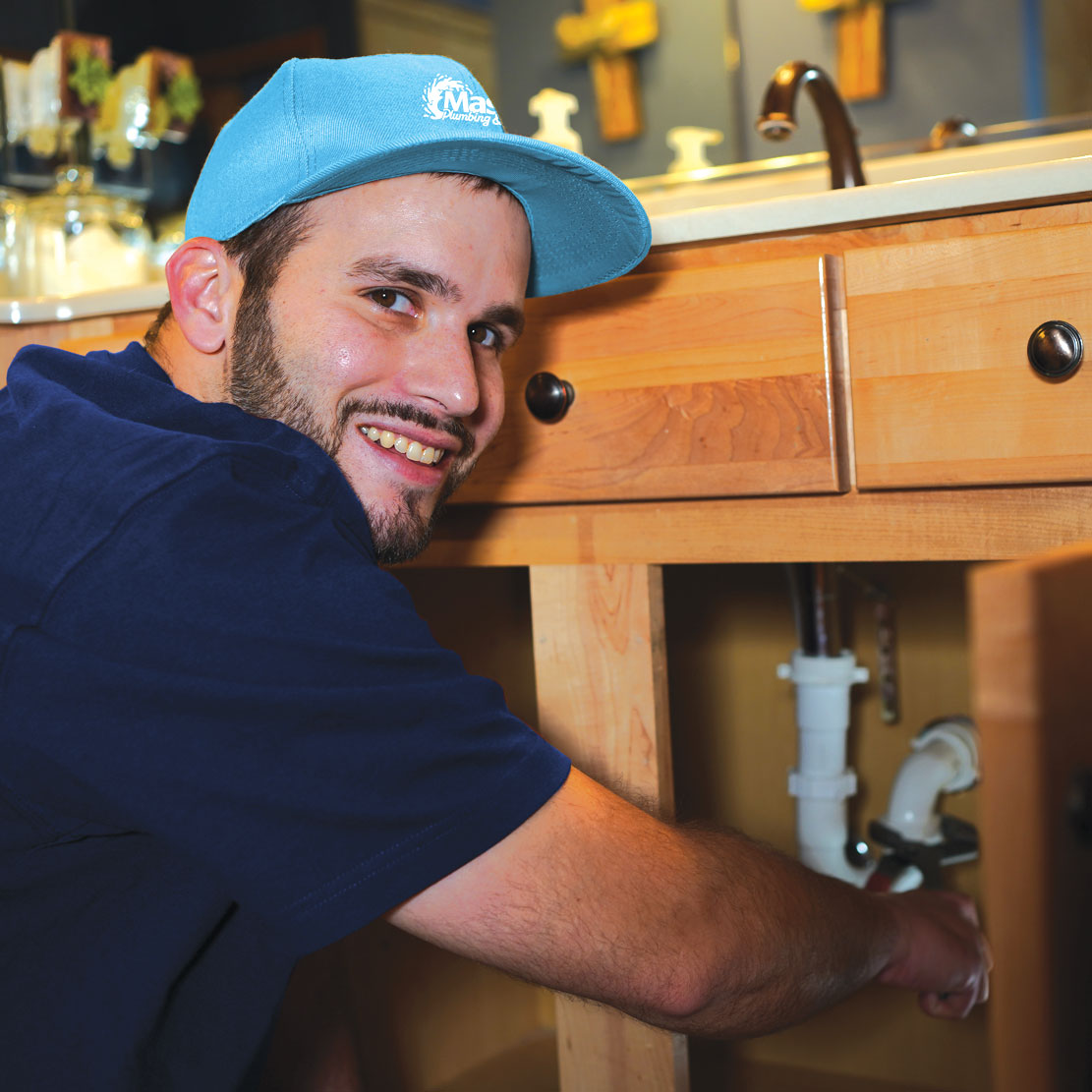 Frequently Asked

Water Softeners

 Questions
Are you looking for an "water softener expert near me," a local "water treatment company near me" or a "water softener plumber near me" in Mason, Greater Cincinnati or Greater Dayton? If so, you're in the right place! Now that you found the southwest Ohio area's best plumber, we encourage you to take that next step and pick up your phone and give us a call. As soon as you reach out to our 24-hour plumber at Mason Plumbing & Drain you can rest assured that we will come to the rescue!  
If you have a residential or commercial plumbing related need or concern, don't delay in calling Mason Plumbing & Drain today! 
What is a water softener?
As the name suggests, water softeners are used to soften water. This is a good thing because nearly nine out of ten homes have issues with hard water. Water softeners are a water filtration system that extracts calcium and magnesium from water. These minerals are the most common causes of hard water. Water softeners also improve a plumbing system's overall function and they protect plumbing, fixtures and appliances. Softer water is better for pipes and plumbing appliances that use it. 
What is hard water?
The term "hard water" is a term used because it has minerals such as calcium and magnesium in the water. Of those unwanted minerals, the two main issues we encounter in hard water include magnesium and calcium, which is why soap doesn't dissolve as well when water is hard.  
How can you tell if you have hard water?
Hard water isn't always a bad thing for your health. Nevertheless, it's almost always an issue for appliances and plumbing. Some of the signs you have issues with hard water include the feeling of film on your hands after you wash them. This happens because the soap reacts with calcium and forms soap scum. You might also have spots on glasses, silverware or mineral stains. One of the additional signs of hard water is when a home has low water pressure. 
Benefits of Water Softeners
With about 85% of homes having issues hard water, using a water softener has many benefits. If you live in the Mason, Greater Cincinnati, Greater Dayton or surrounding areas and you want to enhance your water's overall quality, you should call Mason Plumbing & Drain. Below we present a list of benefits for installing a new water softener or new water filtration system: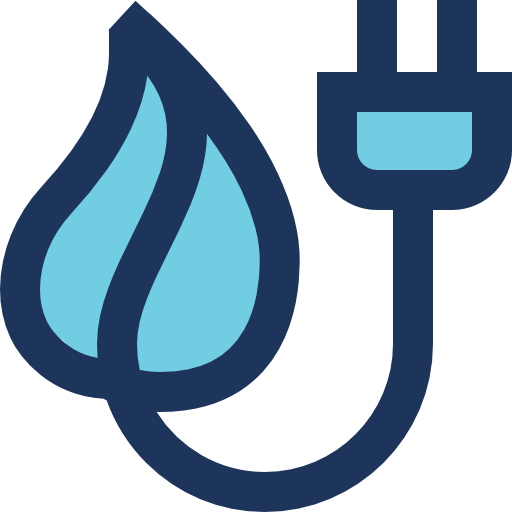 Saves You Money
Water softeners remove hard water minerals and ions from water, which can build up in your home's plumbing system, appliances, pipes and fixtures. Because of the damages hard water causes, water softeners save homeowners money from expensive repair bills and premature replacement. As minerals build up on pipes and drains, it narrows the pipe's pathway and make it harder for water to travel through. This accumulation requires higher pump pressure that can get worse over time.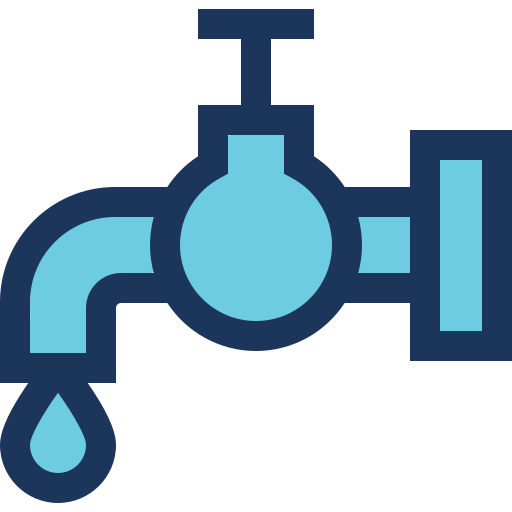 Helps Keep Dishes & Dishware Cleaner
Excess minerals can cause spots on sinks, bathtubs, dishes, faucets, and anything else household water comes into contact with. These stains are kept at bay by removing minerals from the water supply. It's normal to see a ring of dirt and grime encircling your sink and bathtubs because soap doesn't rinse out well with harder water.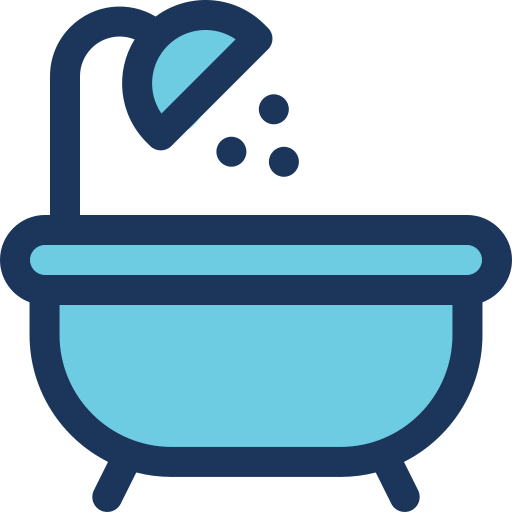 Softer Skin and Silkier Hair
Smoother skin and stronger hair are additional benefits water softeners. Water softeners removes chlorine and hard minerals from water. Because your skin won't be as dry, you won't need as much lotion after washing it either. With hard water, soap creates a curd rather than a lather, but it lathers a lot better with softened water.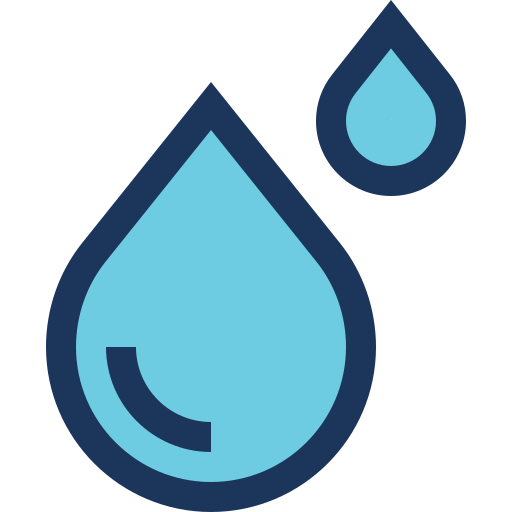 Water Tastes Better
Although water purifiers and water softeners are used for much more than merely their flavor, one of the most common reasons a lot of homeowners install them is because they improve the overall taste of their water for cooking, drinking and bathing. Better-tasting water is one of the biggest advantages of using a water treatment system and/or water softener. Food and beverages taste better when the water is softened and/or purified. 
24/7 Emergency Plumbing Service in Mason, OH
If you're in need of a 24/7 emergency plumbing service in Mason, Ohio, look no further than the skilled plumbers of Mason Plumbing & Drain. Our team is available to take your call at all hours—day or night—to help you with any plumbing issues that may arise. Whether it's a broken water heater or a backed-up sewer line, we'll be on the job right away to get things back up and running again ASAP.
We offer a wide range of services—from drain cleaning to leak detection, pipe repair and replacement—so no matter what type of plumbing issue needs attention, you can count on us for help. We even do inspections before large events like weddings or conferences so that you know everything will run smoothly when it comes time for guests to arrive!
At Mason Plumbing & Drain, we treat our customers like family because building relationships with long-time clients is something we value highly here at our company. That's why we offer free estimates for all jobs as well as excellent customer service before, during, and after each job is completed by our staff members (you'll never see an unskilled worker behind one).