Water Heater & Softener Services in

Mason

, OH
If you know anything about health and nature, you know that water is essentially life. And, in our modern lives, the water in our home is such an essential part of our lives that we need to make sure it's pure, clean, fresh and, when needed, that it's heated. 
For all the above, most homeowners have water softeners, or water treatment systems, in addition to having water heaters. Water softeners reduce calcium and limescale buildup inside pipes and on other plumbing fixtures. Because water softeners reduce the sediment buildup inside a water heater, they usually extend the life of the water heater. Water softeners also reduce the usage of detergents and provide other intangible quality of life benefits. Working together, water heaters and water softeners improve our lives in many ways. 
At Mason Plumbing & Drain, we believe Ohio homeowners deserve the highest quality of water in their homes and businesses!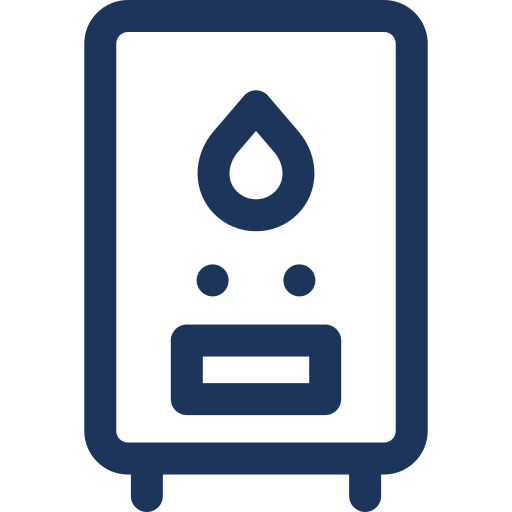 Tankless Water Heaters
Called tankless or on-demand systems, these don't store any hot water. Rather, when you request water, this system starts the heating process instantly. Tankless heaters can be part of a whole centralized system. Learn more about tankless units!
Electric Water Heaters
Electric water heaters are prevalent because electricity is widely available. Additionally, there are tank heaters, tankless, and other varieties of water heaters that are made that can be powered by electricity.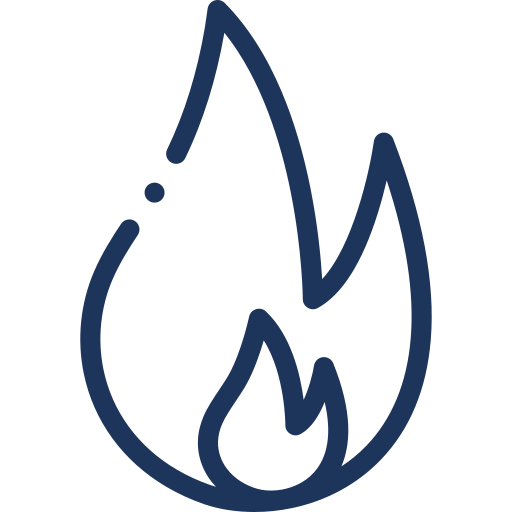 Gas Water Heaters
Natural gas is common for several types of water heaters, as many brands and models have been designed to be compatible with gas. If your property is gas line compatible, a gas water heater installation might be right for you.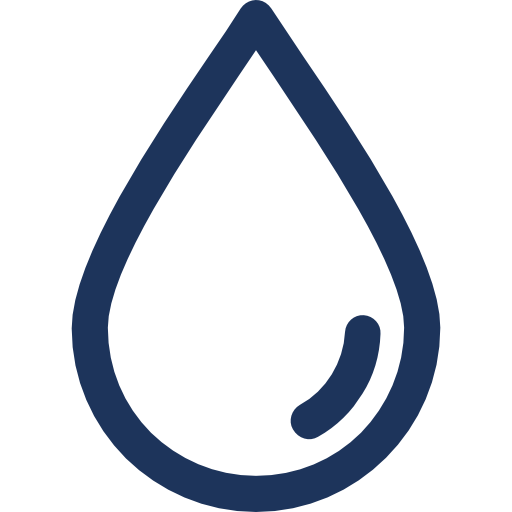 Water Softeners
Using a process known as ion exchange, water softeners extract excess minerals (like calcium and magnesium) from the water supply and this softens otherwise hard water, prevents rust and calcium buildup as well as other problems, which are harsh on pipes, water heaters and other appliances.
Choosing the Right Water Heater for Installation
When you're ready to upgrade your water heater and trying to find a replacement water heater for your residence or commercial property, you should choose a system that gives you enough hot water for you and your family or employees without constantly running out. You should also find a water heater that's energy efficient and that saves you money. To help you choose the best water heater for your home or business, call the local water heater install experts at Mason Plumbing & Drain right away. We offer the most competitive price rates on all the plumbing industry's latest and best water heating systems. Because we value your business as our amazing customer and care about your home and your plumbing, we can walk you through the entire process of choosing the best water heater for your place with ease.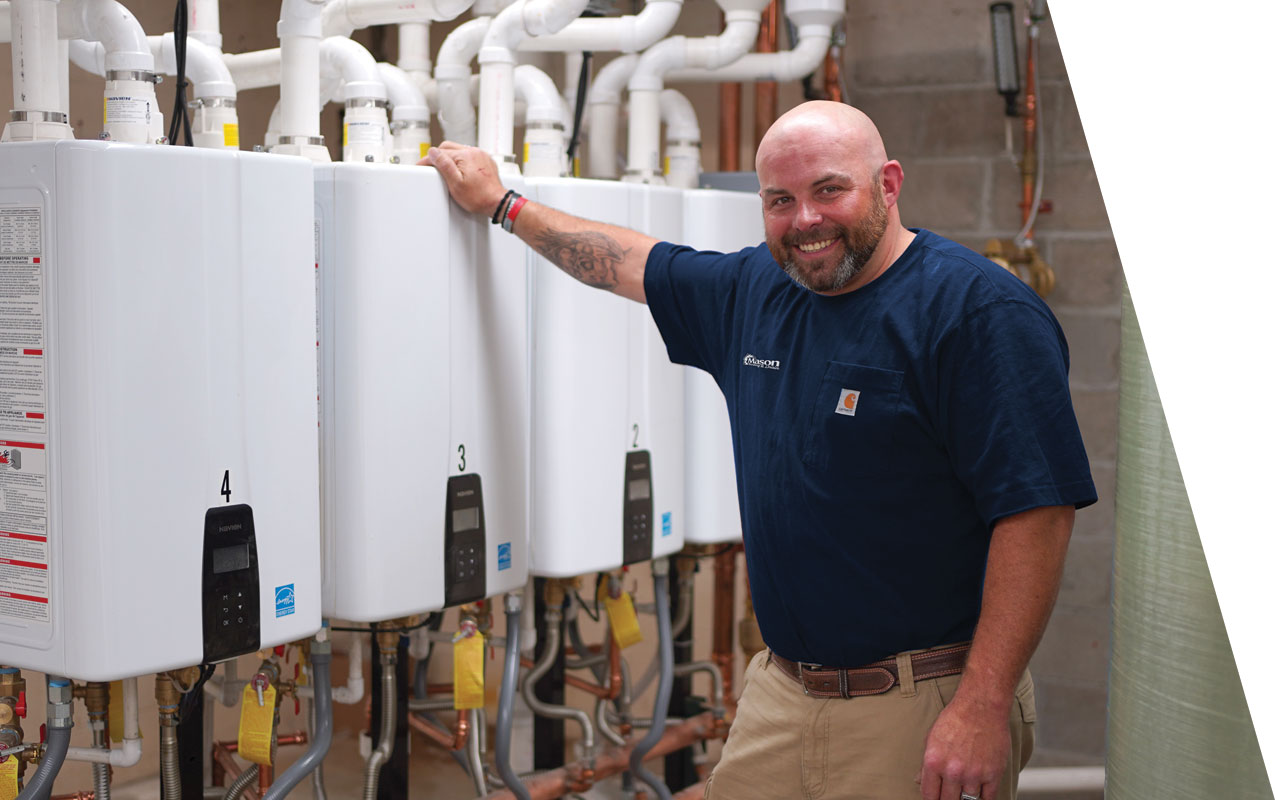 How Do I Choose the Best Water Heater?
When the time comes to replace your water heater, it's natural you want to find the best replacement water heater possible. When choosing the best type and model of water heater for your home or business, you should consider the unit's fuel type, fuel availability and cost, the size and space available and the unit's total energy efficiency and cost. 
Whether you decide to get a traditional water heater with a storage tank or you get one that's tankless or on-demand, water heaters have a tremendous impact on your home's comfort levels in addition to your overall monthly energy costs.  
Energy costs are essential to consider because about 20% of the average household's annual energy consumption comes from heating water. Typically, the average water heater that uses a tank runs for three to five hours each day.
Conventional Tank Water Heaters vs. Tankless Water Heaters
Nowadays, there are a wide range of types and models of water heaters you can choose from. Homeowners and business owners can choose anything from heat pumps and solar-powered water heaters to traditional water heaters. In any case, the most common types of water heaters available on the market are conventional water heaters and tankless water heaters. 
The older, traditional water heaters are easily recognized because of their large metal cylinder storage tanks. These tanks store hot water and keep it heated on reserve for whenever it's needed. Since these water heaters typically range in size from 40 to 60 gallons and are usually around 60″ tall by 24″ wide, traditional water heaters are often installed in a laundry room, storage room or basement. 
Tankless water heaters, however, only heat water when hot water is needed. Because they don't require the large storage tank, these water heaters are not only more compact and convenient — they're also much more efficient because they don't constantly heat water. Traditional water heaters are usually less expensive and easier to install than tankless water heaters. Tankless water heaters also last longer. Traditional water heaters usually last anywhere from 10 years to 13 years. Tankless water heaters last up to 25 years or more.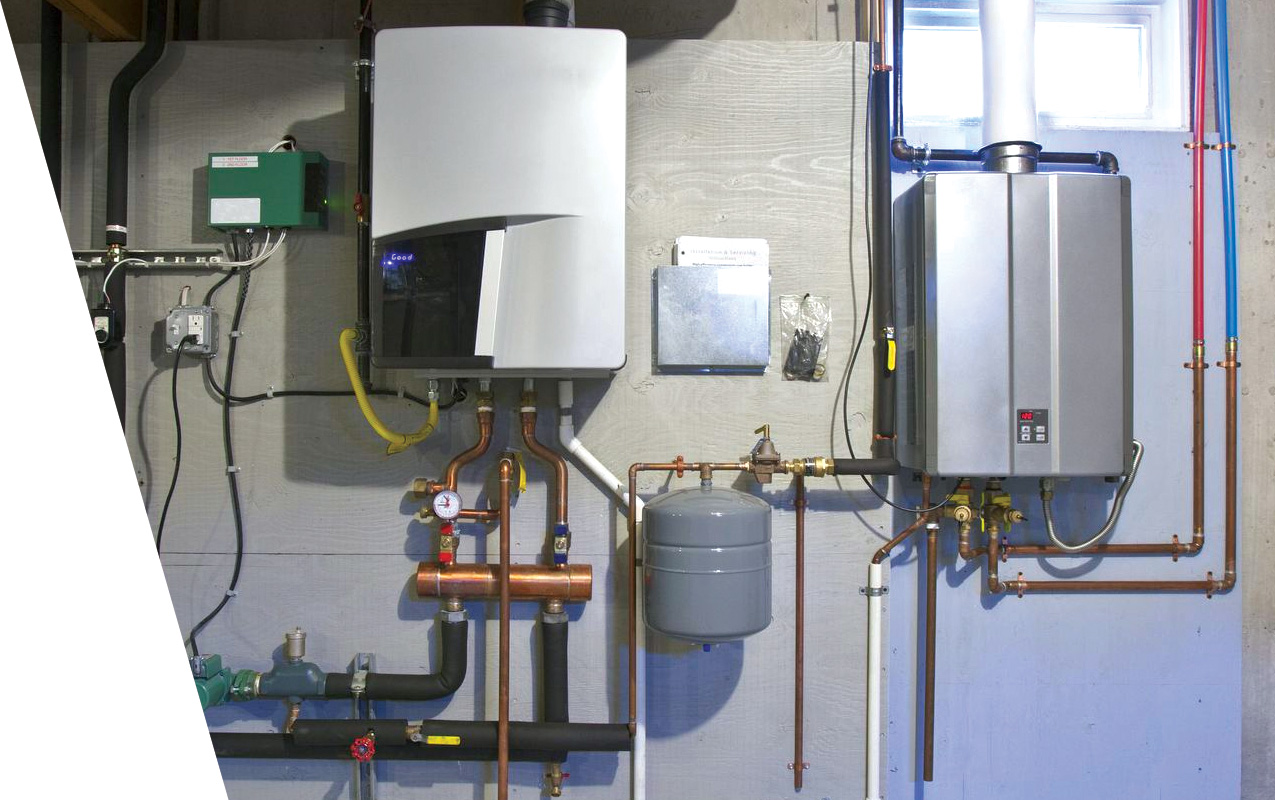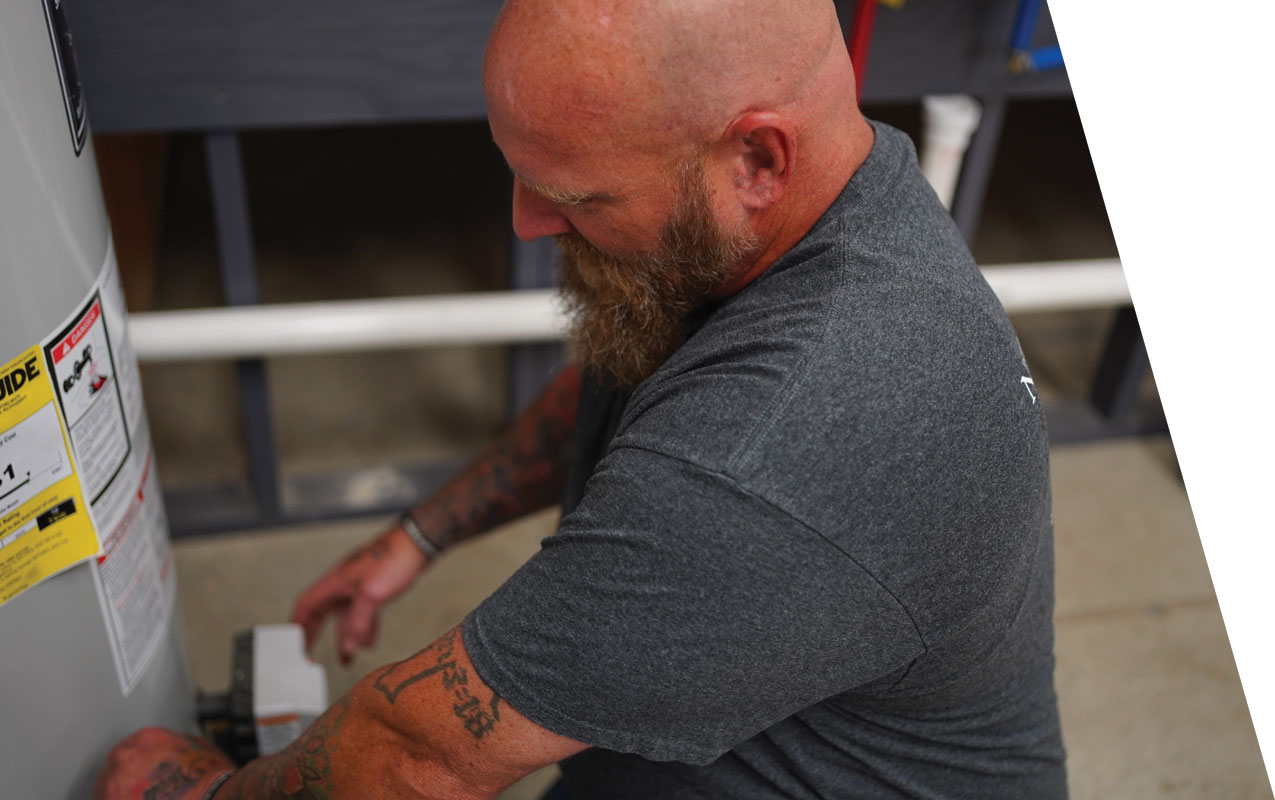 Affordable Water Heater Installation in
Mason
, OH
Losing hot water can be frustrating. What's comforting is the fact that there is a team of affordable water heater experts always on hand nearby to help. Mason Plumbing & Drain can help you solve any and all of your plumbing-related problems, with emergency water heater services available 365 days a year. 
Don't stress plumbing problems or water heater problems. Call our team of water heater installation and water heater repair experts and we'll have your plumbing problems solved in no time!  
If you've ever dealt with a broken or outdated water heater, you know how much of a hassle this can cause. Taking cold showers is far from being fun for most people. Fortunately, nevertheless, our team of hot water experts at Mason Plumbing & Drain can help with any and all types of water heater services. We offer water heater replacement, water heater installation, water heater repair and water heater maintenance in Mason, Greater Cincinnati, Greater Dayton and surrounding areas.
Water Softener Repair, Installation & Maintenance Experts in

Mason

, Ohio
If you have an older bathroom that isn't what you'd like it to be, you should consider upgrading that old commode into a safe haven and sanctuary that you need it to be. We encourage you to imagine amazing and make your bathroom the luxurious spa you deserve. With an affordable bathroom makeover from Mason Plumbing & Drain, your bathroom will become the talk of your party. Additionally, bathroom renovations are a great way to reduce clutter and increase your home's value. With the help of our local team of bathroom experts at Mason Plumbing & Drain, we can transform your restroom into a beautiful and peaceful oasis. We can also make it far more eco-friendly! Best of all, when you hire the team of local bathroom professionals to make improvements to your home, you end up getting a major return on your investment in your home's overall value.  We have a wide range of options that can give your bathroom a new look and a new feel. We can install new bathroom tiles, replace your toilet, install a shower with a new backsplash. We can replace your bathroom's sinks and perform all kinds of skilled plumbing work and remodeling work to make your bathroom look and feel amazing!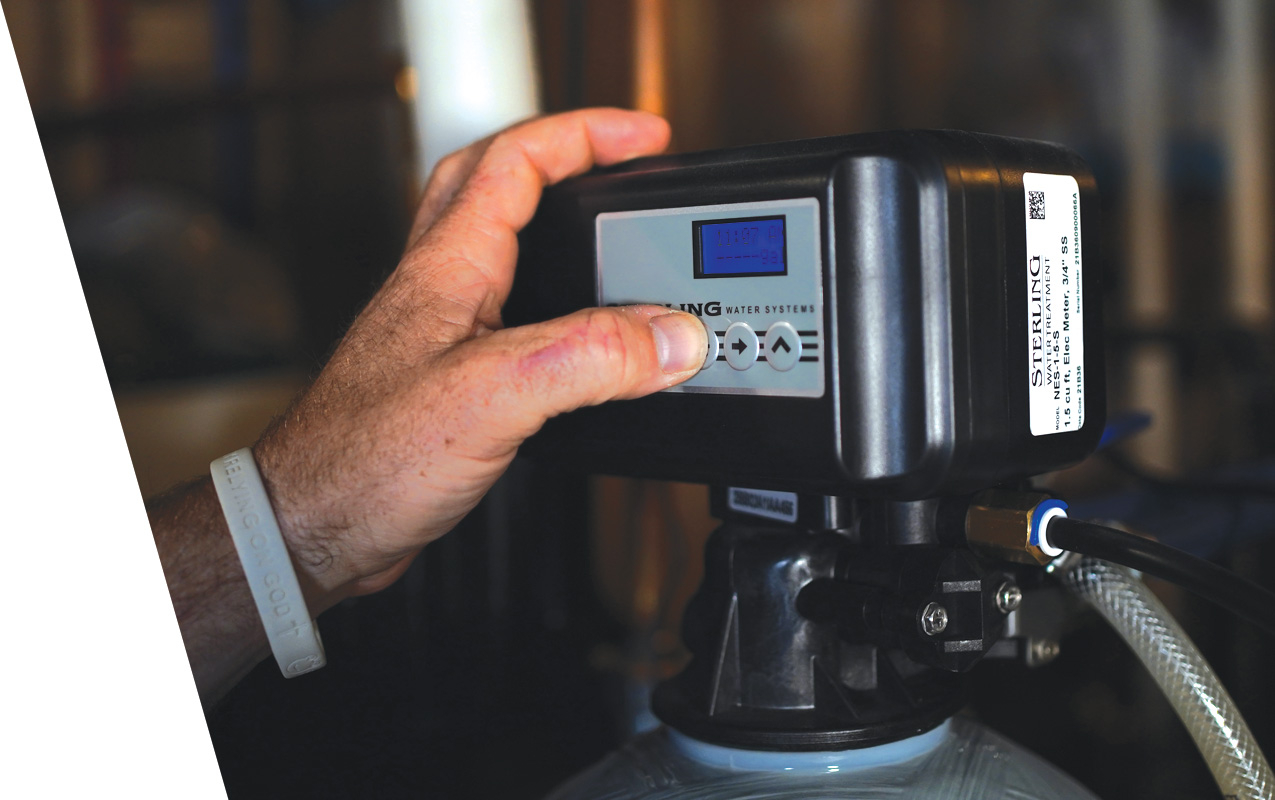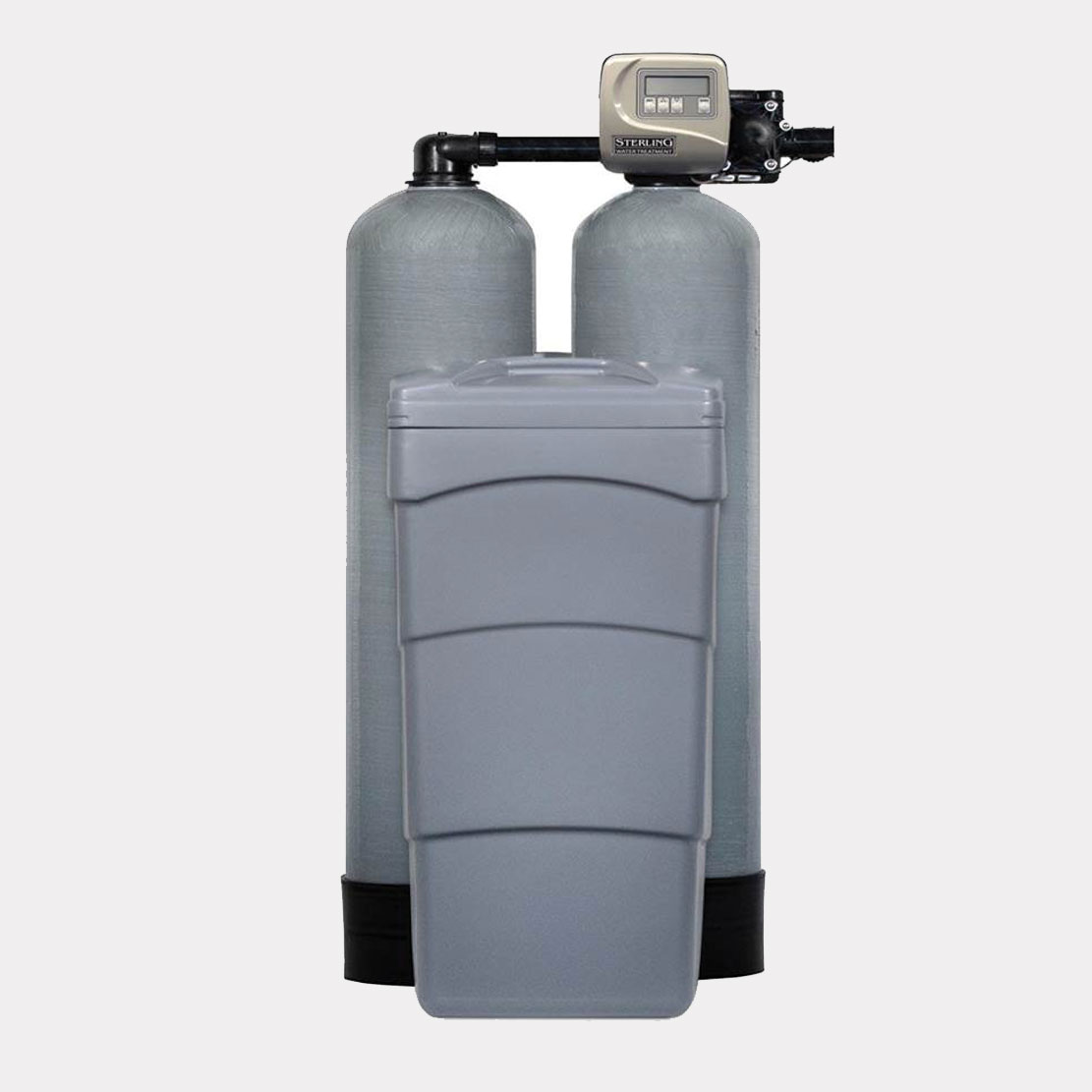 Frequently Asked

Water Heater & Water Softener

 Questions
Are you looking for an "water heater company near me" or a "water softener expert near me" in Mason, Greater Cincinnati or Greater Dayton? If so, you're in the right place! Now that you found the area's best plumber, we encourage you to take that next step and pick up your phone and give us a call. As soon as you reach out to our 24-hour plumber at Mason Plumbing & Drain you can rest assured that we will come to the rescue! 
What is a water softener and what is its purpose?
Water softening is a process of removing dissolved calcium and magnesium salts in water that cause hard water. Unlike hard water, soft water doesn't form insoluble scale or precipitates in plumbing pipes, fixtures, water tanks and bathtubs and it doesn't interfere with cleaners such as soap. 
How long should a water heater last?
Most water heaters are good for between 6 to 13 years. Because of this, it would be nice to know when to plan ahead and replace an indoor water heater before it starts leaking and causes an inconvenience or damages the home. Because most residential water heaters last between six and 13 years, after 12 years you know you're on borrowed time! The actual lifespan of your water heater is affected mostly by how well it's cared for and how well it's maintained. Draining and flushing should be done regularly. 
How much does water heater installation cost?
The average price to install a new water heater varies from hundreds of dollars to even thousands of dollars, depending on certain variables. Those variables include the type of water heater you purchase and the structure of your home in addition to your plumbing. For the most accurate estimate on water heater installation, we recommend calling us or filling out our online form. At Mason Plumbing & Drain, we believe in up-front prices and hassle-free service calls. We don't believe in hidden fees. If you're looking for an estimate on a new water heater, give us call right away to discuss when we can send someone over. Our in-home consultations for water heater installation are free. 
Is water softener same as water heater?
Water softeners reduce calcium and limescale buildup inside pipes and on other plumbing fixtures. Because water softeners reduce the sediment buildup inside a water heater, they usually extend the life of the water heater. Water softeners also reduce the usage of detergents and provide other intangible quality of life benefits. 
24/7 Emergency Plumbing Service in Mason, OH
If you're in need of a 24/7 emergency plumbing service in Mason, Ohio, look no further than the skilled plumbers of Mason Plumbing & Drain. Our team is available to take your call at all hours—day or night—to help you with any plumbing issues that may arise. Whether it's a broken water heater or a backed-up sewer line, we'll be on the job right away to get things back up and running again ASAP.
We offer a wide range of services—from drain cleaning to leak detection, pipe repair and replacement—so no matter what type of plumbing issue needs attention, you can count on us for help. We even do inspections before large events like weddings or conferences so that you know everything will run smoothly when it comes time for guests to arrive!
At Mason Plumbing & Drain, we treat our customers like family because building relationships with long-time clients is something we value highly here at our company. That's why we offer free estimates for all jobs as well as excellent customer service before, during, and after each job is completed by our staff members (you'll never see an unskilled worker behind one).