Electric Water Heater Installation, Repair, & Maintenance in

Mason

, OH
If you're comparing the efficiency of an electric water heater with that of a gas water heater, you have might have seen how an electric water heater is far more efficient. Although gas water heaters usually don't cost as much each month to use because of the lower cost of using gas for fuel — gas water heaters still end up using more energy and they also give off a lot of waste in the environment. On top of being much more environmentally friendly, electric water heaters are much more common in homes because of the widespread use and availability of electricity. Everyone has electric but not everyone is hooked up for gas.  
When it comes to installing an electric water heater, you can choose from the traditional tanked electric water heaters and tankless electric water heaters. Some of the benefits of using a tankless electric water heater include the longer service lifespan, the reduced professional maintenance needs and the reduced electric usage. If you're in the market looking to buy an electric water heater, don't hesitate to call Mason Plumbing & Drain today. We offer electric water heater repair services, electric water heater maintenance services, electric water heater installation services and electric water heater replacement in Mason and throughout Greater Cincinnati, Greater Dayton and surrounding areas.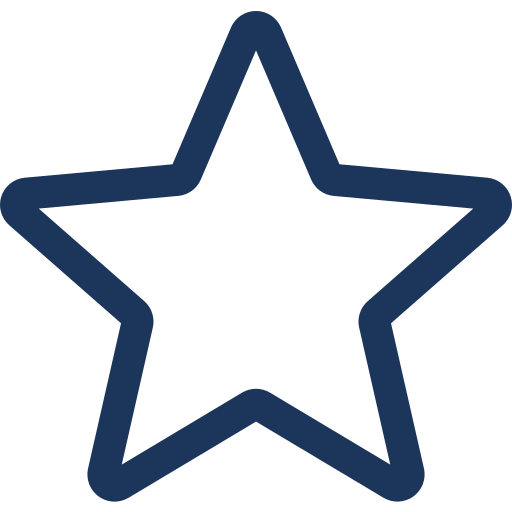 We're friendly and professional
We'll treat you with respect, and we'll always be on time.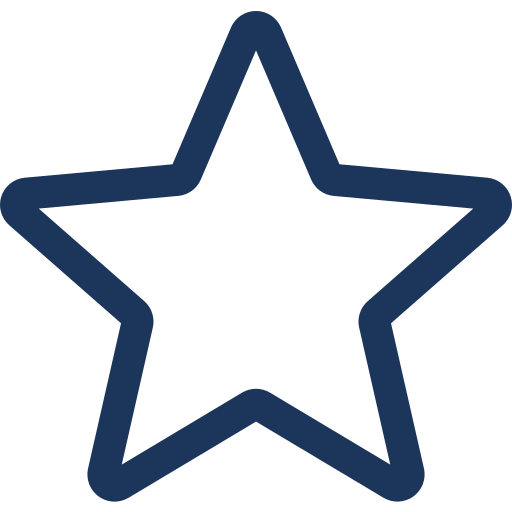 We're knowledgeable and experienced
Our plumbers have years of experience in the plumbing industry, so they can tackle any issue that comes up!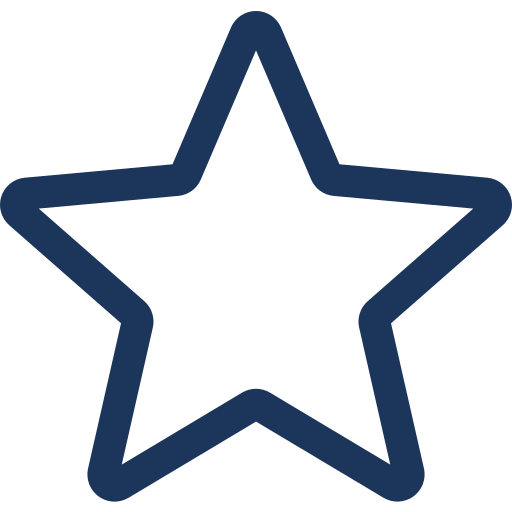 We're honest and reliable
We make sure everything is completed properly before leaving your home or business premises at the end of each day (or night).
Benefits of Electric Water Heaters
If you are trying to choose between a gas water heater or an electric water heater, you are in the right place. Here we discuss a few of the many benefits of installing an electric water heater over a gas water heaters. Electric water heaters are safer, more energy-efficient and cost a lot less to install because they requires less evasive work. They're ideal for homes that aren't already set up for gas. Additional benefits of an electric water heater include the following: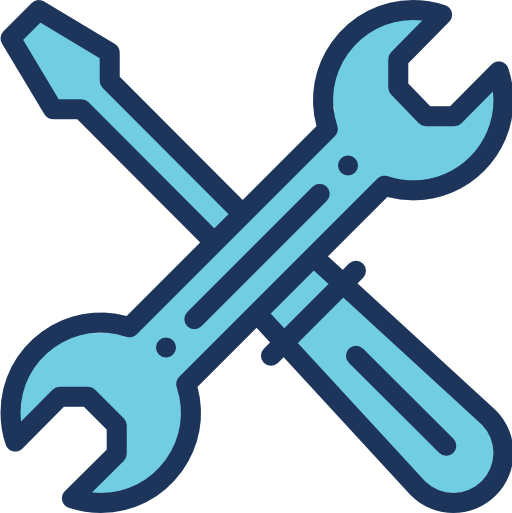 Their installation is simpler and customizable
As we have already said, installing a new electric water heater is easier than installing a gas water heater. Electric water heaters require less time than any other water heater on the market. They don't require evasive changes in the home. Gas water heaters require gas pipes, gas vents, and other complicated distribution components, which take time and require that changes be made to the physical structure of the house. Even if you end up requiring electrical repairs that delay the installation job or that complicate the work needing performed, the overall time and money required still costs less than what it would cost to install a new gas water heater properly.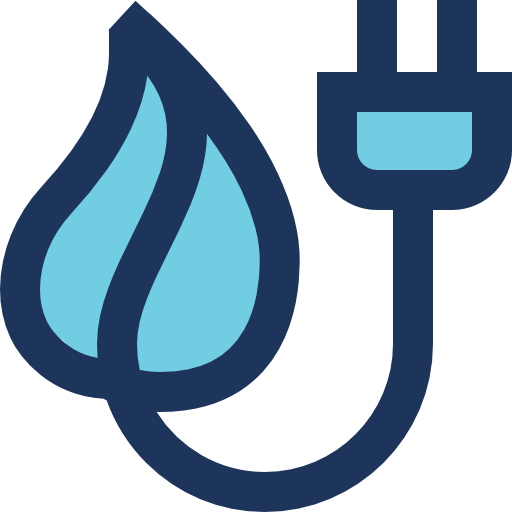 They're more energy efficient
Gas water heaters require combustion and ventilation. This process permits a significant portion of heat to escape. It's also not so great for the environment. In the end, this method of heating water is more expensive in terms of energy usage and the time it takes for the water heater to reach preferred operating levels. Electric water heaters, however, don't need any sort of ventilation. Electric water heater tanks heat water quicker. Additionally, the heat they generate stays indoors. Without the need for venting, they don't waste energy. Keep in mind, nevertheless, gas costs a lot less overall than electricity.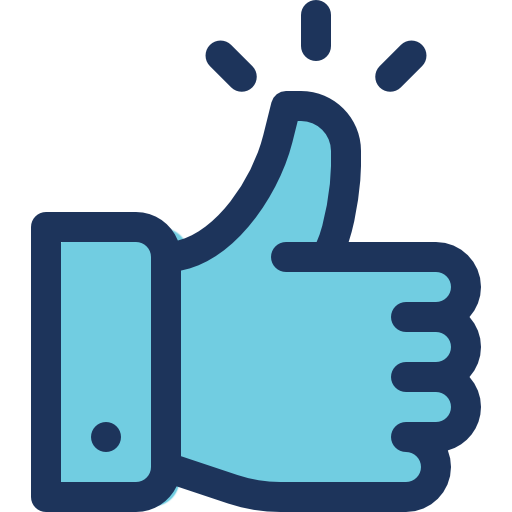 They're much safer
Although gas water heaters have all sorts of benefits, the biggest disadvantage they have is the safety concern. This is especially a concern in older homes and older commercial buildings where the gas pipes and gas ventilation is older or outdated. If gas vents aren't current, up to code and functioning properly, minor gas leaks can become unsafe. Safety hazards with electric water heaters are much less common. The only safety issue could be the home's electrical wiring. Electrical wiring on electric water heaters should be checked by one of our electricians before we install a new water heater. But we handle all this and more. Because of this, you can't put a price tag on the peace of mind we provide. Our electric water heaters are safer and cost less to install because we buy these products in bulk.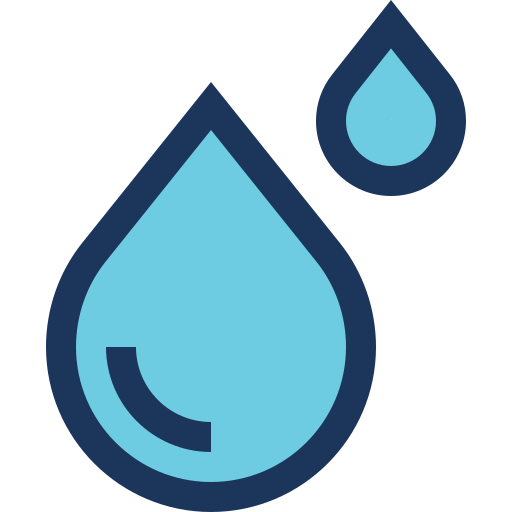 They're ideal for newly built homes
Electric water heaters are a popular option in newly constructed homes. Because they are a lot easier to install, the actual installation costs you a lot less. Gas water heaters, nevertheless, can be less expensive to use each month. A gas water heater's installation costs more because it can require gas piping and gas venting in homes that don't already have a gas water heater. Most homes have electric water heaters in place already. Because of this, replacement jobs are straightforward. Our plumbers are able to use what you already have in place. Otherwise, the added costs of making a home or building compatible with a gas hot water heater isn't worth it sometimes aren't worth it, especially if you have a smaller unit or you don't have a lot of hot water needs like a larger home or big family.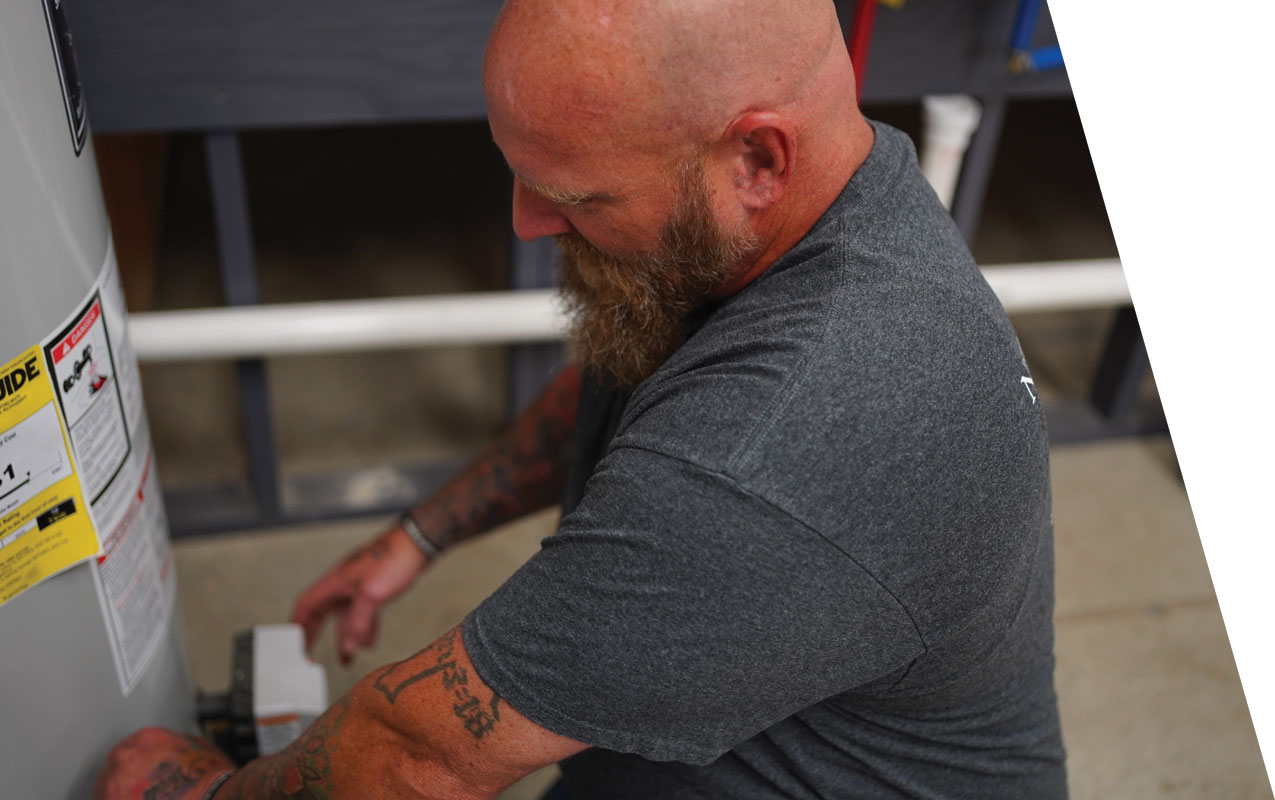 Electric Water Heater Installation Experts in

Mason

OH
Replacing an electric water heater is simple, easy and affordable when you choose a reputable water heater installation expert like Mason Plumbing & Drain. We are a local, family-owned plumbing contractor and we have built our company on basic family values. We offer all types of residential and commercial electric water heater needs in Mason, Greater Cincinnati, Monro, Loveland, Blue Ash, Milford, Hamilton, Greater Dayton and surrounding areas. When you choose Mason Plumbing & Drain, it's our family helping you and your family! As our customer you're treated like family. We offer the best prices on the industry's latest, greatest water heaters and we stand behind our work with a 100% customer satisfaction guarantee you can take to the bank! 
We strive to provide our customers with competitive pricing, flexible scheduling and immediate responses to calls for services. We at Mason Plumbing & Drain offer all types of electric water heater services, including water heater repairs, water heater installation, water heater maintenance and water heater replacement. We sell all the top brands of hot water heater equipment, including names like A.O. Smith, Rheem, Amana, Whirlpool, Bradford White, Navien and more!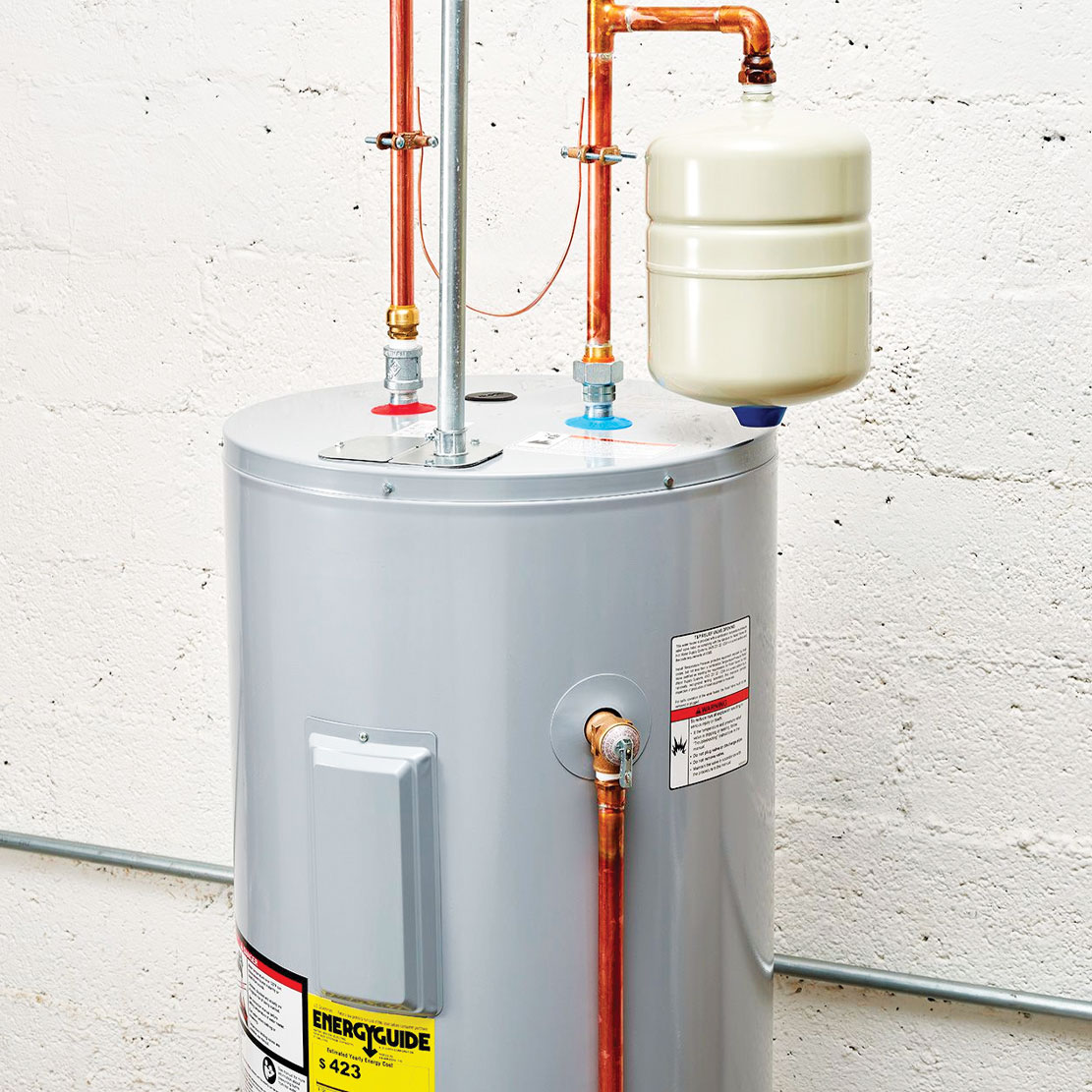 Frequently Asked

Electric Water Heater

 Questions
Are you looking for an "electric water heater expert near me," or a "water heater plumber near me" in Mason, Greater Cincinnati or Greater Dayton? If so, you're in the right place! Now that you found the southwest Ohio area's best plumber, we encourage you to take that next step and pick up your phone and give us a call. As soon as you reach out to our 24-hour plumber at Mason Plumbing & Drain you can rest assured that we will come to the rescue! 
When should I replace my water heater?
If you have a traditional water heaters, which uses a storage tank that keeps water heated around the clock, you should have it replaced at least every ten years. Ten years is actually the max. Some say eight. Tankless water heaters, However, last up to 25 years or more. If you don't know how old your current water heater is, check the serial number on the tank or ask the person who installed it. You can also check with the manufacturer. A few of the signs that indicate that you should consult an expert include strange noises coming from the water heater, strange odors, sudden changes in the water flow, lower water pressure, inconsistent temperature levels, and increases in your energy bills. 
How many different types of water heaters are there?
Water heaters are categorized according to their fuel sources. Gas-powered water heaters and electric-powered water heaters are the two basic types. On top of these two types, there are two styles of water heaters. The two styles are traditional water heaters (which have a storage tank) and tankless water heaters (which are called on-demand water heaters). If you turn on your faucet and run hot water with a traditional water heater, the unit's heating element reheats the water in a large tank. This tanks stores heated water around the clock, for whenever you need it. Tankless water heaters work differently because they only heat the water while it's going through the pipes. 
What counts as a plumbing emergency?
Whenever a homeowner encounters an issue with their plumbing that causes disruption in our lives or our business, most of us don't like waiting on a plumber that's swamped busy with other calls. We also know better than calling a local handyman who isn't strictly trained in plumbing and water heaters. Plumbing problems never simply go away on their own. A few examples of a plumbing emergency includes a lack of water flow, broken pipes, flooding caused by a broken sump pump, sewer backing-up, valve malfunctions, drainage clogging, toilet overflowing and more. If you're dealing with any sort of plumbing emergency, you should call Mason Plumbing & Drain right away. We have a 24-hour emergency plumbing support call center staffed with local plumbers near you who are always happy to come over and help. Because your plumbing doesn't merely work from 9 a.m. to 5 p.m., neither do we!  
24/7 Emergency Plumbing Service in Mason, OH
If you're in need of a 24/7 emergency plumbing service in Mason, Ohio, look no further than the skilled plumbers of Mason Plumbing & Drain. Our team is available to take your call at all hours—day or night—to help you with any plumbing issues that may arise. Whether it's a broken water heater or a backed-up sewer line, we'll be on the job right away to get things back up and running again ASAP.
We offer a wide range of services—from drain cleaning to leak detection, pipe repair and replacement—so no matter what type of plumbing issue needs attention, you can count on us for help. We even do inspections before large events like weddings or conferences so that you know everything will run smoothly when it comes time for guests to arrive!
At Mason Plumbing & Drain, we treat our customers like family because building relationships with long-time clients is something we value highly here at our company. That's why we offer free estimates for all jobs as well as excellent customer service before, during, and after each job is completed by our staff members (you'll never see an unskilled worker behind one).