Tankless Water Heater Repair, Installation & Maintenance in

Mason

, OH
Having hot water is such an essential part of our daily lives that going without it is unthinkable. From showering and cooking to washing our clothing and our personal hygiene, having a reliable and fully functional water heater is a must.  
Because water heating systems account for the second biggest use of electricity in our homes, many homeowners who are looking to save money on electricity are switching from traditional water heating systems to tankless water heaters. Because nearly 20% of our electricity costs, according to the U.S. Department of Energy, go towards heating water, tankless water heaters are great money saving, eco-friendly hot water solutions. We at Mason Plumbing & Drain encourage homeowners to go tankless with their water heating systems. It pays for itself.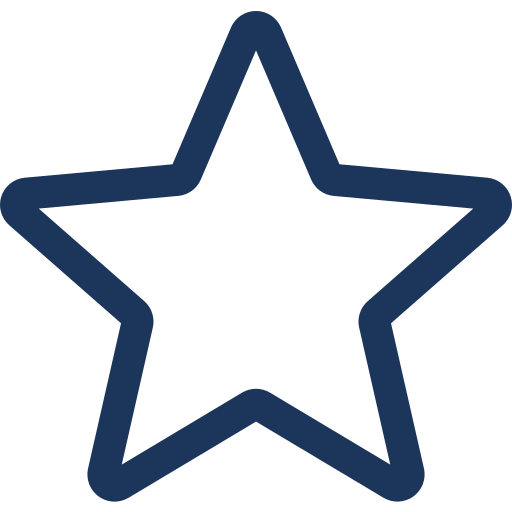 We're friendly and professional
We'll treat you with respect, and we'll always be on time.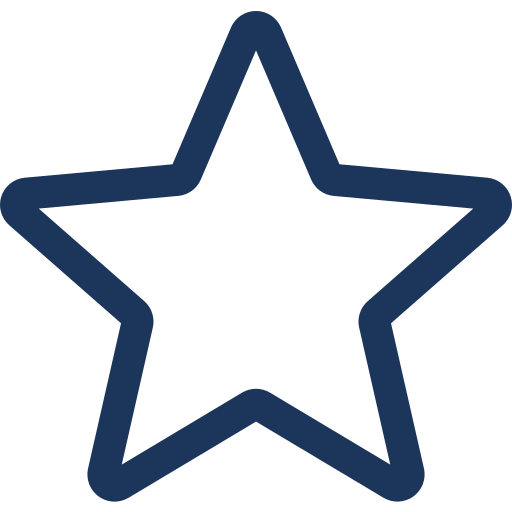 We're knowledgeable and experienced
Our plumbers have years of experience in the plumbing industry, so they can tackle any issue that comes up!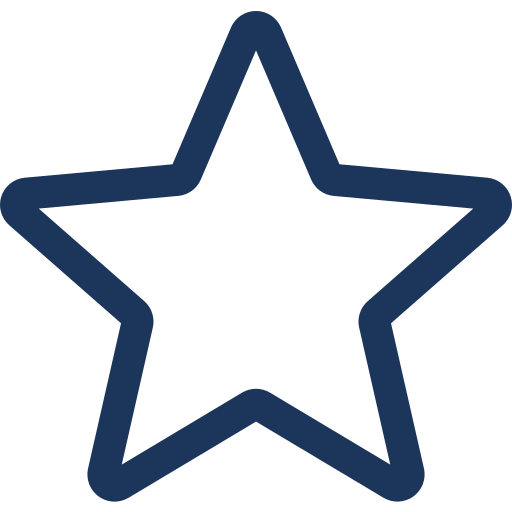 We're honest and reliable
We make sure everything is completed properly before leaving your home or business premises at the end of each day (or night).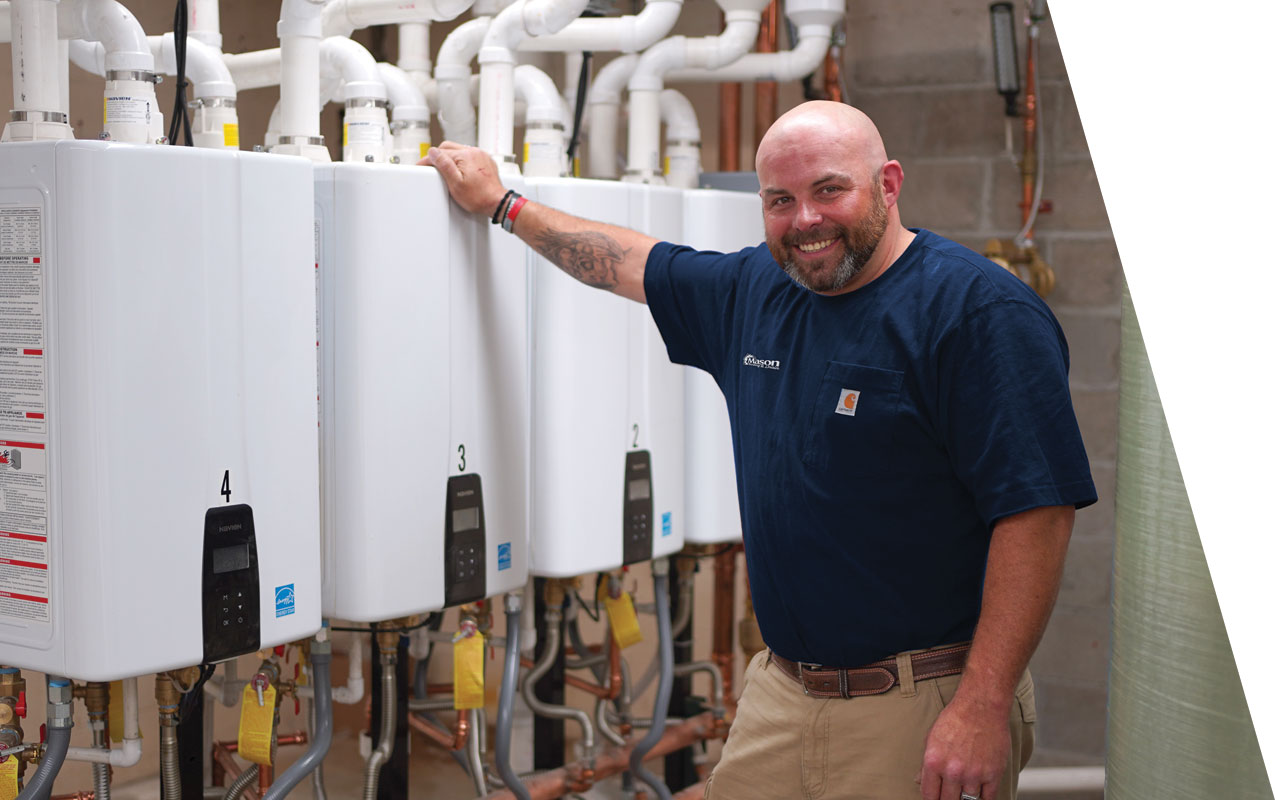 Tankless Water Heater Repair, Maintenance & Installation Services in Mason
Tankless water heaters give homeowners and business owners hot water whenever they need it. Unlike other water heaters, which heat water even when you don't need it and increase your electric bill, tankless water heaters only heat the water on-demand. 
Like any other mechanical system or appliance, tankless water heaters can encounter issues from time to time. When issues do arise, a homeowner should always call a plumber rather than trying any DIY methods or cheap handyman. If your tankless water heater needs expert work, you are encouraged to call the tankless water heater specialists at Mason Plumbing & Drain. 
We at Mason Plumbing & Drain are proud to offer tankless water heater repair, tankless water heater installation, and tankless water heater maintenance and tankless water heater replacement services at prices that are fair. We have a team of tankless water heater plumbers who are fast, friendly and affordable.
How Do Tankless Water Heaters Work?

 
Heating water and keeping it heated in a storage tank takes up a lot of energy. In fact, it accounts for about 20% of the electricity usage in most homes. Over time, this can add up to cost a homeowner a lot of money. 
To save money on water heating costs and to invest in a water heater that lasts much longer and requires much less space, a lot of homeowners are investing in tankless water heaters. Tankless water heaters heat water instantaneously. They don't require a storage tank that keeps water heated around the clock. When a hot water faucet is turned on, cold water immediately flows through a heat exchanger in the water heater. Tankless water heaters use either a natural gas burner or an electric element to heat the water instantly.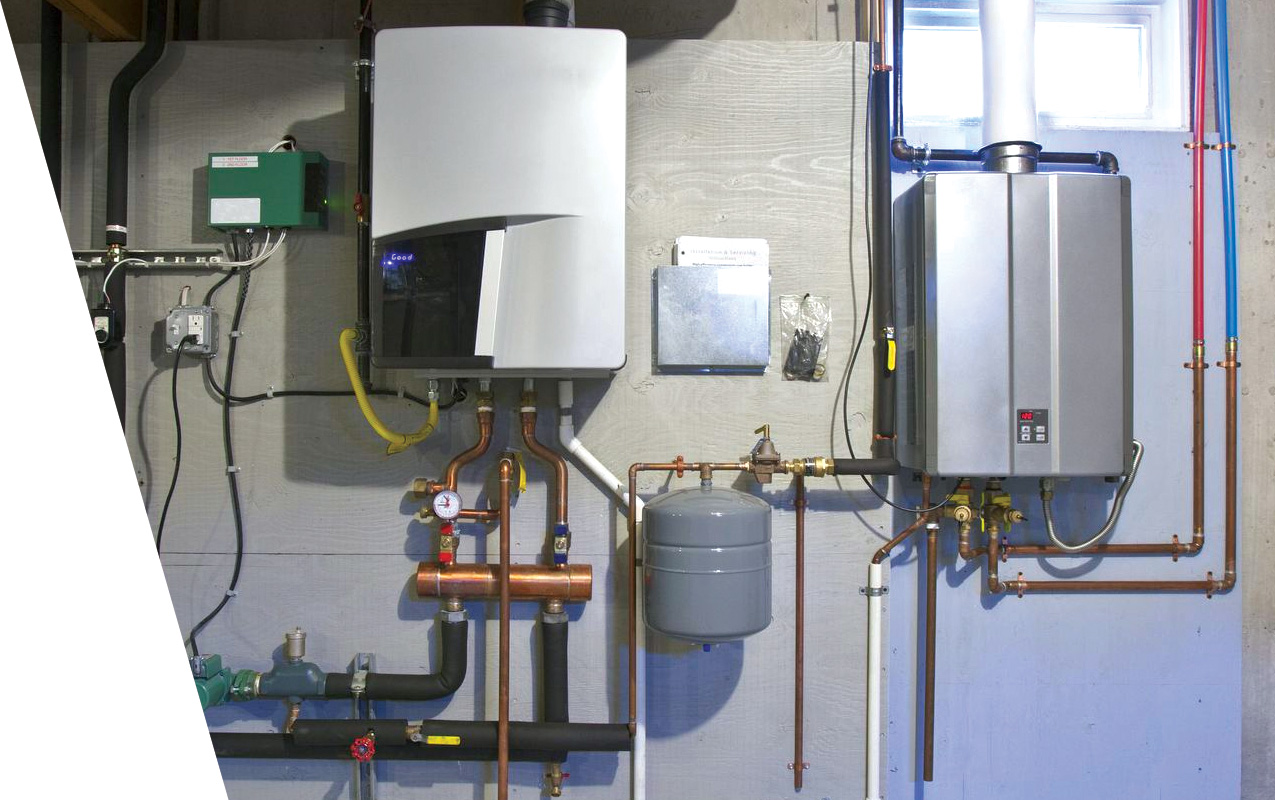 What Are The Benefits of Tankless Water Heaters?
Converting your old water heater to a tankless water heater is a valuable upgrade that essentially pays for itself. Tankless water heaters last much longer, use a lot less energy, offer endless hot water on demand and can help reduce your utility bills significantly. In the following, we will go over some of the benefits of upgrading to a tankless water heater. Benefits of tankless water heater installation also include reduced maintenance needs, increased energy efficiency, lower utility bills and much more.  
They Require Less Space
When you don't have a storage tank to keep water heated, you can install your water heater in much more convenient spaces like under sinks and such. Conventional water heaters are large. Tankless technology requires a fraction of the space. Because they require less space, people can fit them into smaller areas like under sinks and inside cabinets. In general, switching to a tankless unit frees you from the space constraints of a tanked water heater.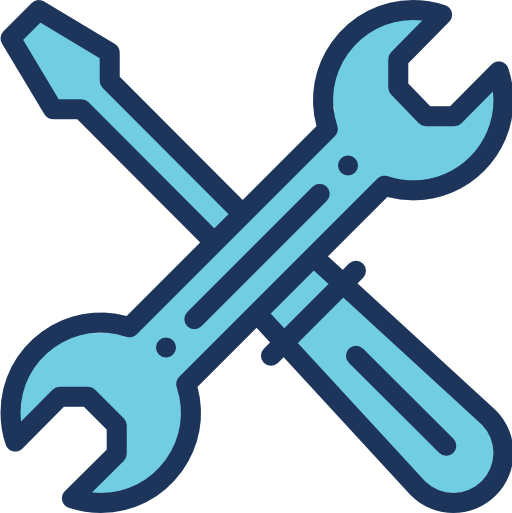 They Need Less Maintenance
Water heaters need to be checked one time each year in most cases. Sometimes, however, they should be inspected two times a year or about every 6 months. Tankless water heaters, on the other hand, only require minimal maintenance. Depending on the quality of water in your home or building, a tankless water heater can run for up to five years without needing even a single visit from a professional. If you have hard water, however, you should clean your water heater once a year to remove minerals that build up inside and around the heating element.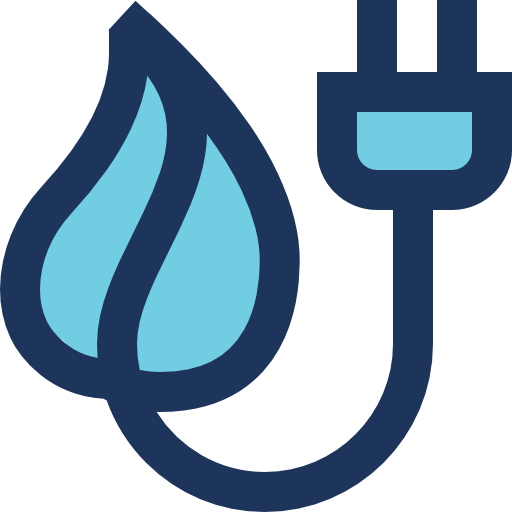 They Are More Energy Efficient
Tankless water heaters are far more energy-efficient, as we have already discussed, which saves money by cutting down on your gas or electric bill. Additionally, ENERGY STAR officials report that the use of a tankless water heater can save customers hundreds of dollars each year. Who doesn't want to save money? That could go towards something else! Tankless systems save homeowners up to 50% more in energy costs over time than standard conventional versions.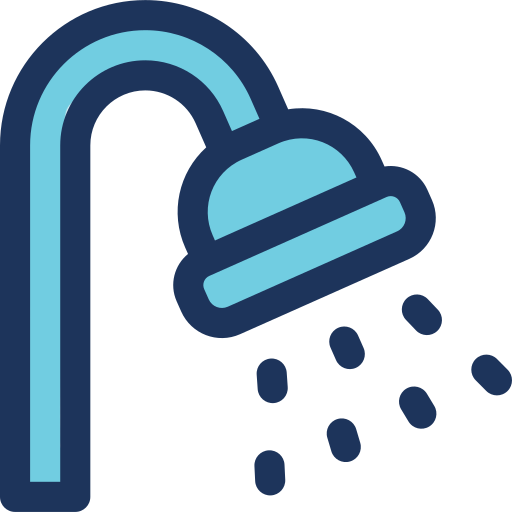 They Give You Hot Water Available On-Demand
Tankless water heating systems always only heat water when you need it. This saves you money on energy, as we have discussed. Traditional types of water heaters use that bulky storage tank and store hot water hot around the clock, which costs more money in the long run. Keeping a tank of water hot around the clock requires much more energy, whether it be gas or electricity. With a tankless water heater, a homeowner doesn't have to forgo performance for energy efficiency or space.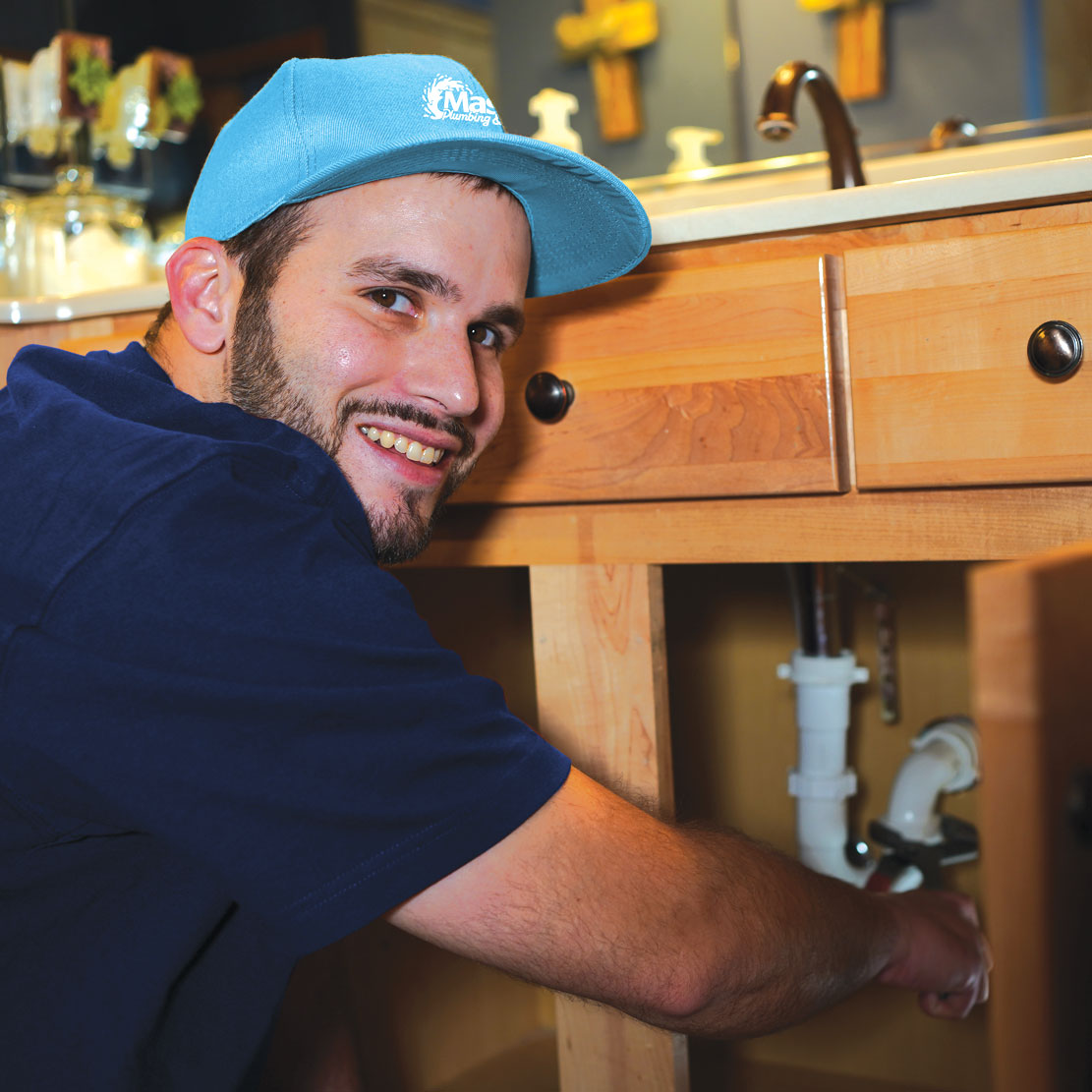 Frequently Asked

Tankless Water Heaters

 Questions
Are you looking for an "affordable tankless water heater expert near me," a local "water heater company near me" or a "hot water plumber near me" in Mason, Greater Cincinnati or Greater Dayton? If so, you're in the right place! Now that you found the Southwest Ohio area's best plumber, we encourage you to take that next step and pick up your phone and give us a call. As soon as you reach out to our 24-hour plumber at Mason Plumbing & Drain you can rest assured that we will handle your needs in a timely and affordable manner!  
If you have a residential or commercial plumbing related need or concern, don't delay in calling Mason Plumbing & Drain today! 
How does a tankless water heater heat water?
As soon as you turn on the faucet, the flow of the water is what triggers your tankless water heater to turn on and heat your water on-demand. Whether you use an electric powered water heater or gas powered water heater, the unit's gas burners or electrical heating elements come on and they heat the water instantly as passes through the system. Because of this, the water is heated immediately. The amount of time it takes to provide hot water is directly connected to the distance the hot water has to travel from the water heater to where hot water is being used. As soon as you turn off the water, the unit's burners or heating elements also turn off.
How much money can I save installing a tankless water heater?
Depending on the type of model of tankless water heater you decide to install, the size of the unit's storage tank, and whether it uses gas or electricity — a potential customer could end up saving anywhere from 5% to 70% off their normal monthly water heating bill. How is this possible you might be wondering? Most homeowners only use hot water for about an hour each day on average. However, they typically keep 40 or 50 gallons (on average) of water heated all day long. Having a water heater that eliminates the storage space needs and only heats the water as you use it can reduce your total energy consumption significantly. Some homeowners, in fact, also save hundreds of dollars on their taxes for choosing certain models.  
What are the benefits of installing a tankless water heater?
Tankless water heaters begin heating water when you turn a faucet on and turn off when you turn the faucet off. Because of this, the energy being used is only used when the hot water is needed. Because there isn't any storage of heated water, and also no constant heating and re-heating of stored water, a homeowner doesn't waste energy heating water when they don't need it. Because you save energy doing this, it also saves you money and has less of an impact on the environment. Furthermore, because tankless water heaters only heat the water when you are using it, a homeowner gets an endless supply of hot water provided the unit is sized properly and installed professionally by a tankless water heater expert like Mason Plumbing & Drain. 
What is a tankless water heater?
Most people here in the United States use the traditional water heater with a storage tank to provide hot water in our homes or workplaces. Storage tanks keep water heated and ready 24 hours a day. It keeps hot water even if you're not at home and while you are sleeping. This takes up a lot of extra energy to maintain this tank of heated water. Tankless water heaters, on the other hand, don't store heated water. They are also called on-demand water heaters because they heat the water when you use it.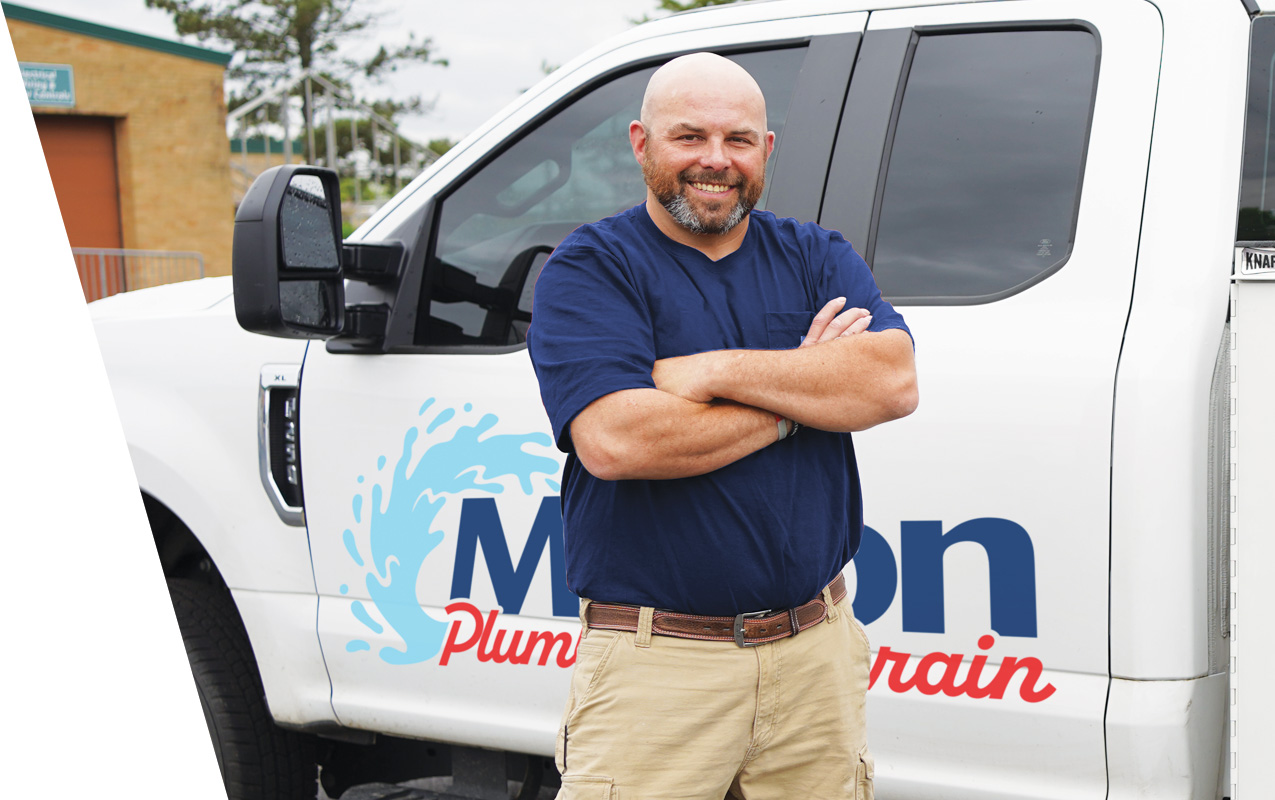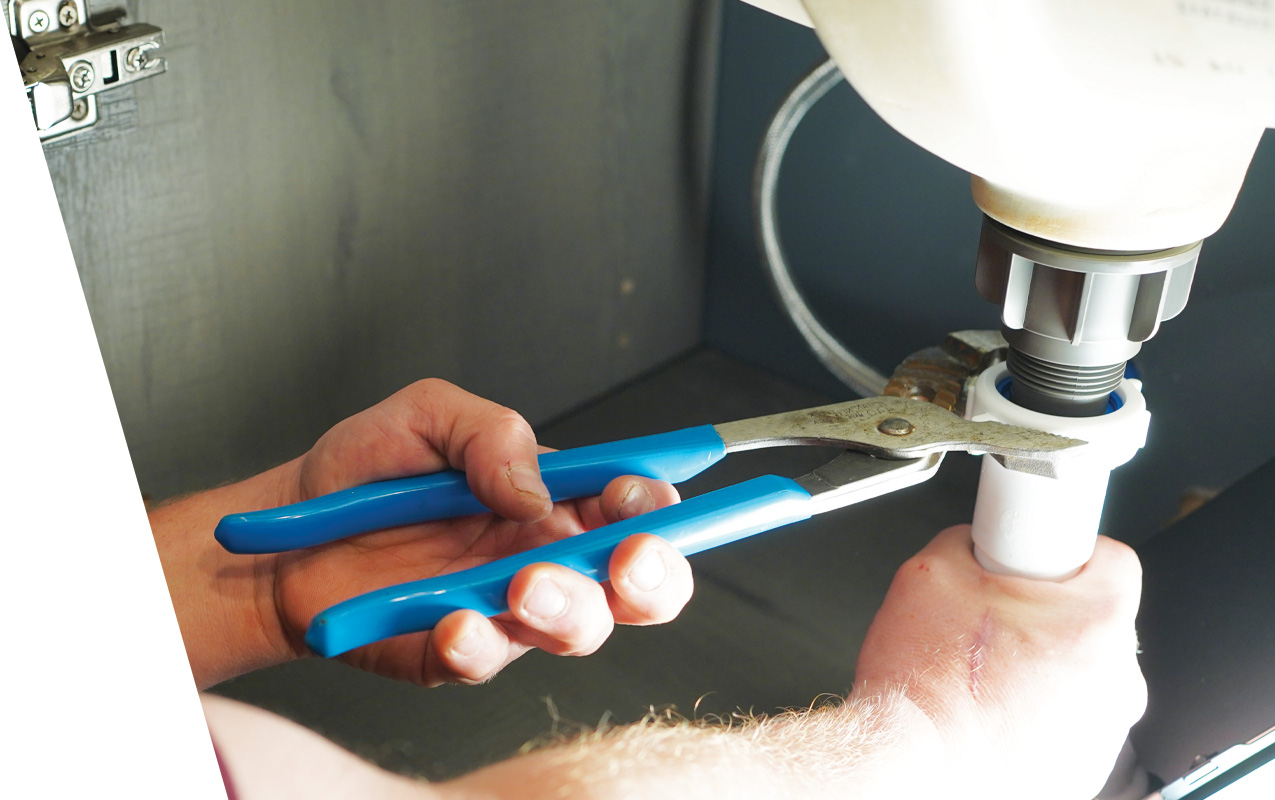 Why Choose Mason Plumbing & Drain?
A reliable plumbing contractor will never offer expert services at extremely-cheap prices (or cutthroat rates). Potential customers should always be suspicious of anyone who does this. Because reputable plumbers who are established know the value of their work and the amount of money that goes into sustaining a reputable business that offers reliable plumbing solutions, they are usually fairly firm on their prices. Reputable companies have all sorts of overhead costs. Some of these costs are put in place
for the customer's sake. Plumbing companies or handyman services that offer prices that seem too good to be true almost always come with some sort of hidden risks that can come back to haunt you. We always remind homeowners and business owners needing expert services to be very leery of any plumbing contractors that offer prices that are too good to be true. These cheap plumbers are called fly-by-night contractors for a reason! We are merely looking out for your own good! Although reputable plumbing companies might negotiate prices with customers, that price doesn't change once an agreement is reached.
With decades of experience in the plumbing industry, we've seen it all. No job is too big or small. We want Mason Plumbing & Drain to be the last plumbing company you ever have to call. We offer sump pump repairs, downspout gutter cleaning services, repiping services, mainline cleaning services, sewer line cleaning services, gas line repair, gas line installation, water heater installation, water heater repairs, water heater maintenance, kitchen plumbing services, bathroom remodel services, trenchless sewer line repairs, water softener services, water treatment services, 24/7 emergency plumbing repairs, plumbing installation, plumbing maintenance, plumbing inspections, plumbing winterization, gas leak detection, gas leak repair, and much more!
24/7 Emergency Plumbing Service in Mason, OH
If you're in need of a 24/7 emergency plumbing service in Mason, Ohio, look no further than the skilled plumbers of Mason Plumbing & Drain. Our team is available to take your call at all hours—day or night—to help you with any plumbing issues that may arise. Whether it's a broken water heater or a backed-up sewer line, we'll be on the job right away to get things back up and running again ASAP.
We offer a wide range of services—from drain cleaning to leak detection, pipe repair and replacement—so no matter what type of plumbing issue needs attention, you can count on us for help. We even do inspections before large events like weddings or conferences so that you know everything will run smoothly when it comes time for guests to arrive!
At Mason Plumbing & Drain, we treat our customers like family because building relationships with long-time clients is something we value highly here at our company. That's why we offer free estimates for all jobs as well as excellent customer service before, during, and after each job is completed by our staff members (you'll never see an unskilled worker behind one).