Plumbing Winterization Services in
Mason
, OH
We encourage you to be proactive and to winterize your plumbing system in Mason, Greater Cincinnati, Greater Dayton and surrounding areas. We offer plumbing winterization services at the most affordable prices in Southwest Ohio. We at Mason Plumbing & Drain are proud to serve as the area's top rated winter plumber. If you have a vacant property, a rental property, a vacation property or a property that hasn't had plumbing winterization performed in recent years, you should give us a call! Because Ohio's freezing winter temperatures can wreak havoc on pipes and plumbing, you can't afford not neglect this essential plumbing winterization service.  
Older homes and older commercial buildings require regular plumbing winterization more than newer ones because they usually don't have plumbing insulation around pipes and other plumbing equipment. Pipes that were poorly installed, plumbing equipment that's located too close to external walls, cold basements, attics and crawl spaces are especially susceptible to freezing temperatures. Houses, vacant properties and other buildings are as well because they lack minimal heat during the wintertime. This includes vacation homes sitting empty and buildings going up for sale. Without plumbing winterization water just sit in pipes where it can freeze. When water freezes, it expands and causes damage to pipes. If you need winterization or even if you need frozen pipe repairs or plumbing services on pipes that have frozen, call Mason Plumbing & Drain right away! We are happy to come over anytime!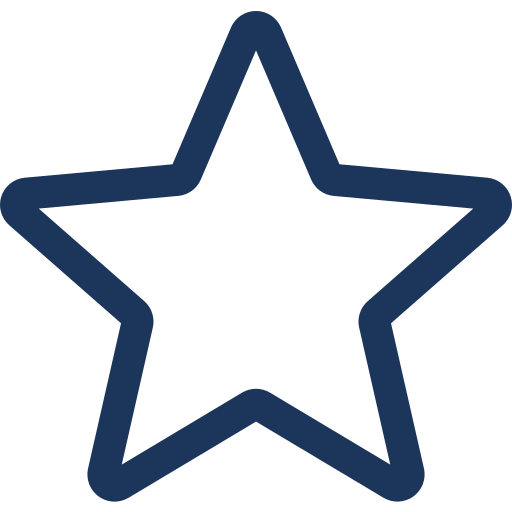 We're friendly and professional
We'll treat you with respect, and we'll always be on time.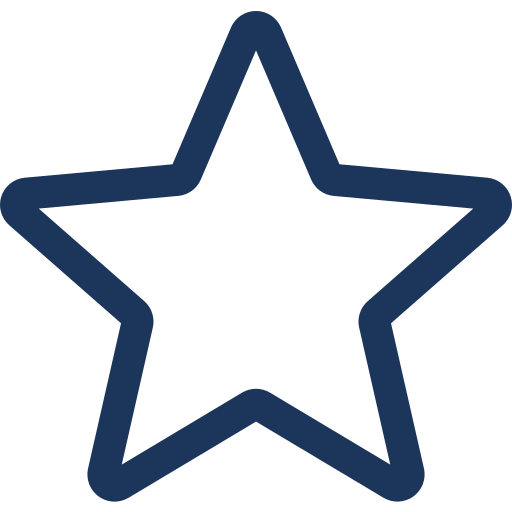 We're knowledgeable and experienced
Our plumbers have years of experience in the plumbing industry, so they can tackle any issue that comes up!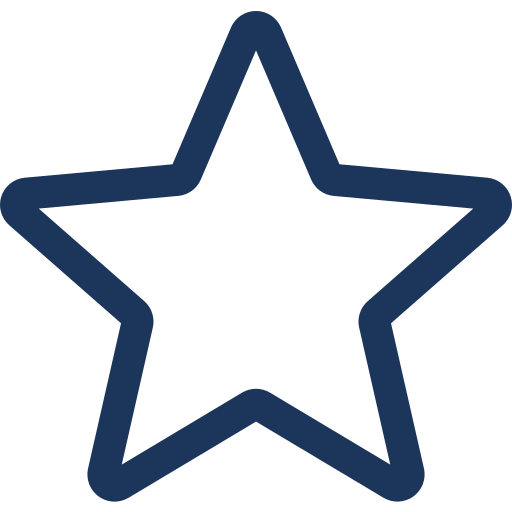 We're honest and reliable
We make sure everything is completed properly before leaving your home or business premises at the end of each day (or night).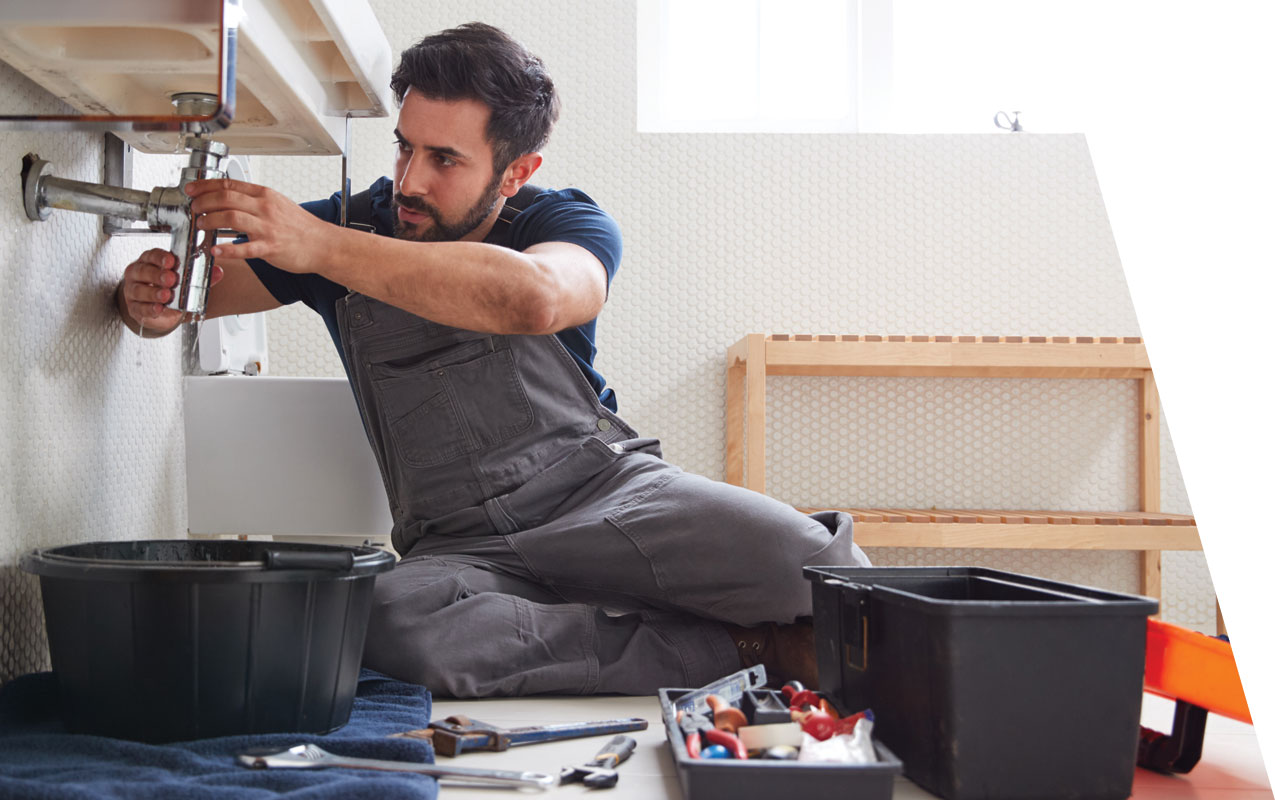 Protect Your Home or Business's Plumbing in

Mason

, OH
Because freezing temperatures are known to wreak havoc on plumbing systems and appliances that cost a small fortune in plumbing repairs, plumbing winterization services are essential. We take preventative precautions as part of our plumbing winterization services to keep plumbing systems safe in freezing areas. Neglecting to have this essential service performed almost always costs you much more. You get more than you bargained for when you try to cut corners on plumbing services you can't afford to neglect. If your pipes end up freezing, that water expands when it turns to ice and this can cost you thousands of dollars in damages. In any case, winter plumbing maintenance services from Mason Plumbing & Drain will help you save time and money and offer you peace of mind. 
With freezing weather causing so much harm to plumbing systems and plumbing-related equipment, plumbing winterization is essential. It is the best way to safeguard plumbing systems. For professional winterization services in Mason, Greater Cincinnati, Greater Dayton and surrounding areas, call Mason Plumbing & Drain. We can help you prevent the freezing weather from causing any damage to your plumbing system. 
Who Needs Plumbing Winterization?
As part of our plumbing winterization services, our winterizing makes sure the plumbing in vacant and abandoned home's is able to endure a winter freeze. This includes draining the water from the pipes as well as the water heater and putting "do not use" signs on sinks, toilets, and other conspicuous areas of the home to prevent anyone from turning them on. 
Plumbing wintertime maintenance is a must for older homes, vacant properties, vacation properties, homes going up for sale and other buildings and places that are exposed to freezing temperatures. Anything that's going to be exposed to the freezing cold should be protected by an expert. Our winter plumbers target the most vulnerable areas, including crawlspaces, basements, attics, exterior walls and other areas that aren't properly insulated. Whether you have a home that you only use for vacation, or one that you suspect needs checked before winter, we strongly suggest giving us a call.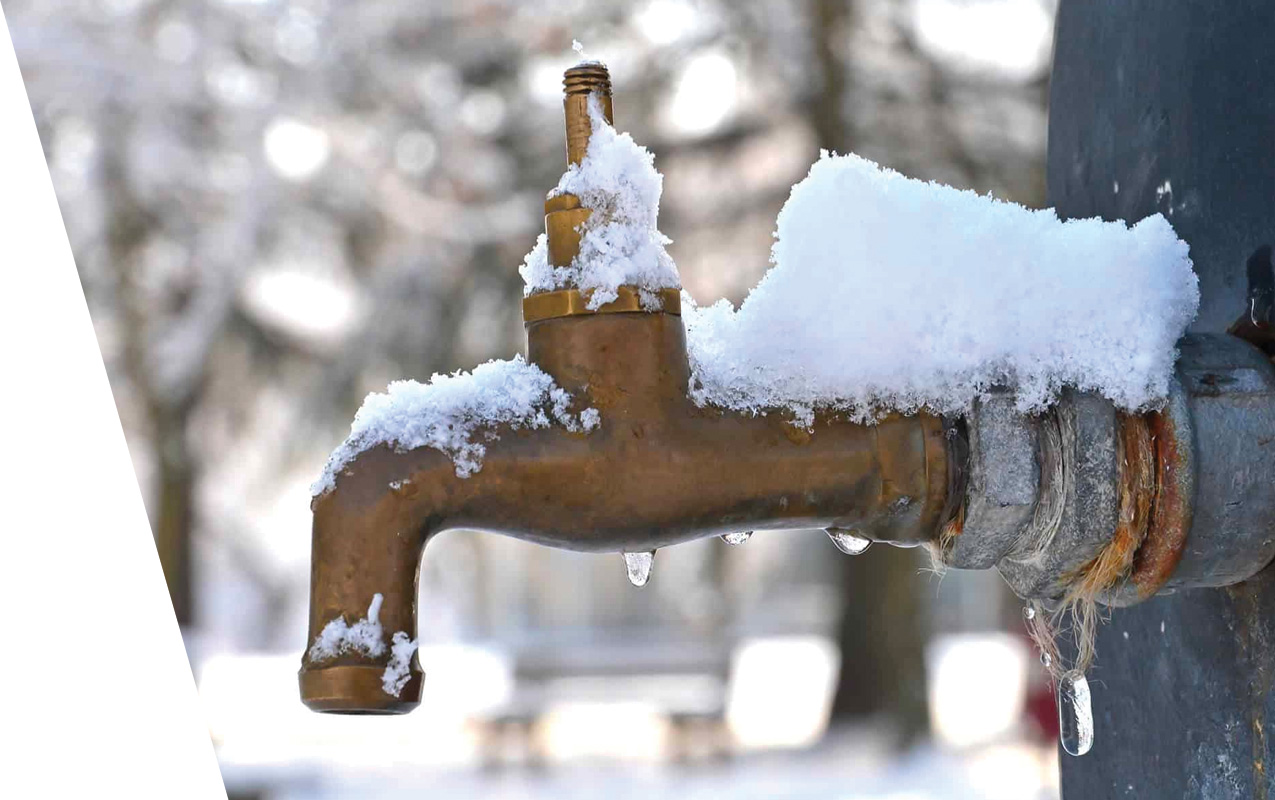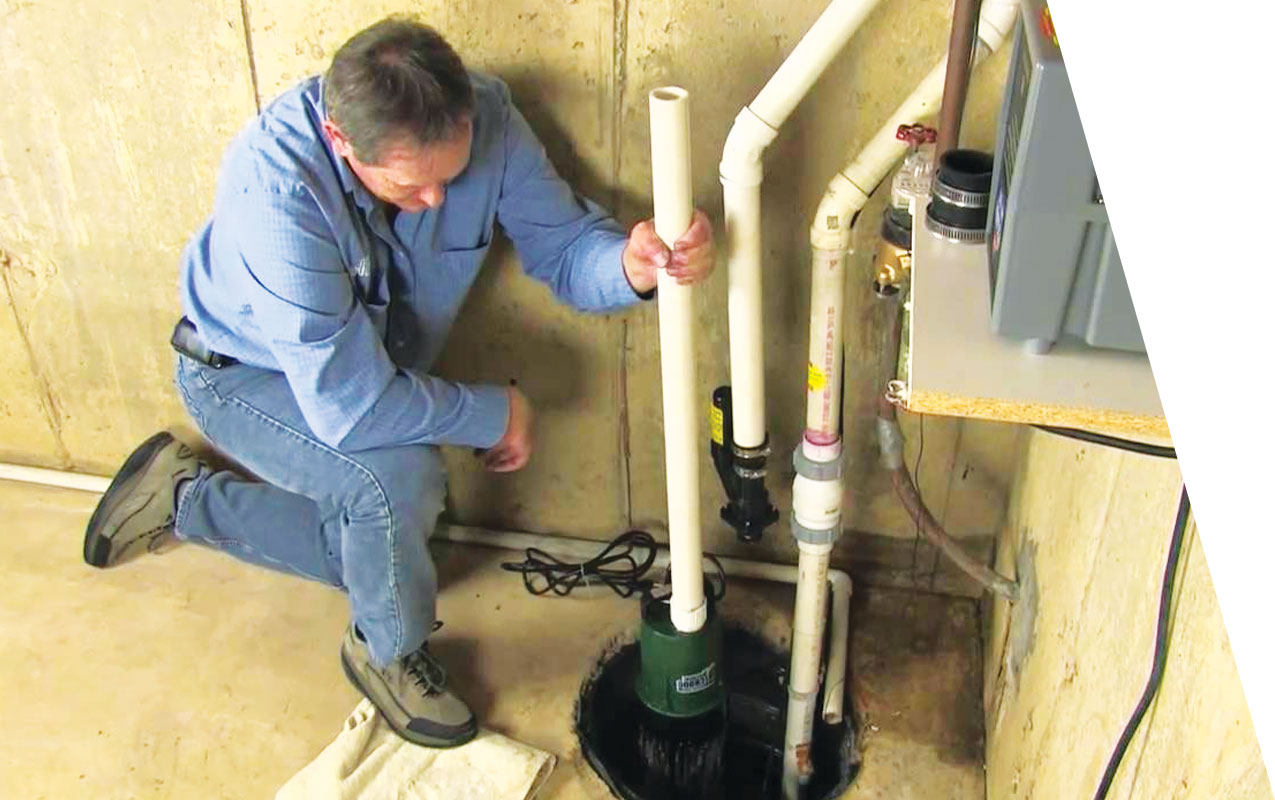 Choose Us for Winterization Services in

Mason

, OH
If you have a house or commercial building here in Mason or Greate Cincinnati that hasn't been winterized, it's essential before this winter you hire a professional to prevent your pipes from freezing and bursting. Failing to have plumbing winterization performed can cause water damages and other problems that are costly. Additionally, plumbing winterization is especially essential if your home or building is going to be vacant during the winter. Our plumbers come over and turn off the water and drain the water heater to ensure all the water gets purged from your plumbing system. 
We also protect cold parts of the home or building like crawlspaces, attics, basements, and poorly insulated walls so Ohio's freezing winter temperatures don't wreak havoc on your home or business. If you're looking online for "a winter plumber near me" or "plumbing winterization experts near me" and you live in Mason, Greater Cincinnati, Greater Dayton or surrounding areas, you should call Mason Plumbing & Drain today. We offer residential plumbing winterization and commercial plumbing winterization. As a member of the Five Star Group Family, we are also able to help you prepare other parts of your home or business for winter as well, including your HVAC system and your electrical system.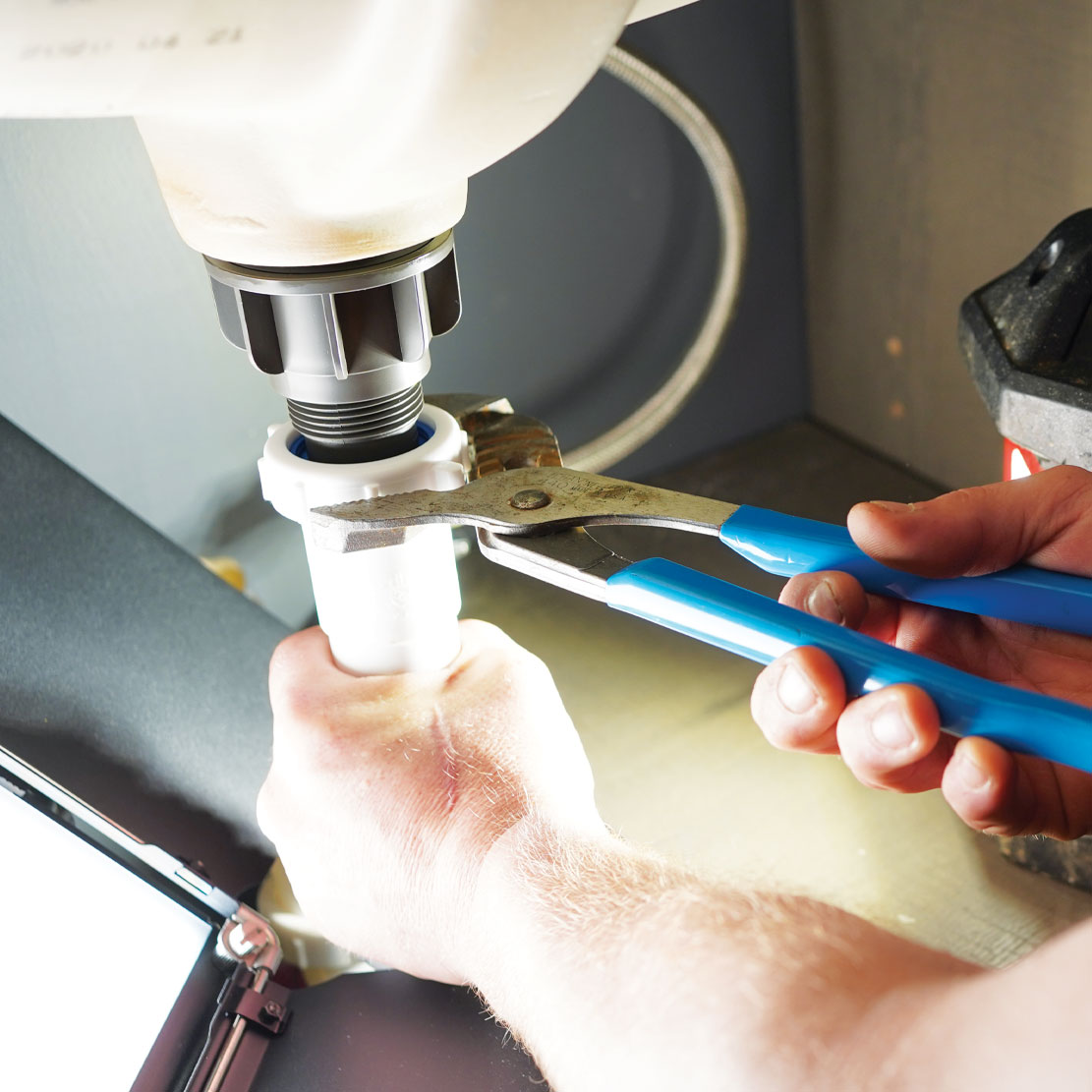 Frequently Asked Winterization  Questions
Are you looking for a "winter plumber near me," a local "plumbing winterization expert near me" or a "winter plumbing maintenance service near me" in Mason, Greater Cincinnati or Greater Dayton? If so, you're in the right place! Now that you found the southwest Ohio area's best plumber, we encourage you to take that next step and pick up your phone and give us a call. As soon as you reach out to our 24-hour plumber at Mason Plumbing & Drain you can rest assured that we will come to the rescue!  
If you have a residential or commercial plumbing related need or concern, don't delay in calling Mason Plumbing & Drain today! 
What is involved in winterizing plumbing?
The process of plumbing winterization involves purging the home's plumbing system of water completely. This includes draining the water heater, as well as draining all the pipe, and filling the various fixtures with an anti-freeze solution. We check pipe insulation and areas that are more susceptible to freezing temperatures than others. 
Can I winterize my own plumbing?
There are some things you can do on your own, but there's no substitute for a professional plumber. We recommend shutting off the main water supply valve, or for homes running their own wells, shutting off the pump and emptying the well pressure tank. Once there's no more water is coming in, you can open your valves throughout your plumbing system and turn on every hot and cold tap you have in the house to drain them. 
What are the benefits of plumbing winterization?
In addition to protecting pipes and appliances, the most significant benefit of plumbing winterization is the lower cost in energy in addition to the savings on plumbing repairs and water cleanup. Plumbing winterization helps prevent mold and mildew from gathering. This moisture can damage your home. Winterization preserves the long-term value of your home or building. 
24/7 Emergency Plumbing Service in Mason, OH
If you're in need of a 24/7 emergency plumbing service in Mason, Ohio, look no further than the skilled plumbers of Mason Plumbing & Drain. Our team is available to take your call at all hours—day or night—to help you with any plumbing issues that may arise. Whether it's a broken water heater or a backed-up sewer line, we'll be on the job right away to get things back up and running again ASAP.
We offer a wide range of services—from drain cleaning to leak detection, pipe repair and replacement—so no matter what type of plumbing issue needs attention, you can count on us for help. We even do inspections before large events like weddings or conferences so that you know everything will run smoothly when it comes time for guests to arrive!
At Mason Plumbing & Drain, we treat our customers like family because building relationships with long-time clients is something we value highly here at our company. That's why we offer free estimates for all jobs as well as excellent customer service before, during, and after each job is completed by our staff members (you'll never see an unskilled worker behind one).