Sump Pump Repair & Replacement Services in

Mason
Sump pumps can be one of the most overlooked mechanical components in a home or building. It's not until our basements are flooded until a homeowner usually realizes they have a sump pump problem. Because they remove water from our basements, sump pump failure is one of the leading causes for basement flooding. If your basement is flooded or you know you need sump pump repair services, sump pump replacement services, a backup sump pump battery, sump pump maintenance or sump pump installation, you should call the experts at Mason Plumbing & Drain. We can help you restore you sump pump and keep it running smoothly for years to come. We can also help with basement flooding and help you keep your basement dry all the time while providing you with the peace of mind. 
As one of the Mason and Greater Cincinnati area's leading sump pump services, we at Mason Plumbing & Drain have seen everything as far as sump pumps are concerned. If your sump pump isn't running the way you need it to, you should call the experts at Mason Plumbing & Drain today to investigate the issue.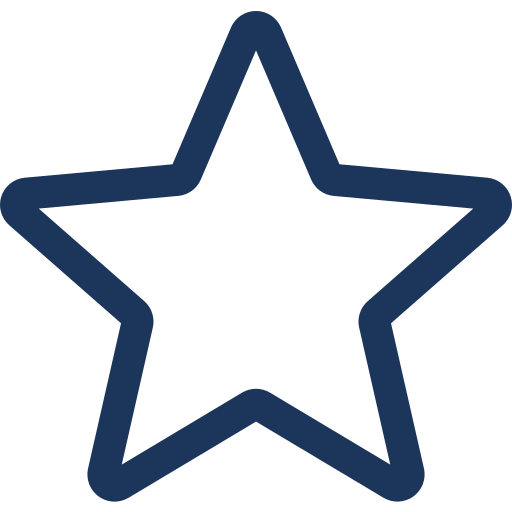 We're friendly and professional
We'll treat you with respect, and we'll always be on time.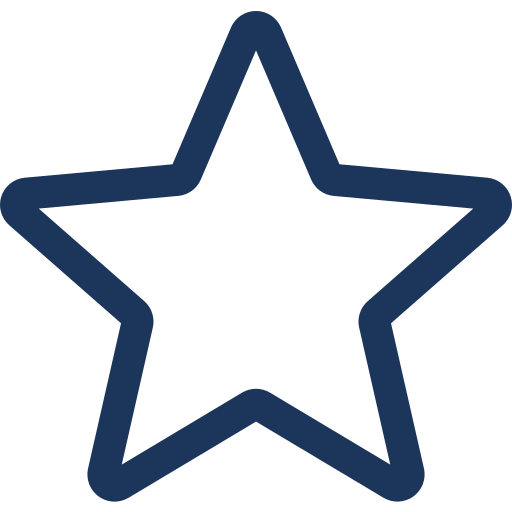 We're knowledgeable and experienced
Our plumbers have years of experience in the plumbing industry, so they can tackle any issue that comes up!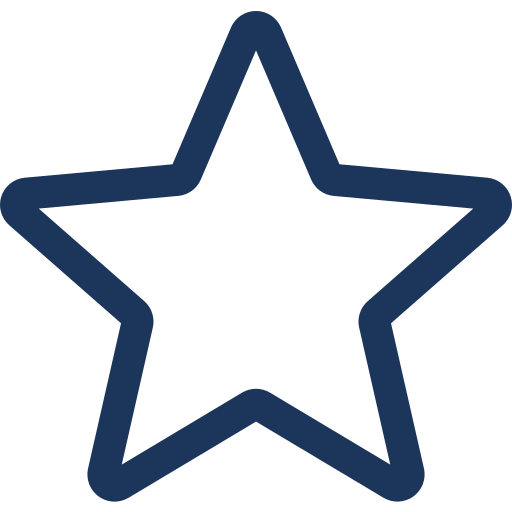 We're honest and reliable
We make sure everything is completed properly before leaving your home or business premises at the end of each day (or night).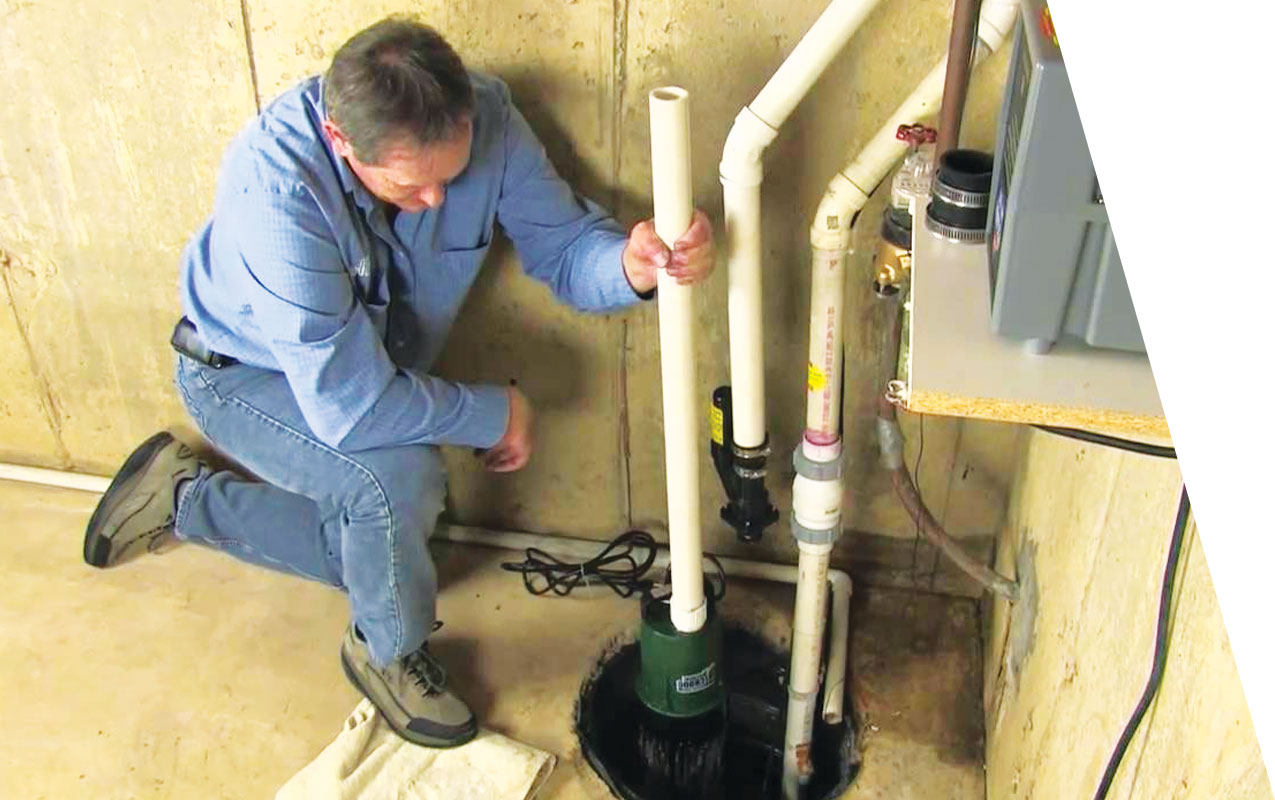 Common Causes of Sump Pump Failure
Sump pumps can quit working, lose power, or break down for all sorts of reasons. However, our local sump pump experts say the most common reasons for sump pump failure include: 
Poor installation

 

Loss of power

 

Switch problems

 

Too small of a unit

 

Lack of professional services

 

Lack of maintenance

 

Old or outdated equipment

 

Motor older than 10 years old

 

Damage to cords

 

Lack of backup batteries

 

Icy or clogged discharge lines

 
Trust

Mason

Plumbing & Drain

for All Your Sump Pump Needs
Sump pumps safeguard our homes and basements from water damage and flooding. If you have any sort of problem with your sump pump, you should call the sump pump repair experts at Mason Plumbing & Drain to get your sump pump working properly and doing its job properly and make sure it has the professional services it needs. 
We at Mason Plumbing & Drain have all the skills and expertise you need — whether you need sump pump repair services or a complete and affordable sump pump replacement. Additionally, all of our services are backed by a 100% Customer Satisfaction Guarantee. Give us a call today!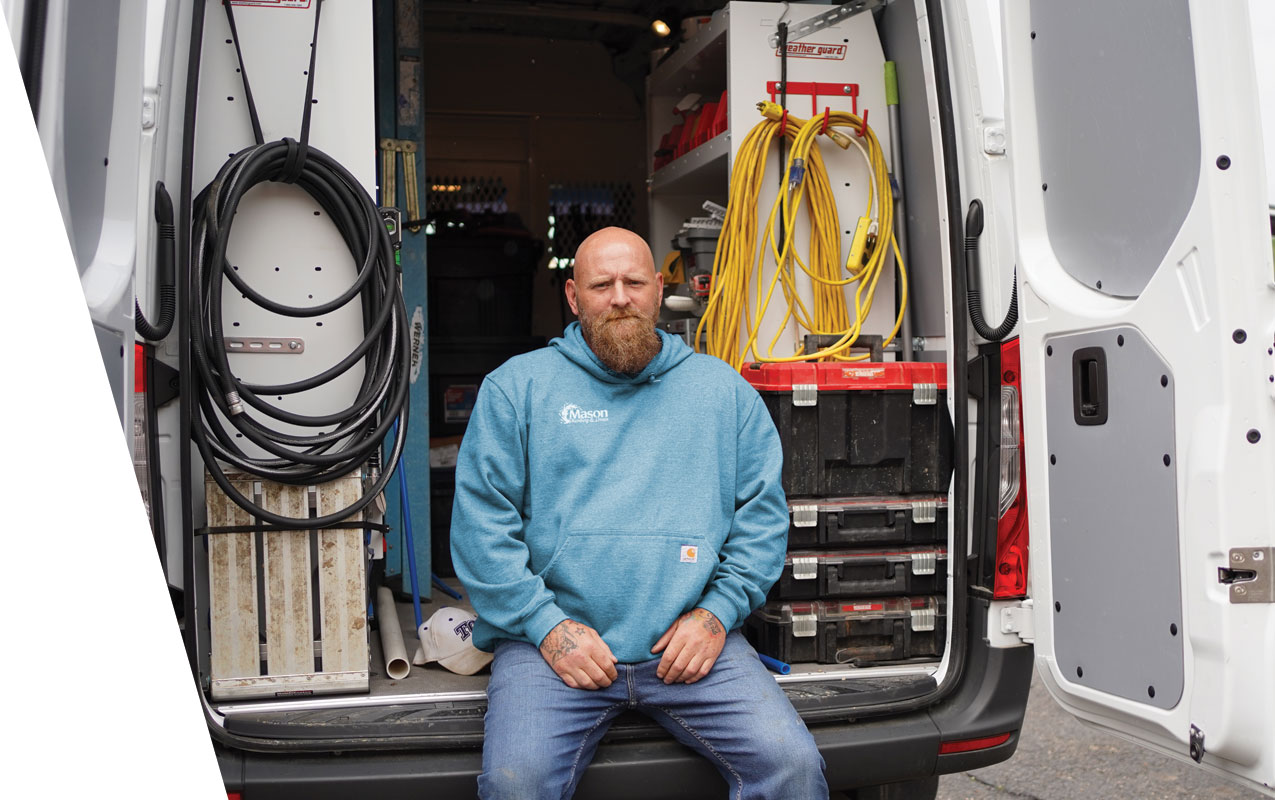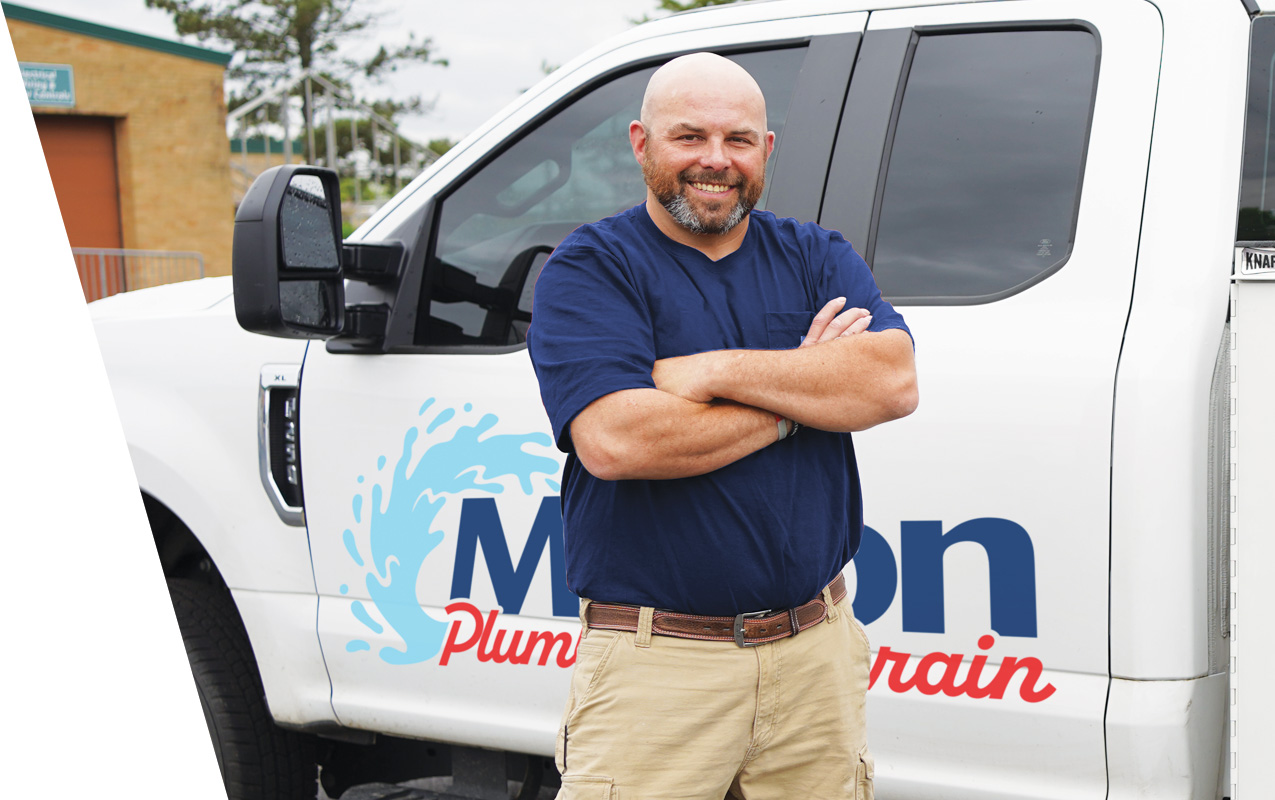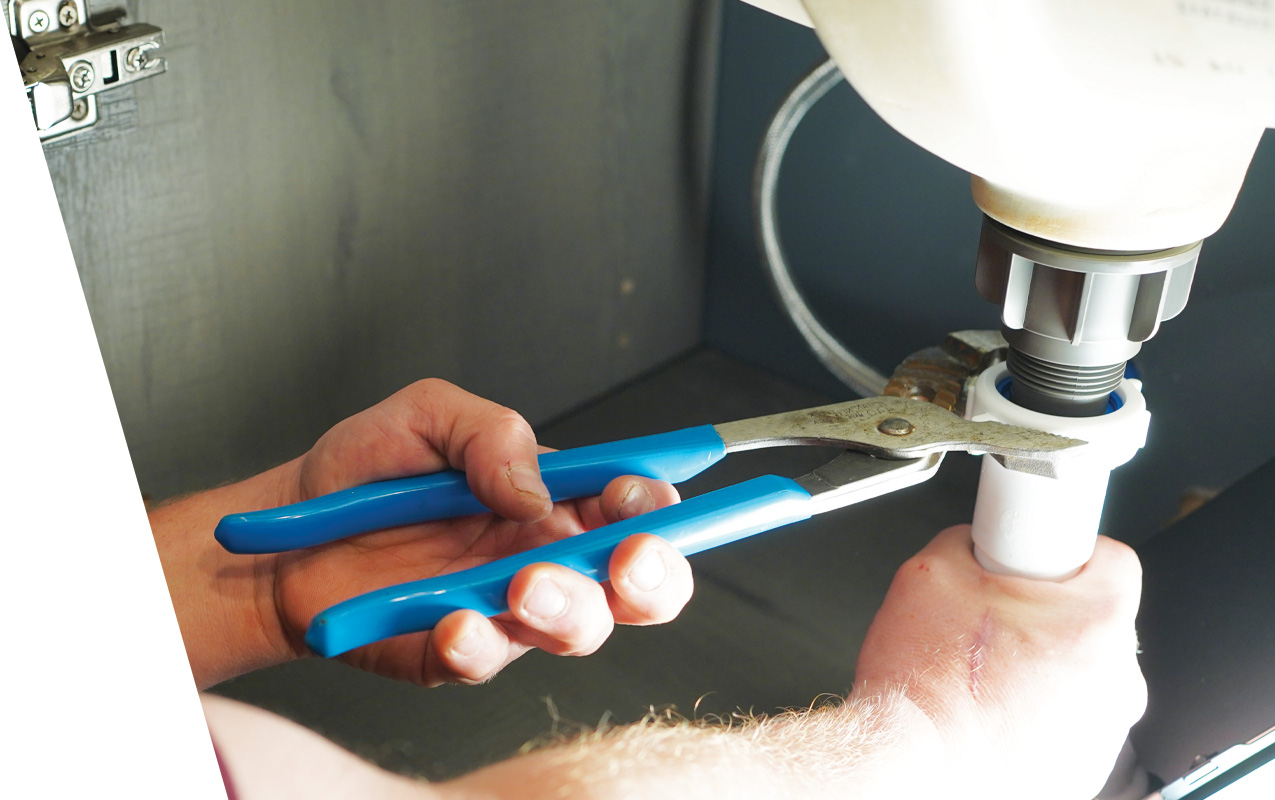 Why Choose Mason Plumbing & Drain?
A reliable plumbing contractor will never offer expert services at extremely-cheap prices (or cutthroat rates). Potential customers should always be suspicious of anyone who does this. Because reputable plumbers who are established know the value of their work and the amount of money that goes into sustaining a reputable business that offers reliable plumbing solutions, they are usually fairly firm on their prices. Reputable companies have all sorts of overhead costs. Some of these costs are put in place
for the customer's sake. Plumbing companies or handyman services that offer prices that seem too good to be true almost always come with some sort of hidden risks that can come back to haunt you. We always remind homeowners and business owners needing expert services to be very leery of any plumbing contractors that offer prices that are too good to be true. These cheap plumbers are called fly-by-night contractors for a reason! We are merely looking out for your own good! Although reputable plumbing companies might negotiate prices with customers, that price doesn't change once an agreement is reached.
With decades of experience in the plumbing industry, we've seen it all. No job is too big or small. We want Mason Plumbing & Drain to be the last plumbing company you ever have to call. We offer sump pump repairs, downspout gutter cleaning services, repiping services, mainline cleaning services, sewer line cleaning services, gas line repair, gas line installation, water heater installation, water heater repairs, water heater maintenance, kitchen plumbing services, bathroom remodel services, trenchless sewer line repairs, water softener services, water treatment services, 24/7 emergency plumbing repairs, plumbing installation, plumbing maintenance, plumbing inspections, plumbing winterization, gas leak detection, gas leak repair, and much more!
24/7 Emergency Plumbing Service in Mason, OH
If you're in need of a 24/7 emergency plumbing service in Mason, Ohio, look no further than the skilled plumbers of Mason Plumbing & Drain. Our team is available to take your call at all hours—day or night—to help you with any plumbing issues that may arise. Whether it's a broken water heater or a backed-up sewer line, we'll be on the job right away to get things back up and running again ASAP.
We offer a wide range of services—from drain cleaning to leak detection, pipe repair and replacement—so no matter what type of plumbing issue needs attention, you can count on us for help. We even do inspections before large events like weddings or conferences so that you know everything will run smoothly when it comes time for guests to arrive!
At Mason Plumbing & Drain, we treat our customers like family because building relationships with long-time clients is something we value highly here at our company. That's why we offer free estimates for all jobs as well as excellent customer service before, during, and after each job is completed by our staff members (you'll never see an unskilled worker behind one).